About us
Splendor - more than a hotel!
The four-star hotel was created with the most demanding Guests in mind, for whom the suburban peace will be a respite from everyday hustle and bustle. Our hotel is an ideal place to stay, but also conducive to business meetings, family events or active recreation.
Each of the 29 rooms is designed to provide guests with the highest comfort of use and access to the latest technologies (including free internet access, a range of multimedia amenities, a flexible offer tailored to the expectations and needs of guests).
Our hotel offers a total of 29 rooms for 70 people.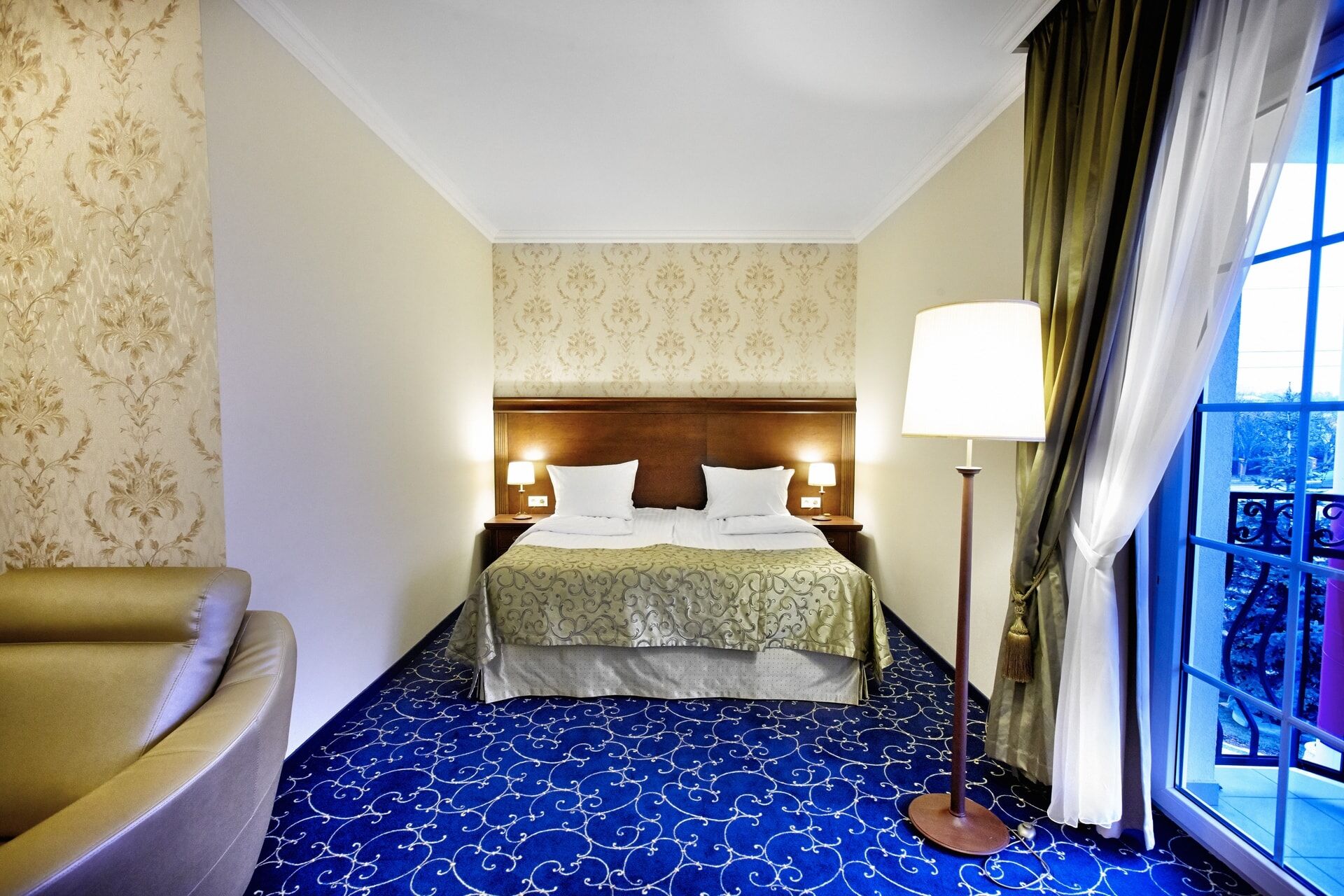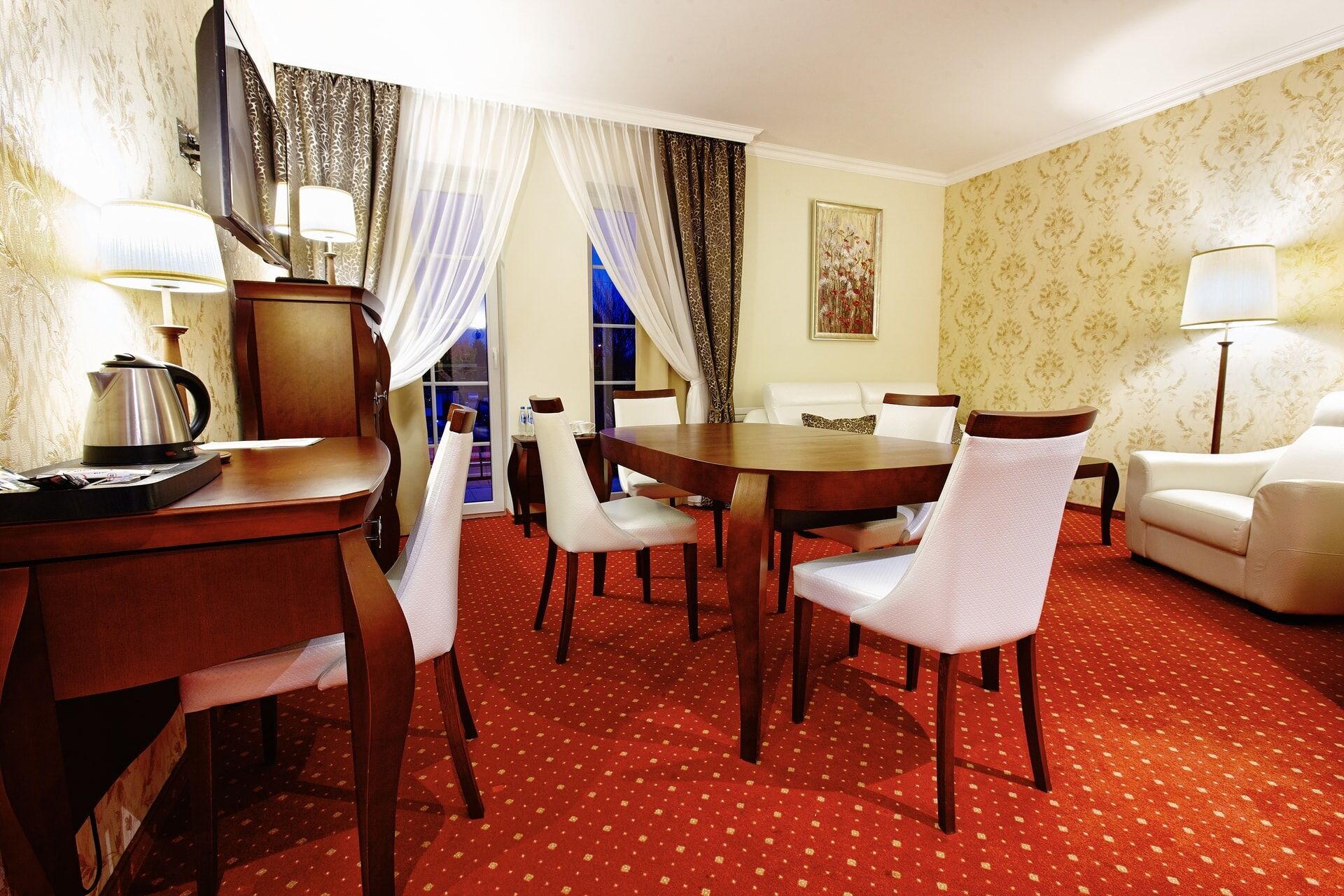 Single room
1
12 m2
1 single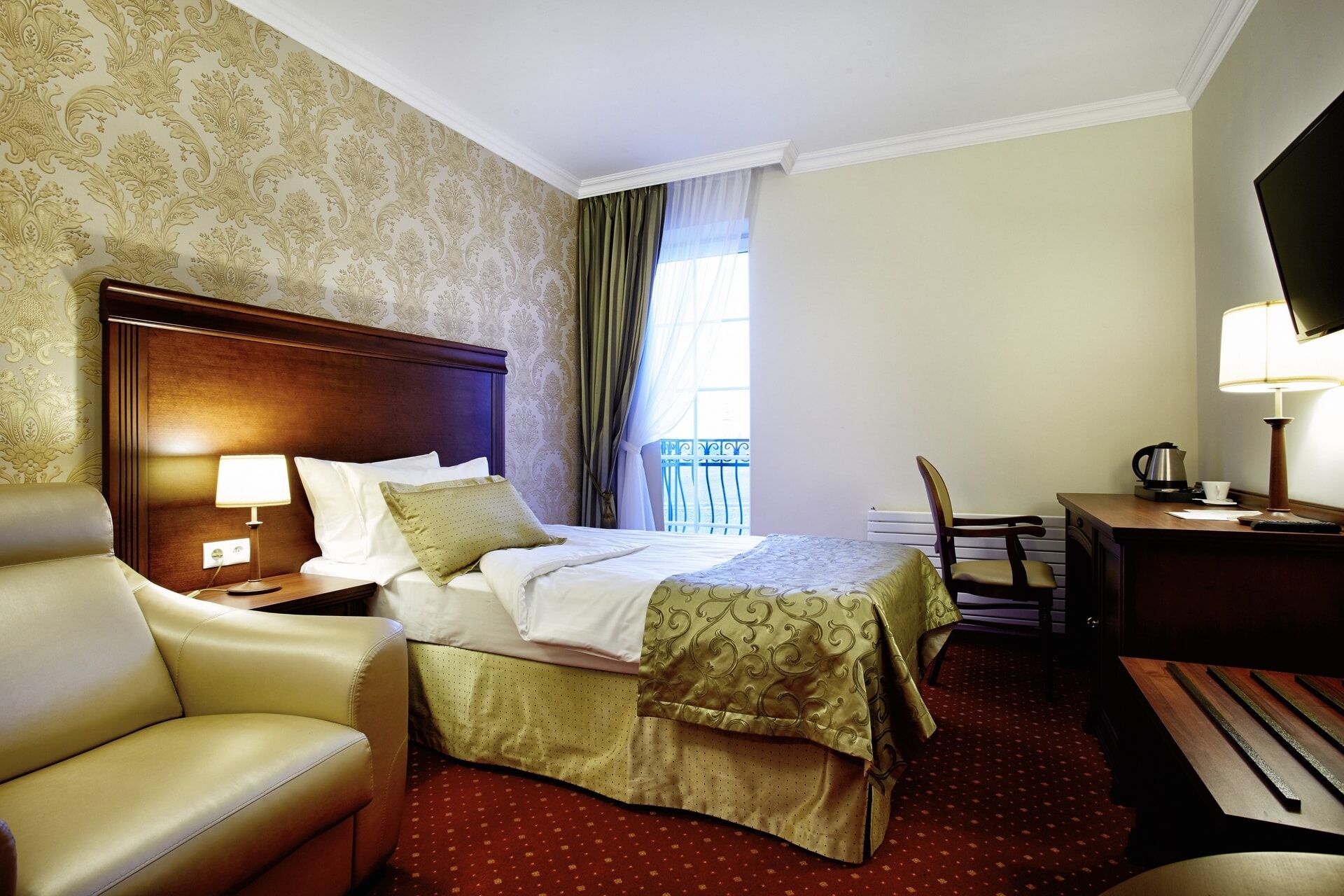 Double room
2
18 m2
2 single or 1 double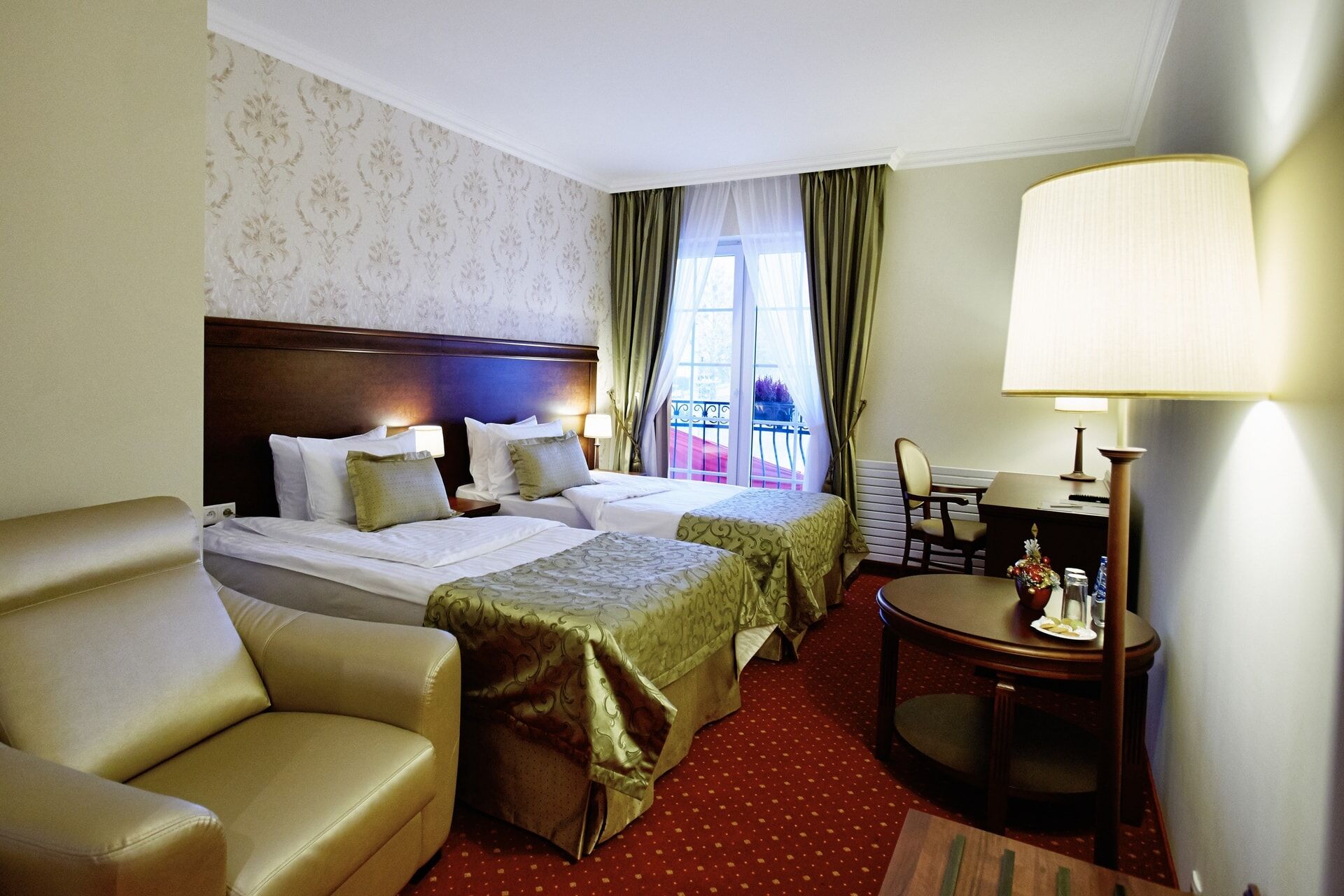 Triple room
3
36 m2
1 double + 1 single lub 3 single

Four-person room
4
46 m2
4 single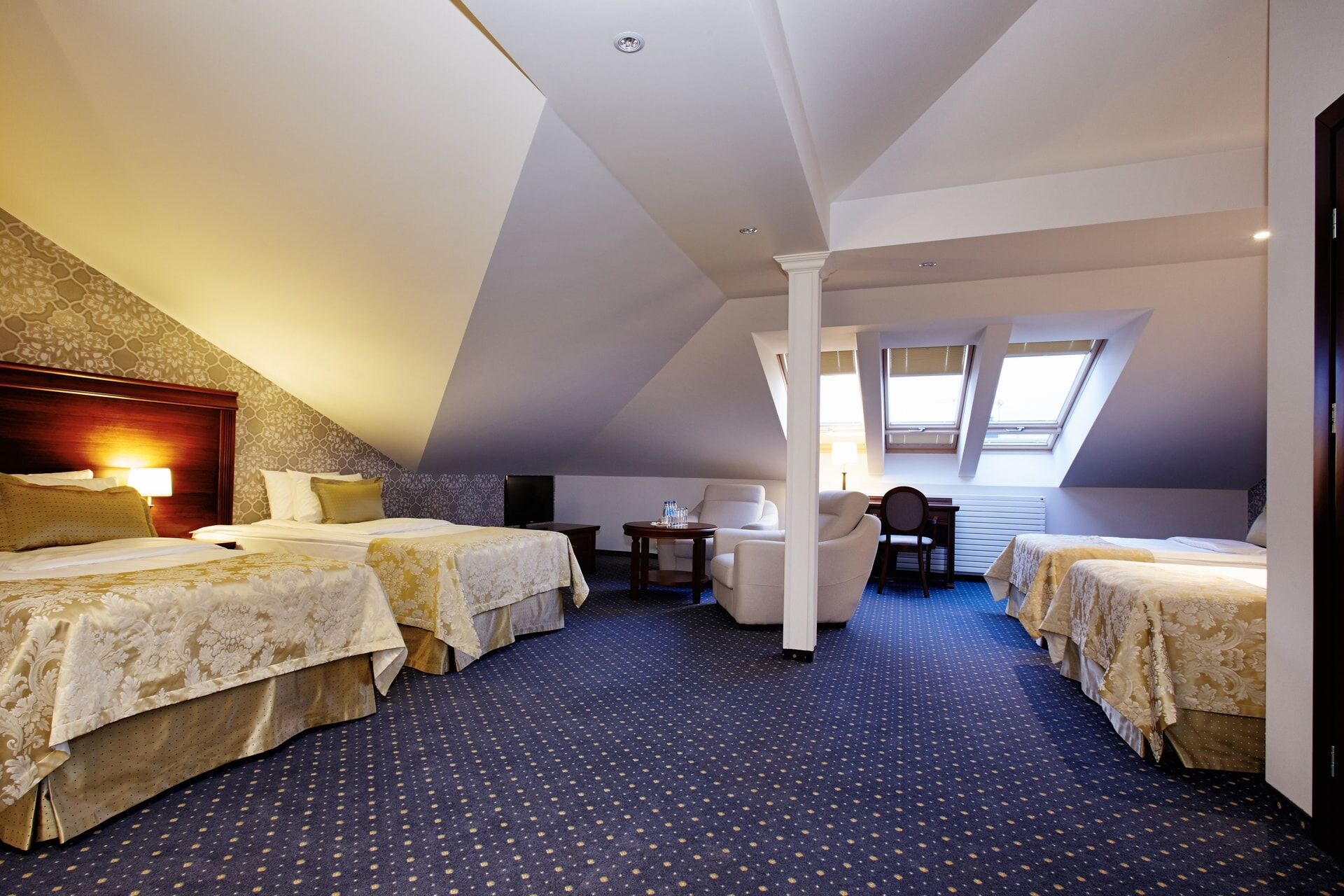 Apartment
4
30 m2
1 double + 1 sofa