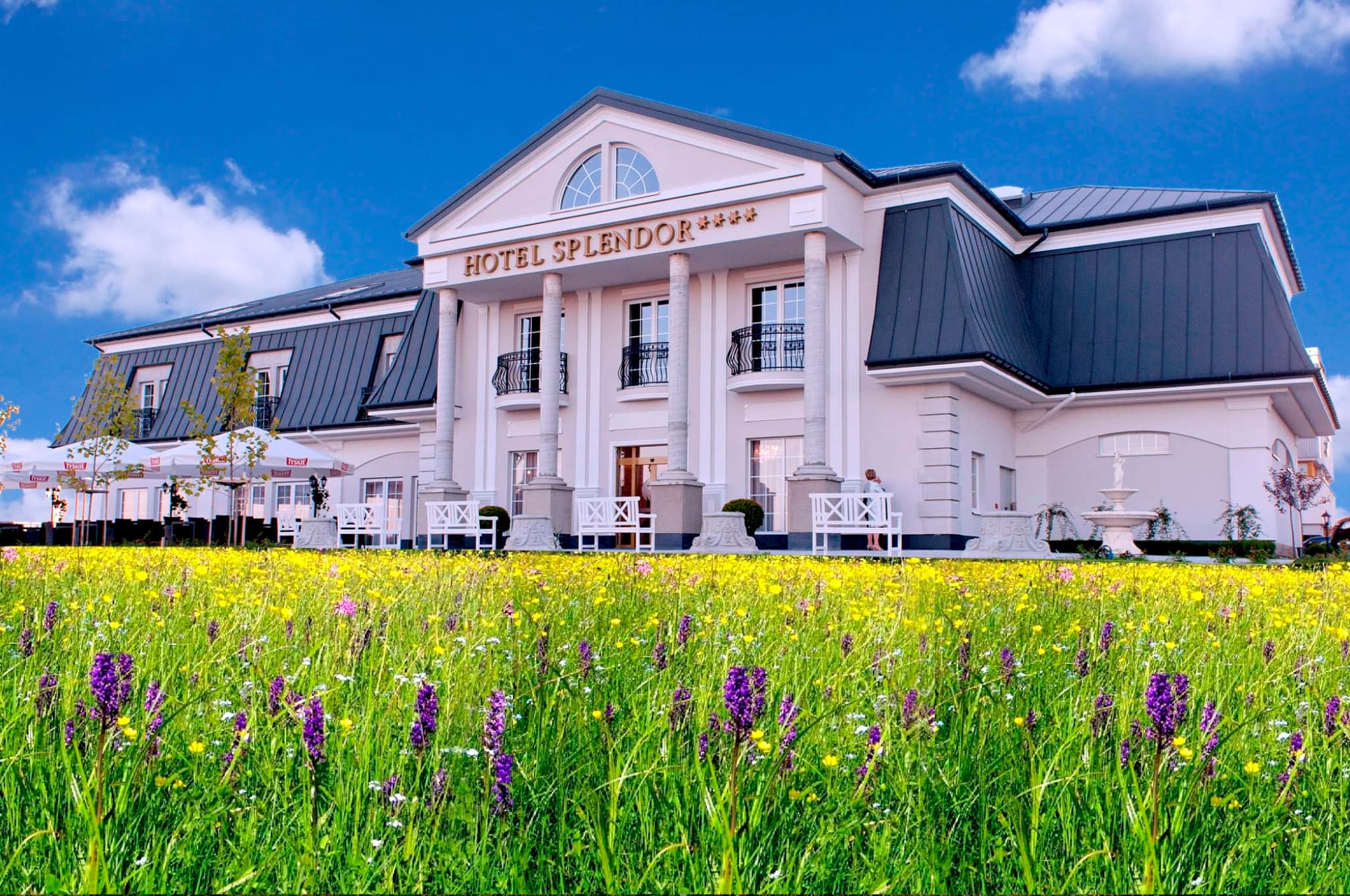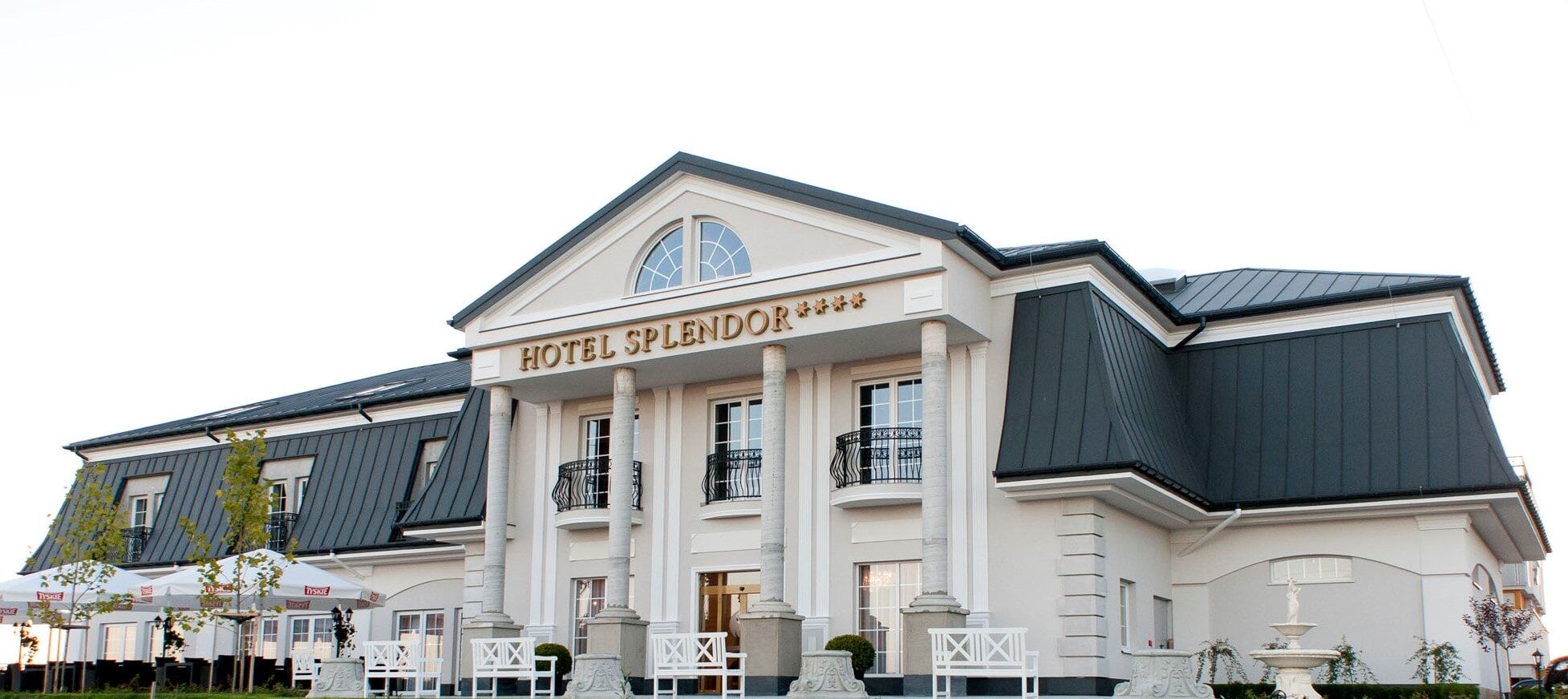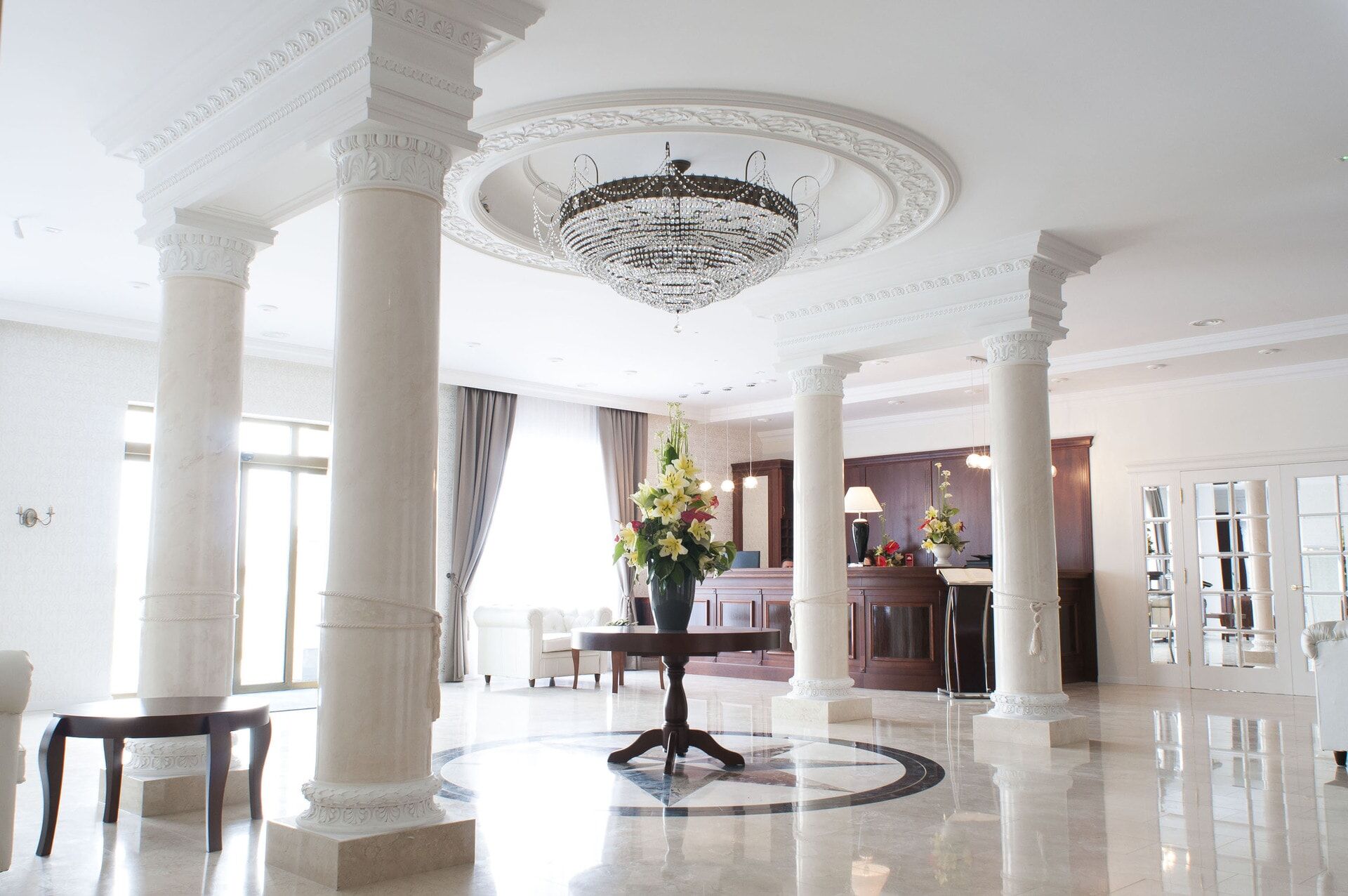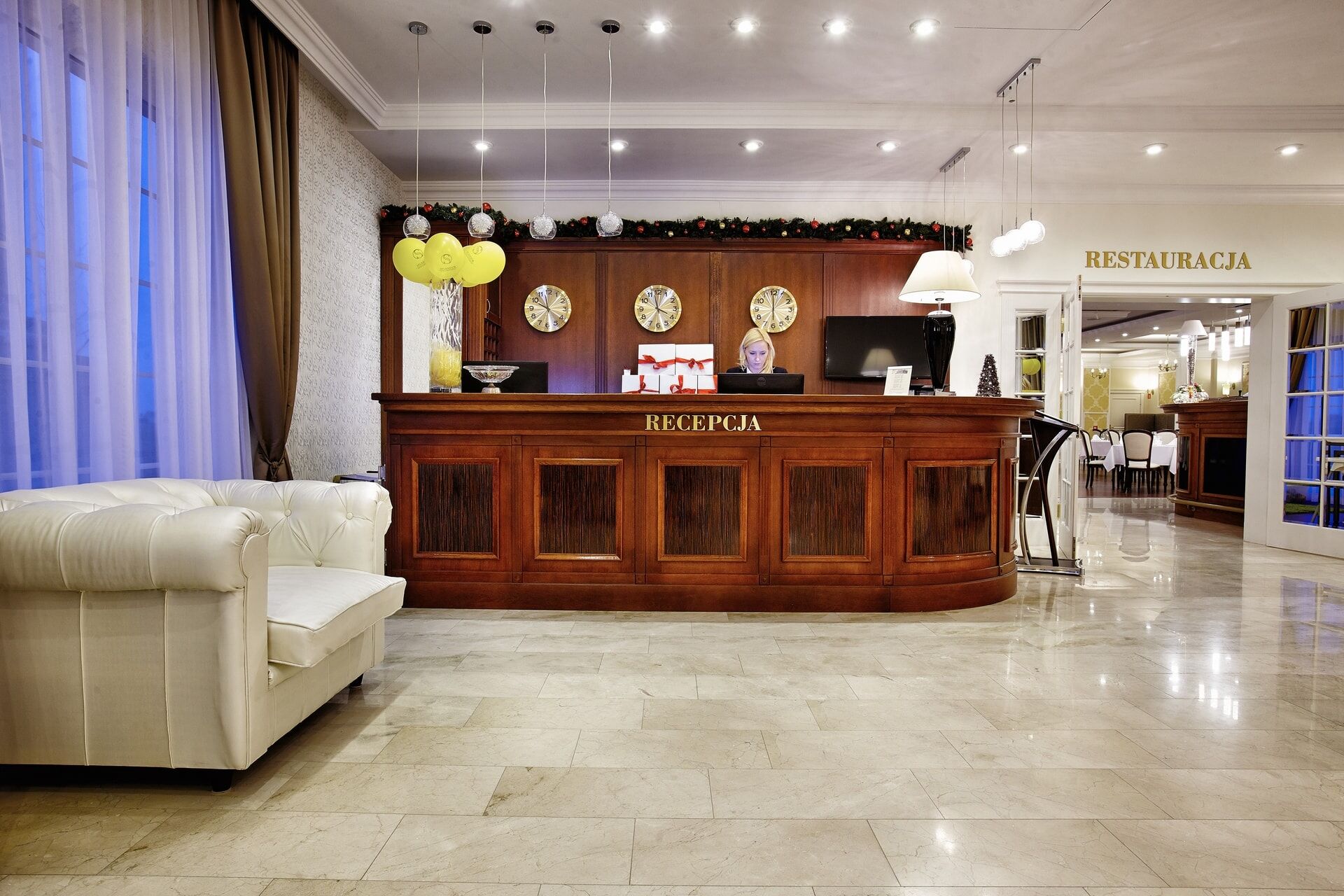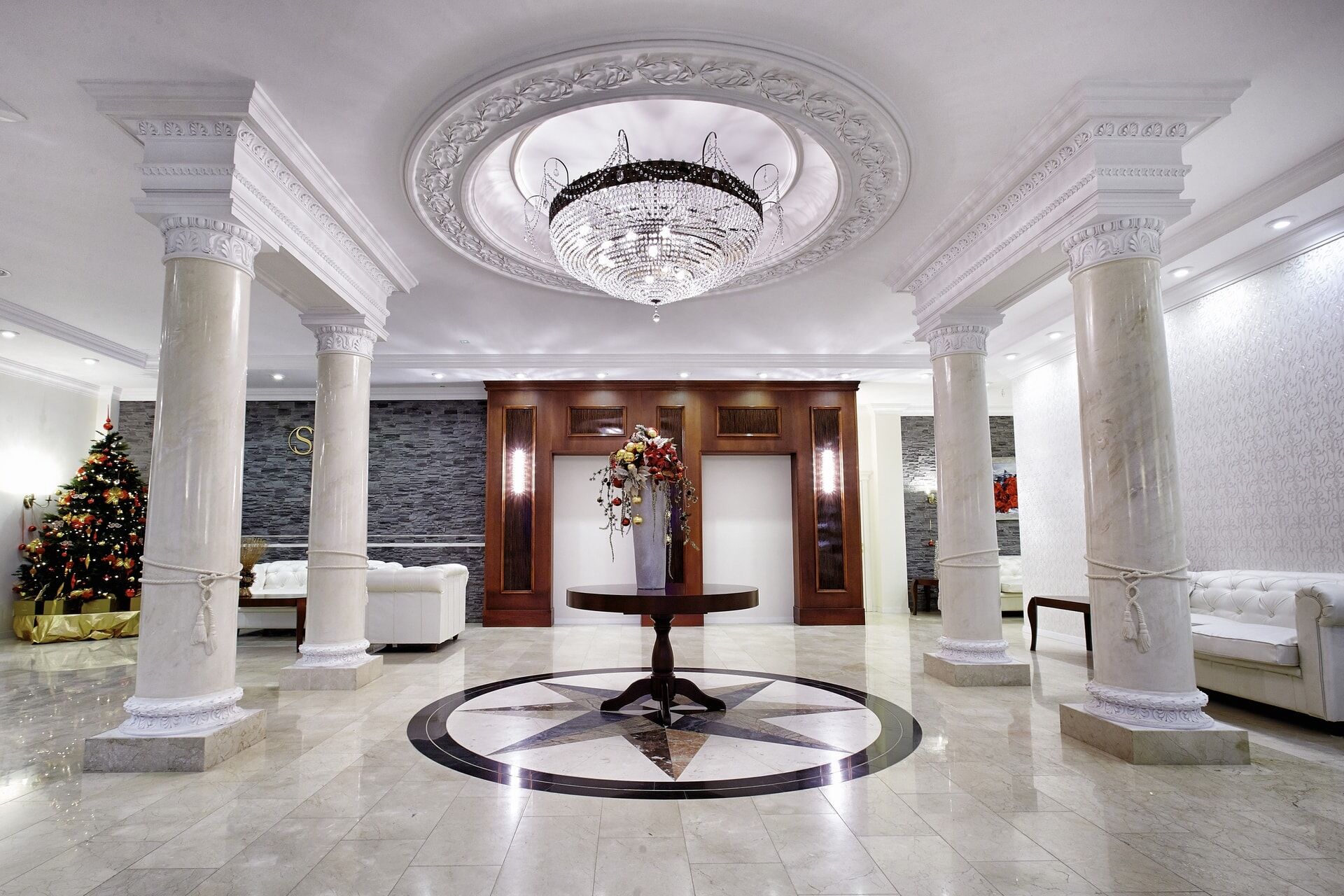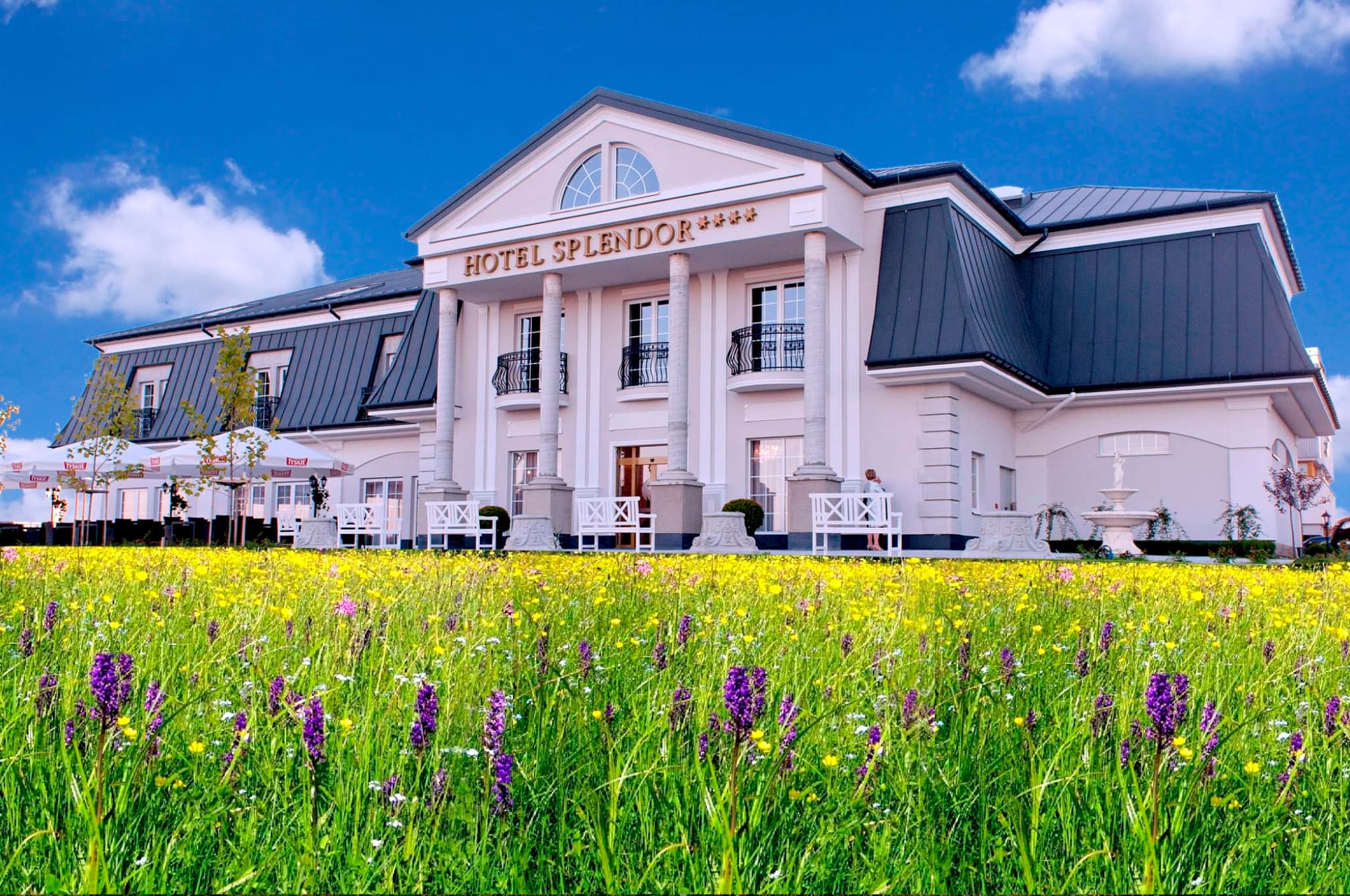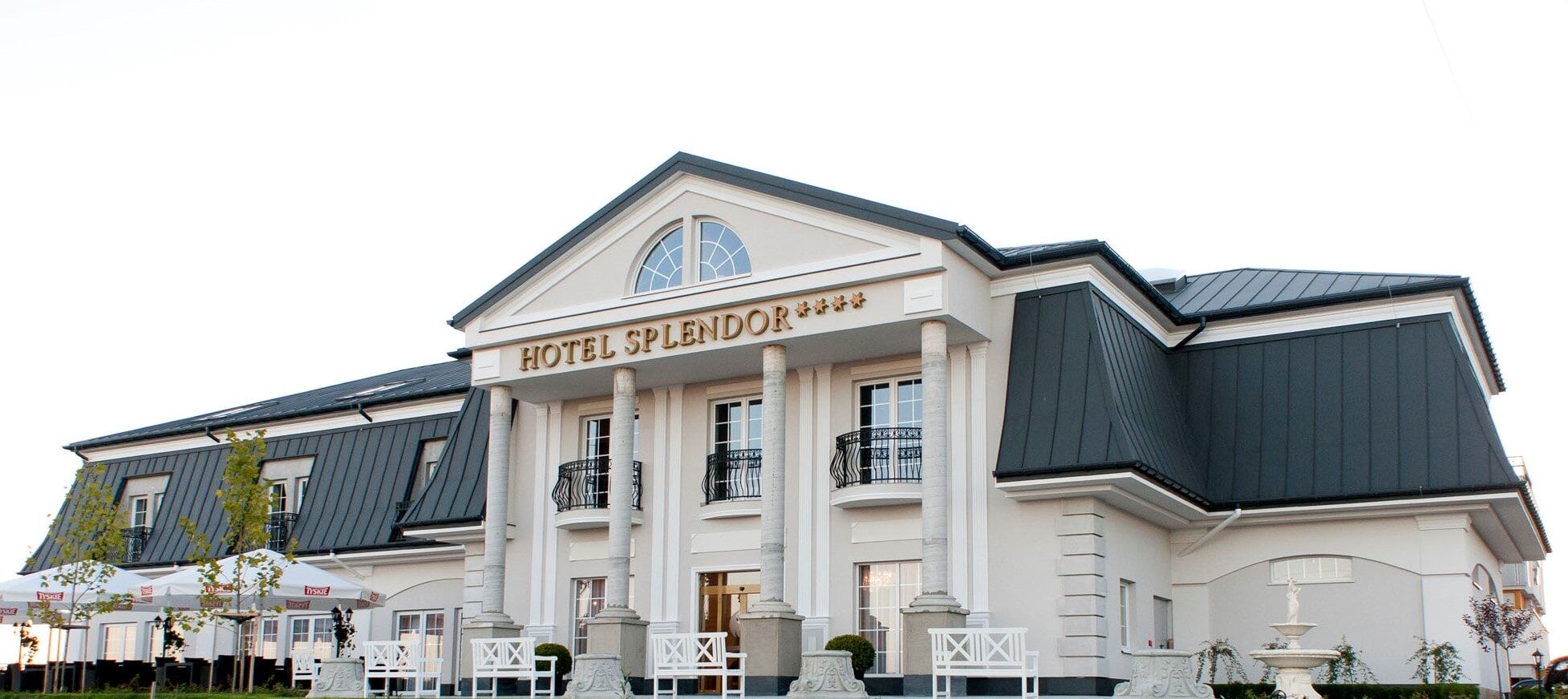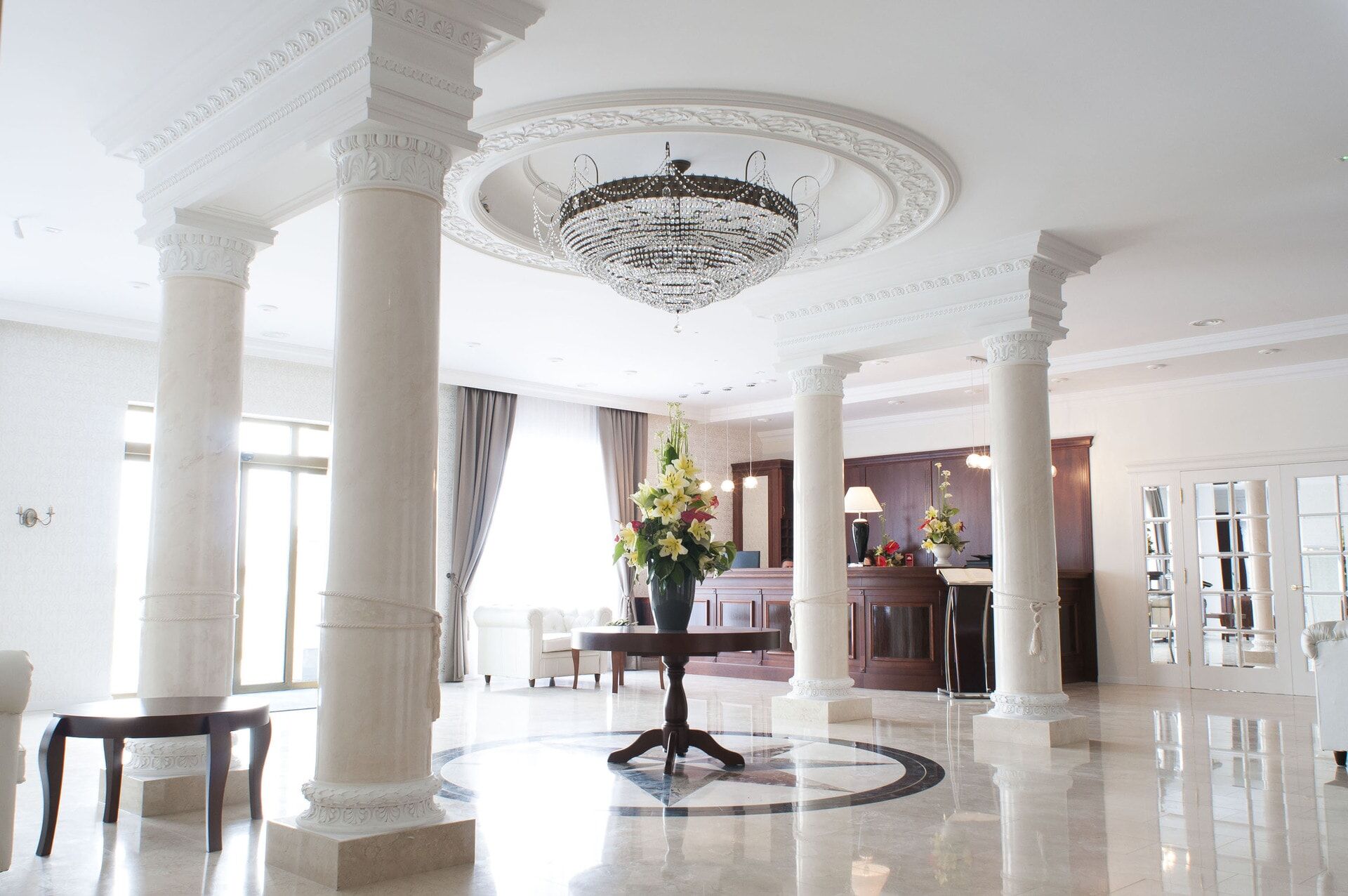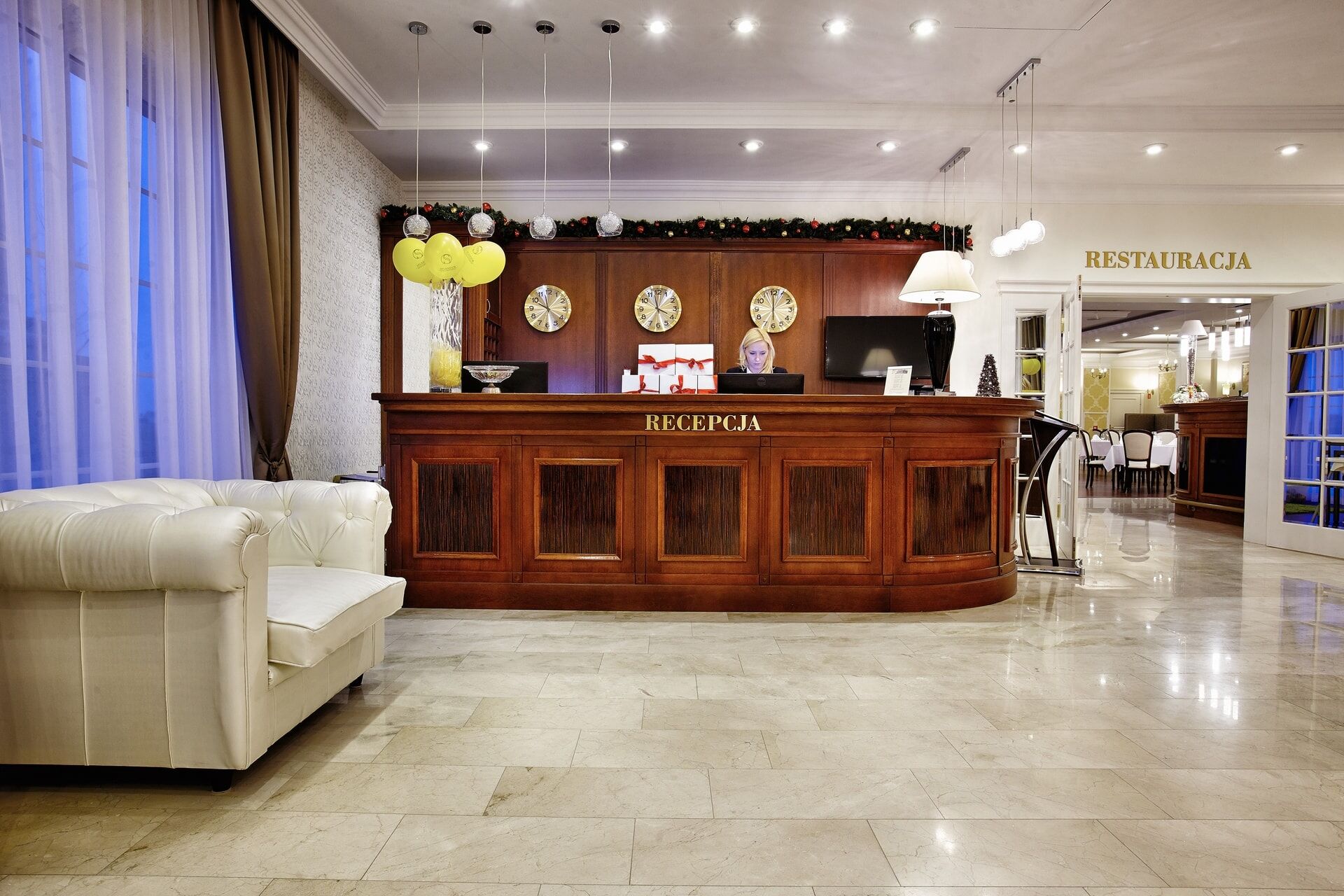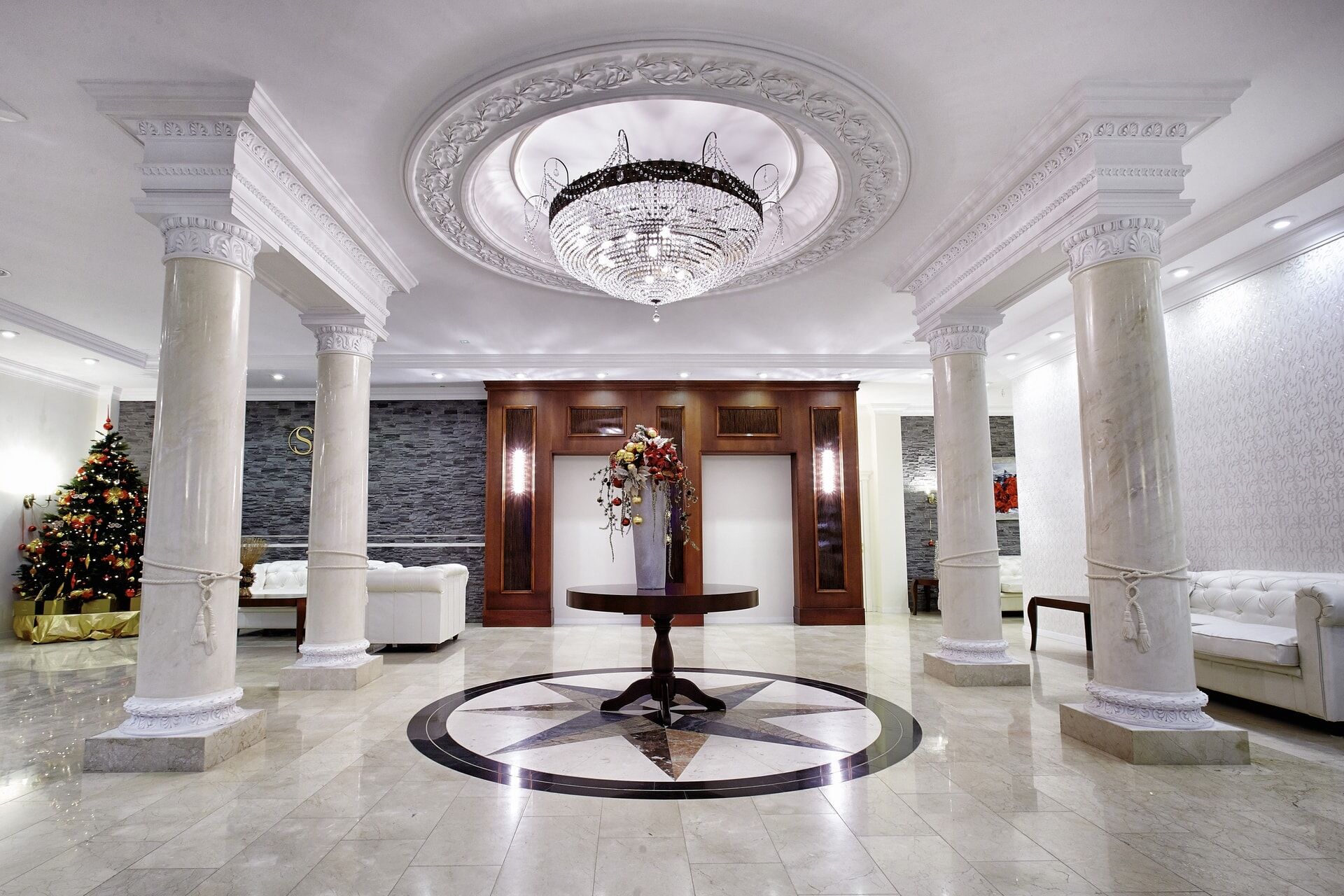 Hotel
The four-star hotel was created for the most demanding Guests, for whom the suburban peace will bring a respite from everyday hustle and bustle. Our hotel is an ideal place to stay, but also conducive to business meetings, family events or active recreation.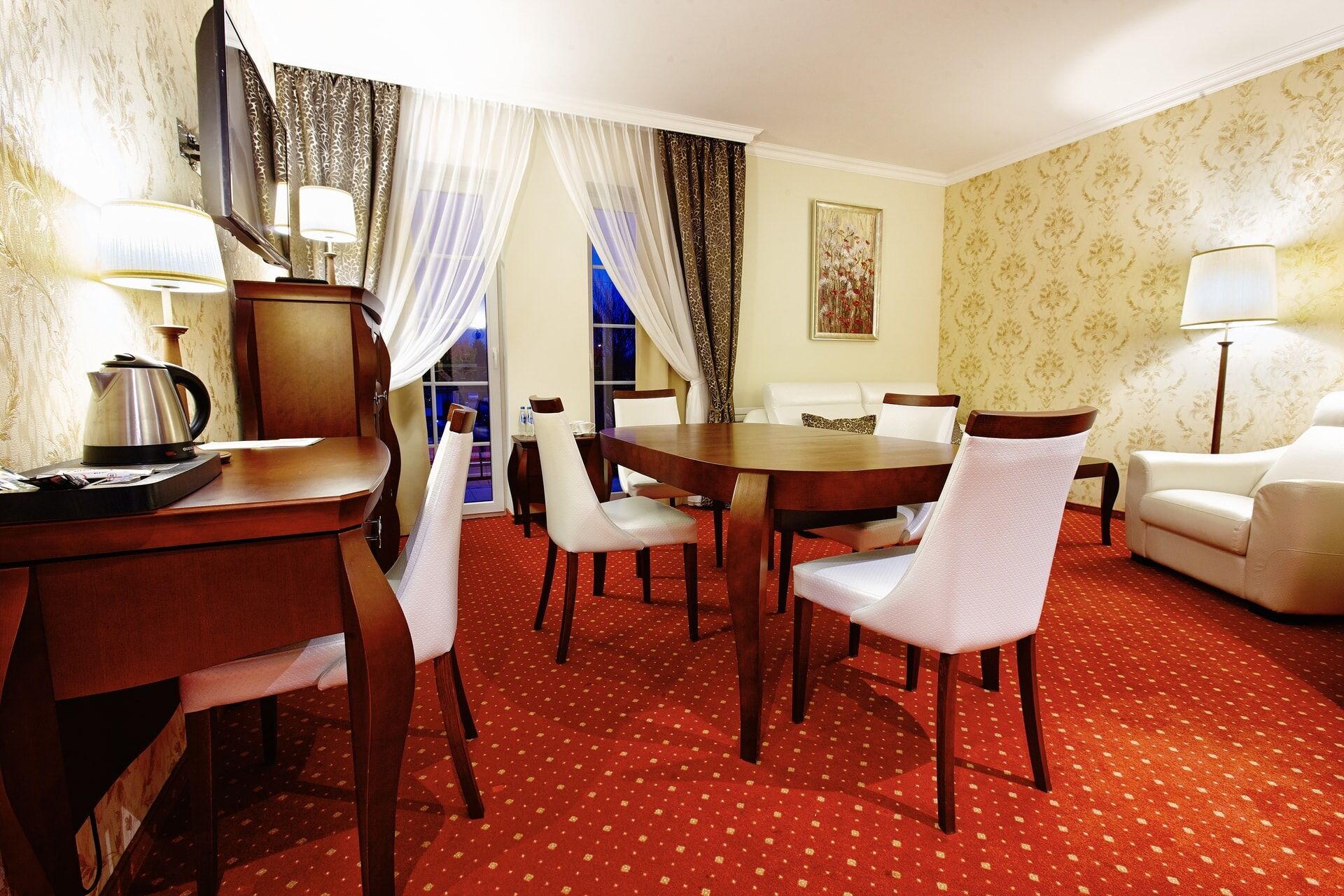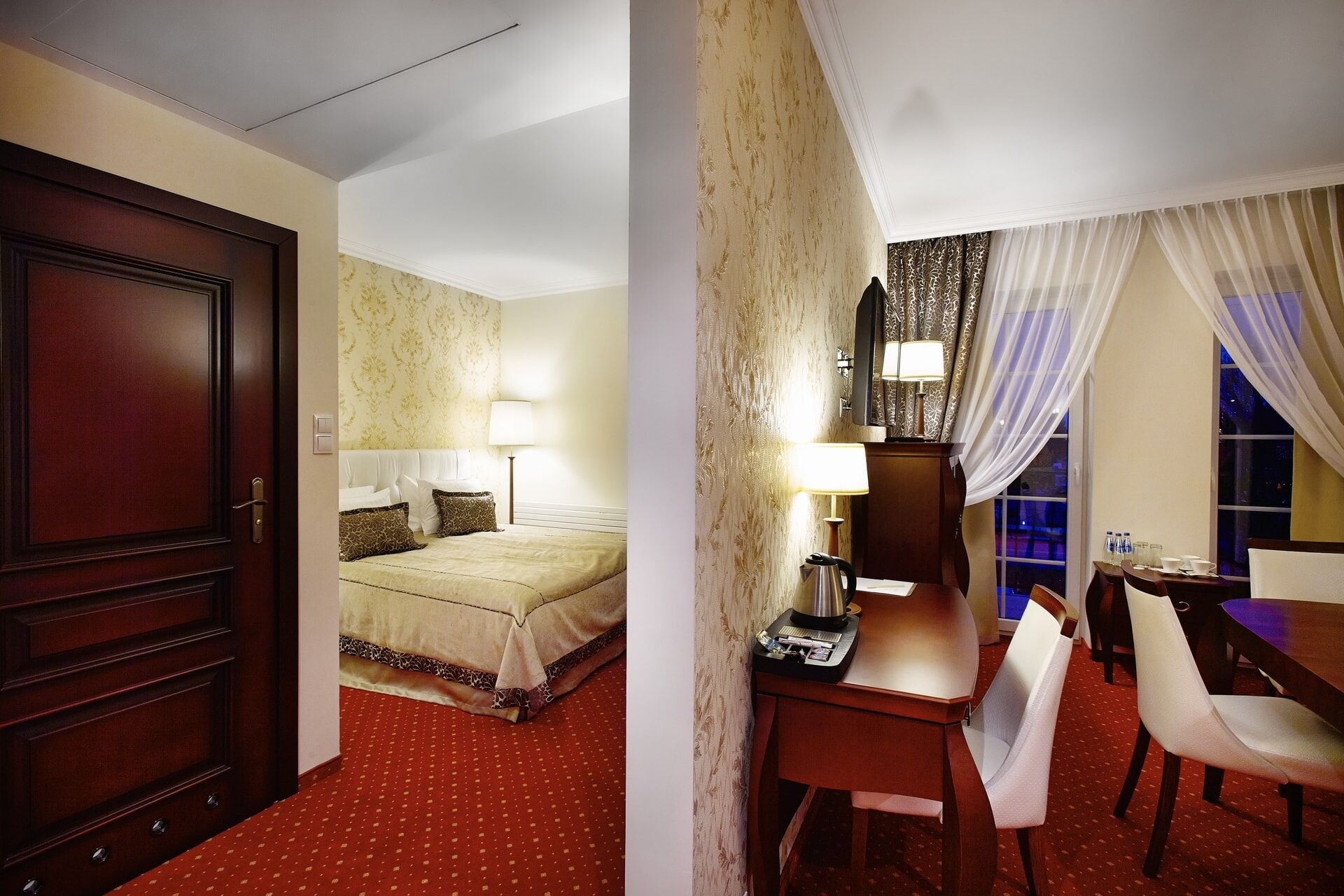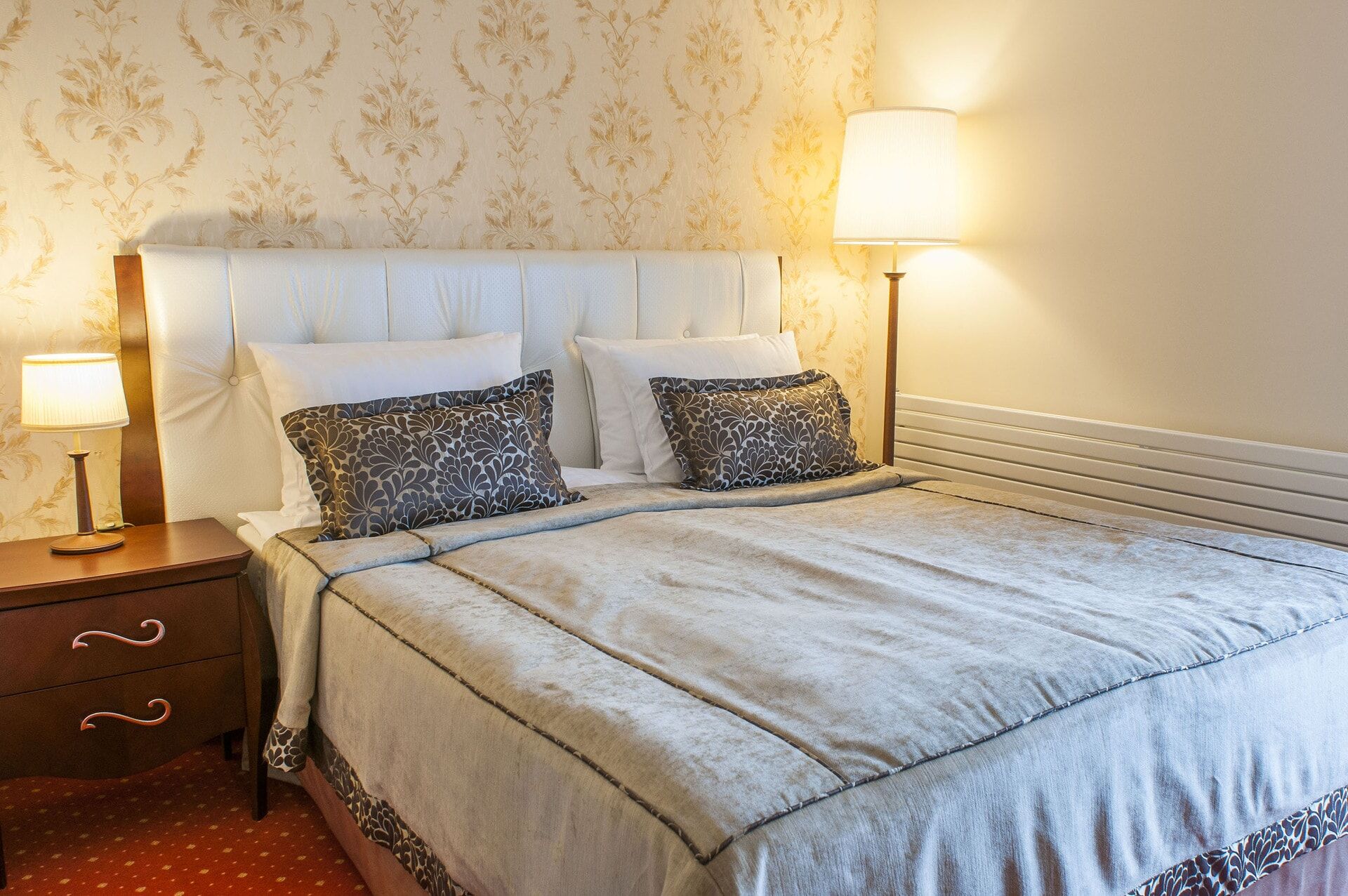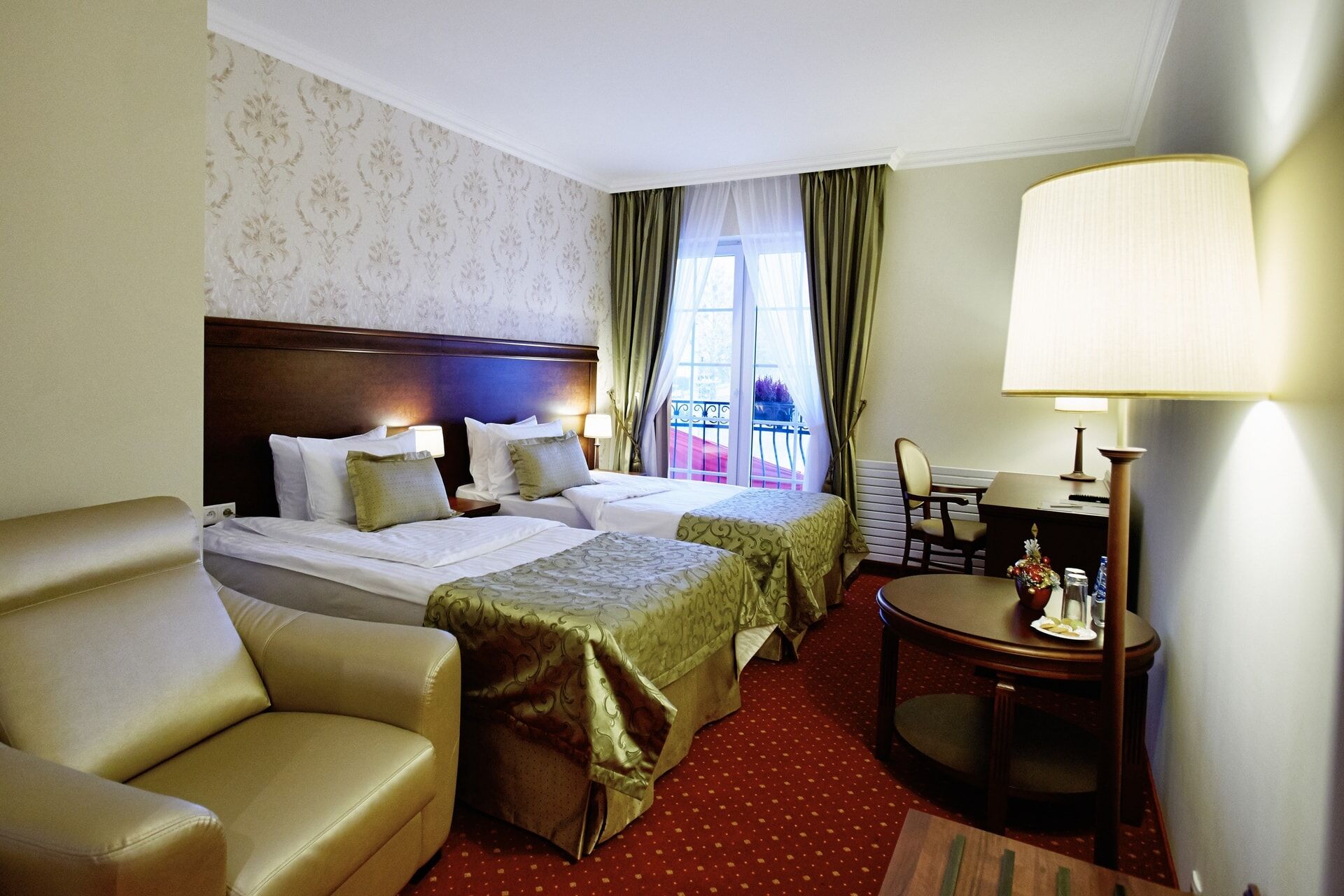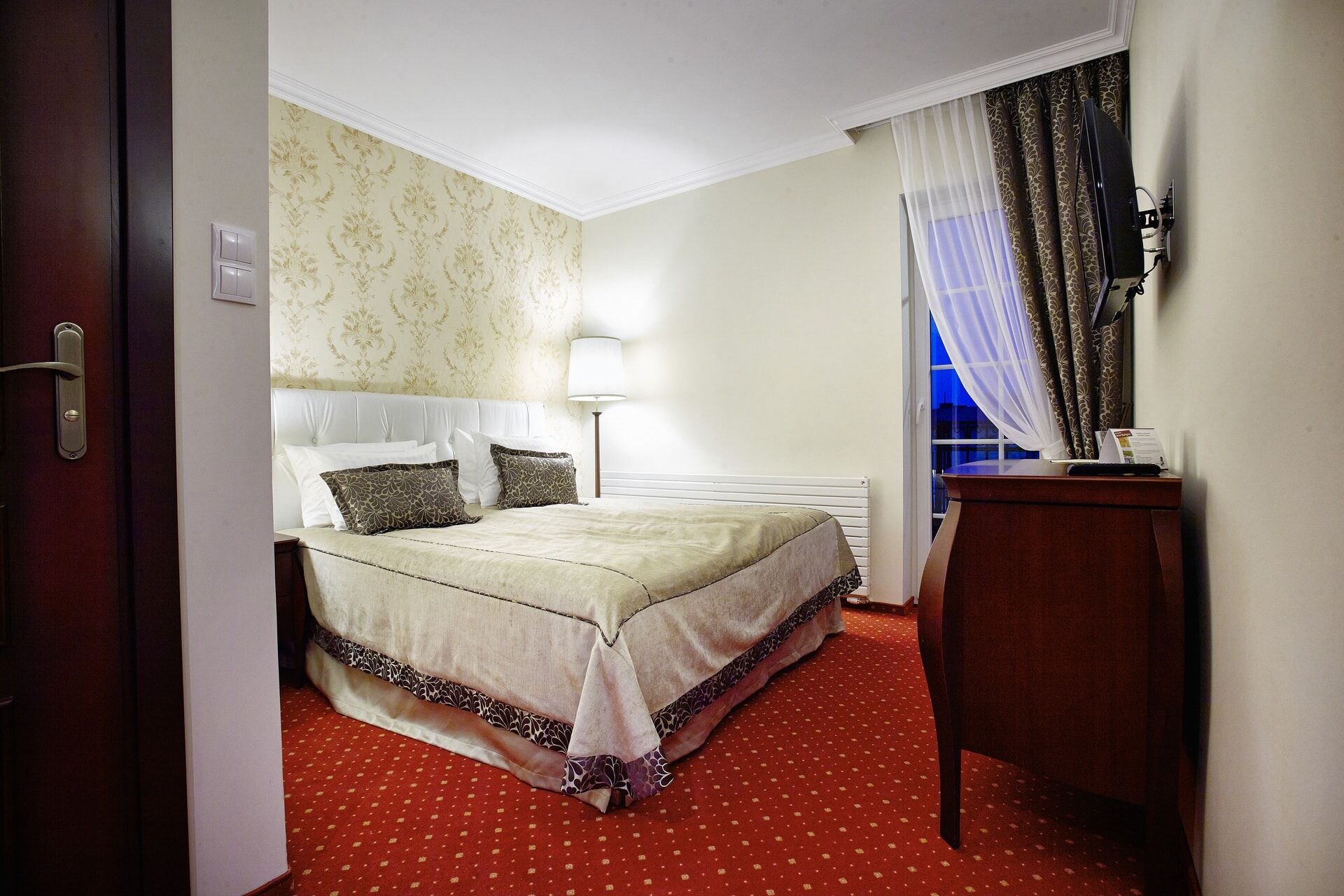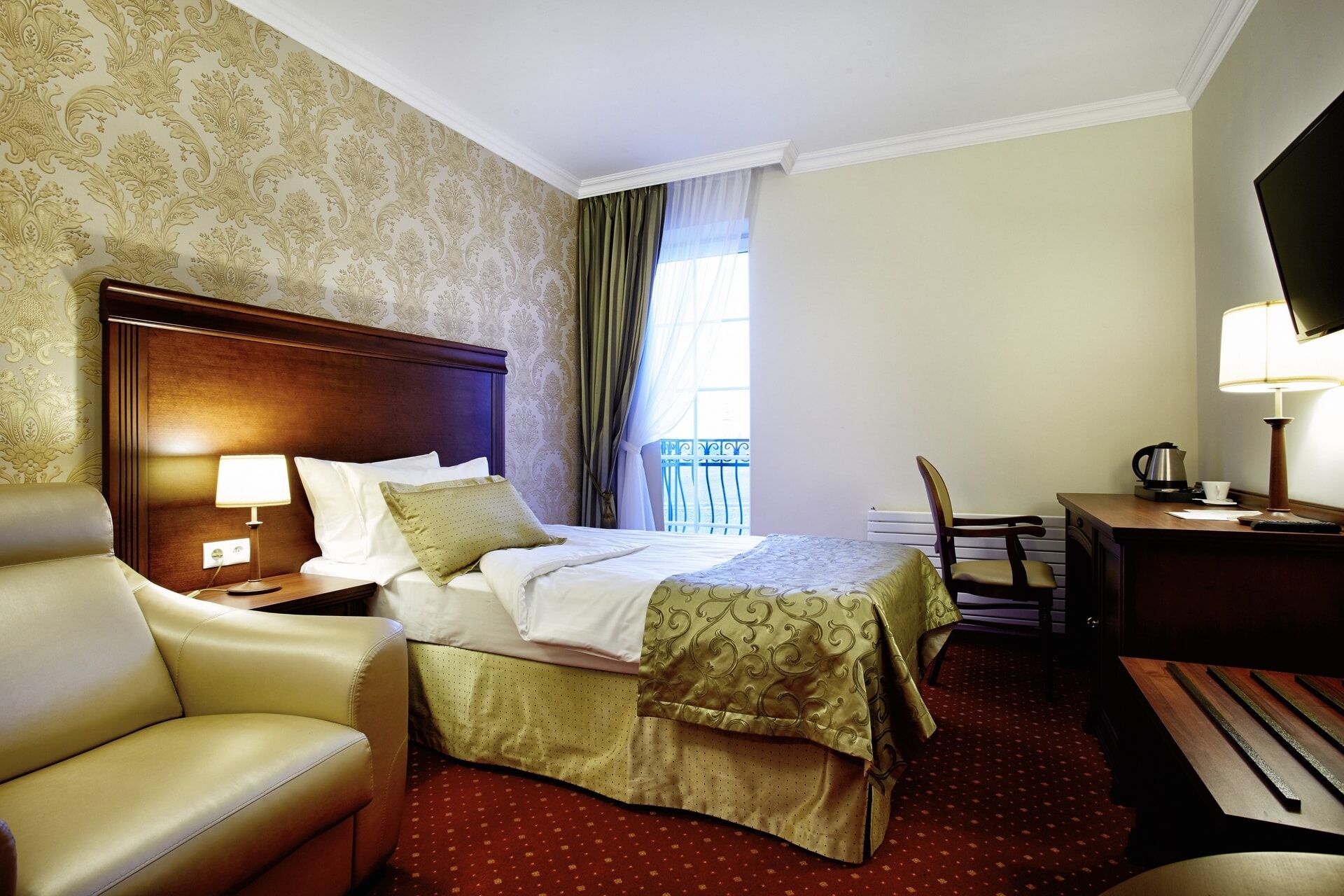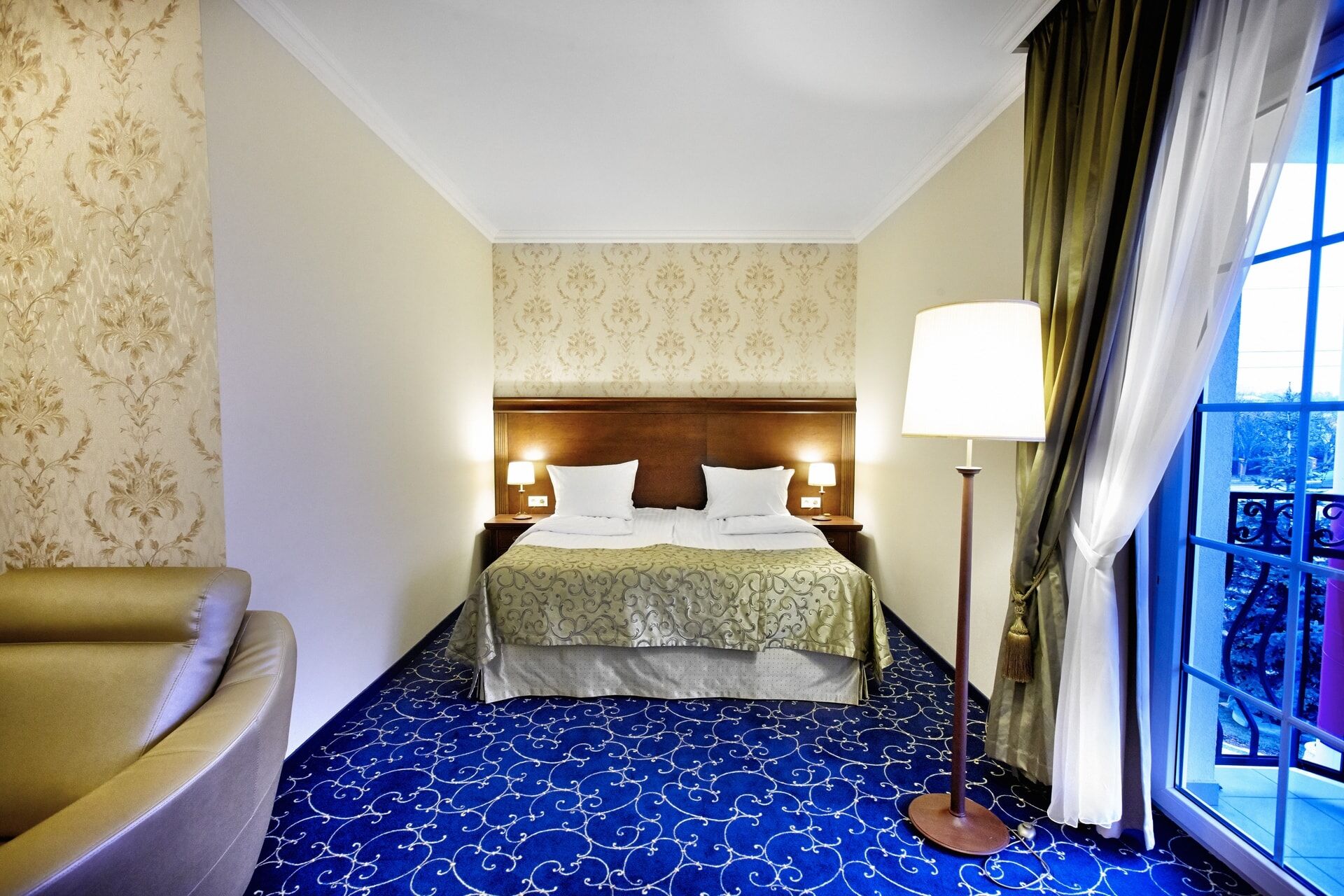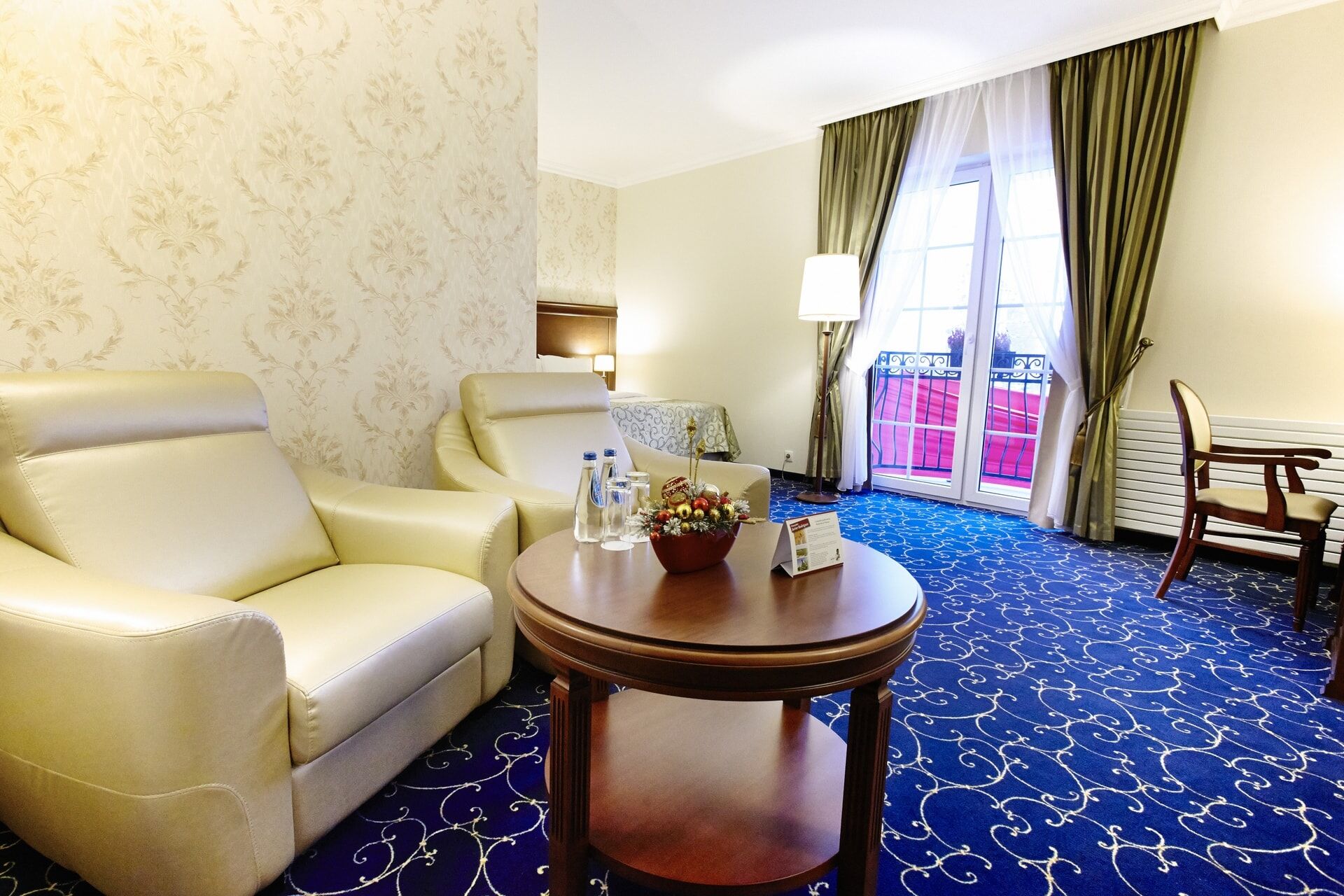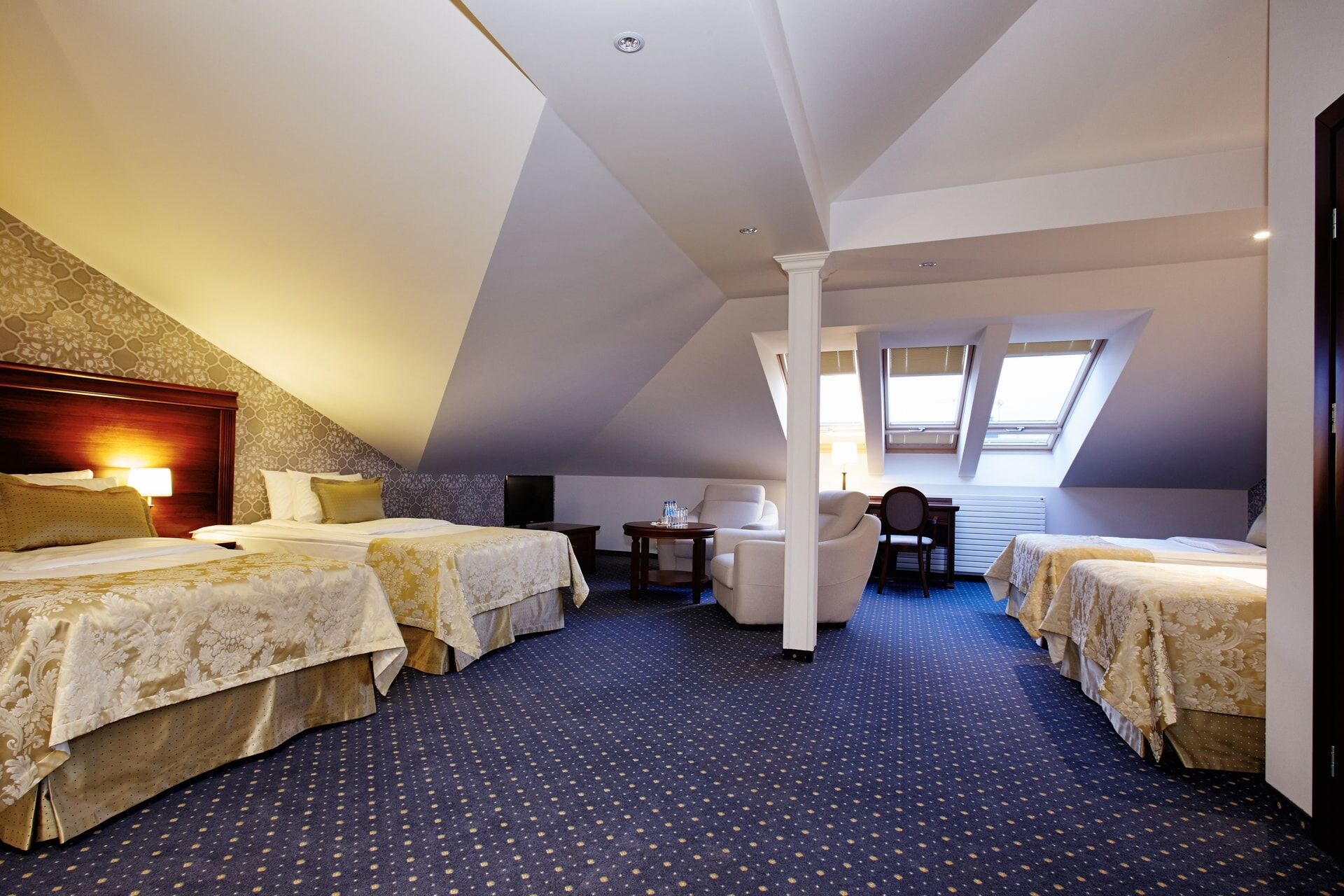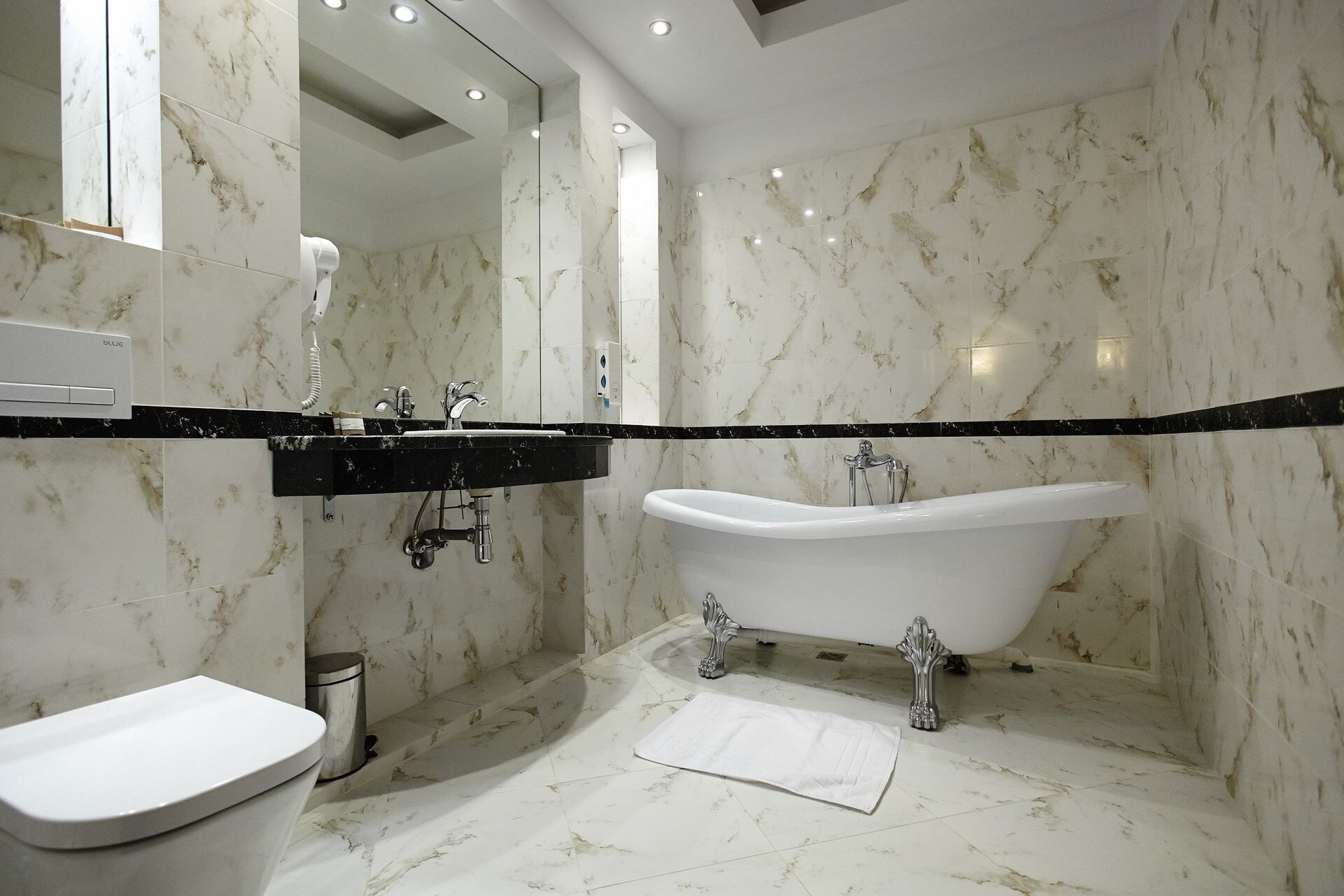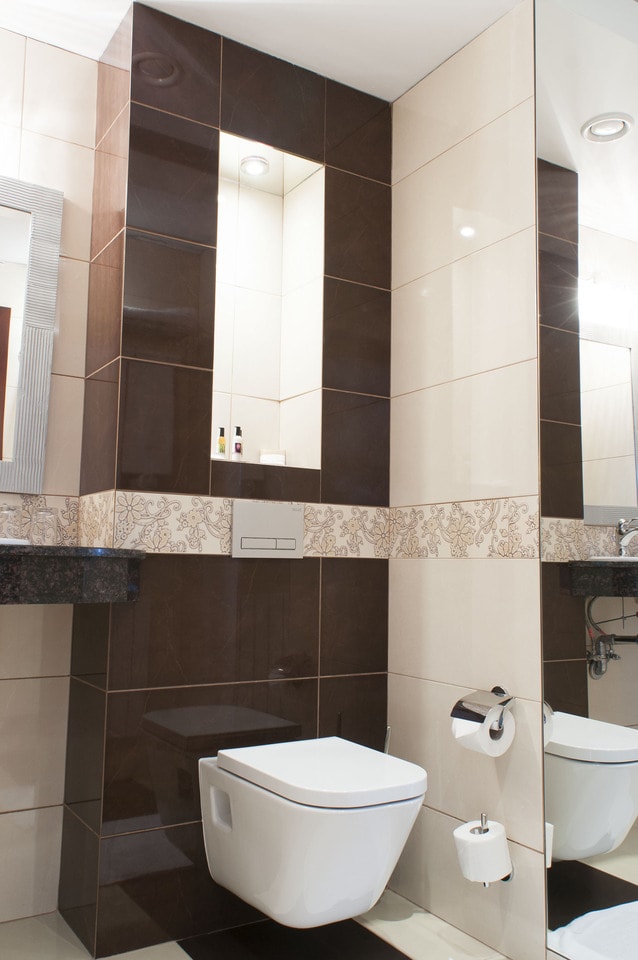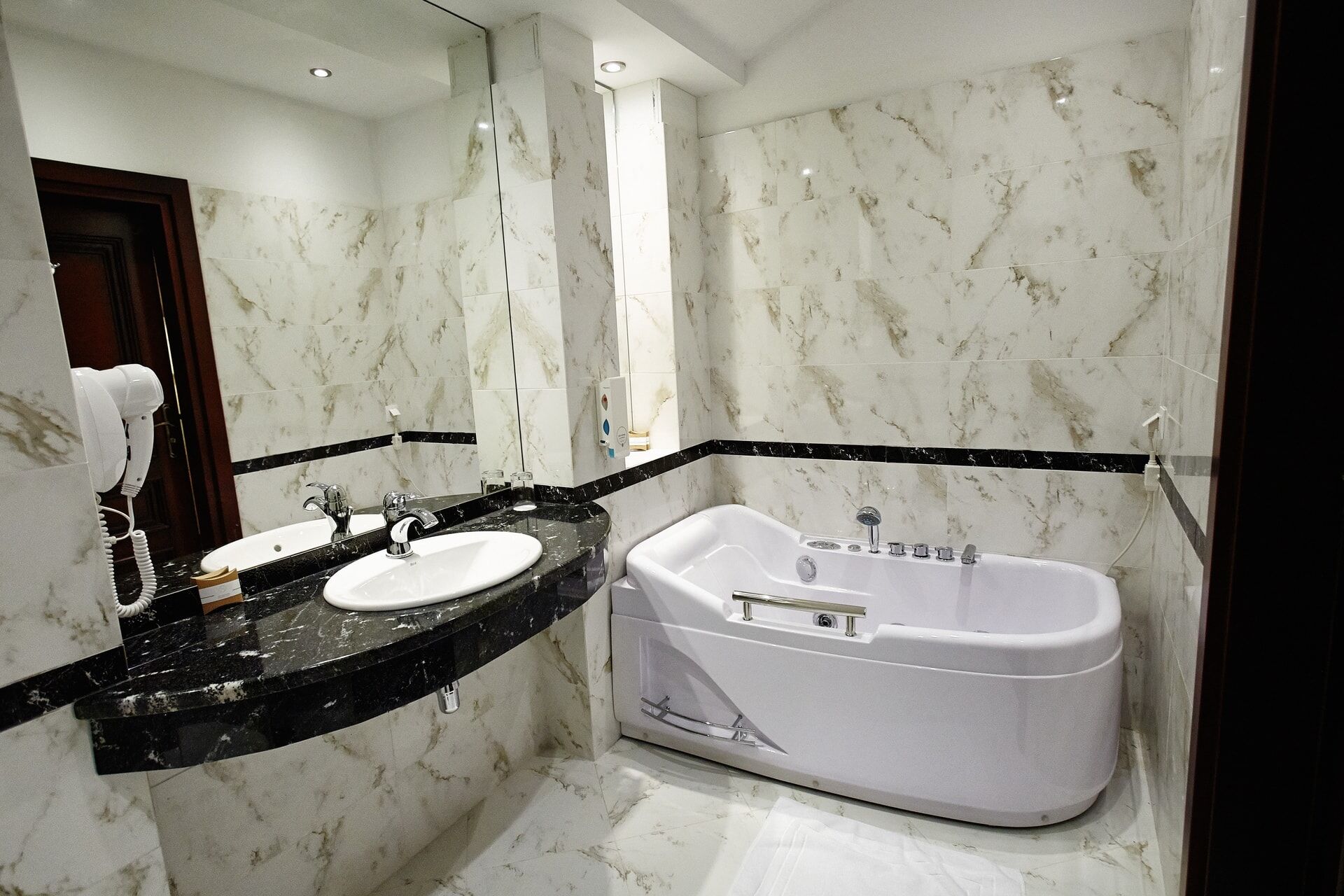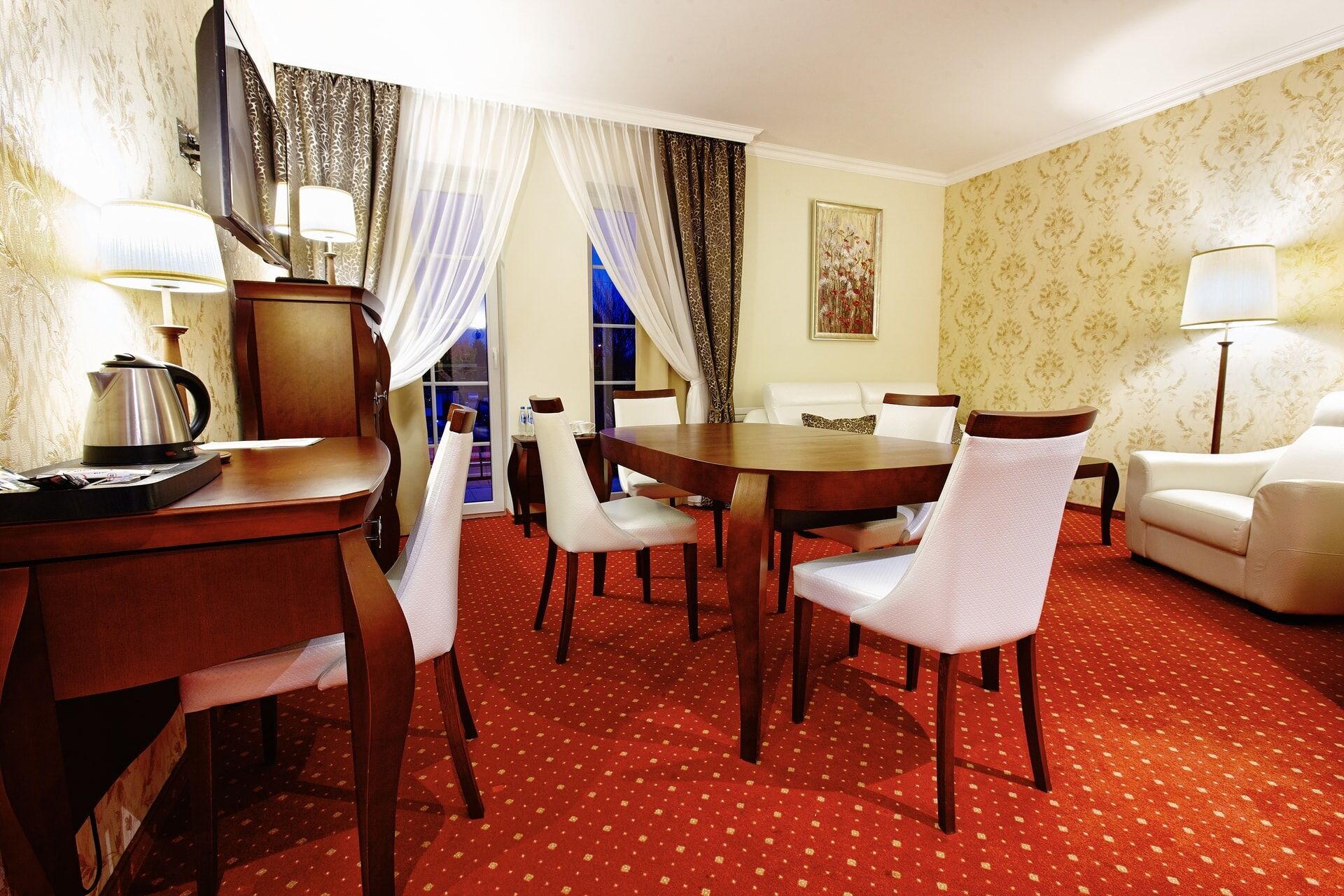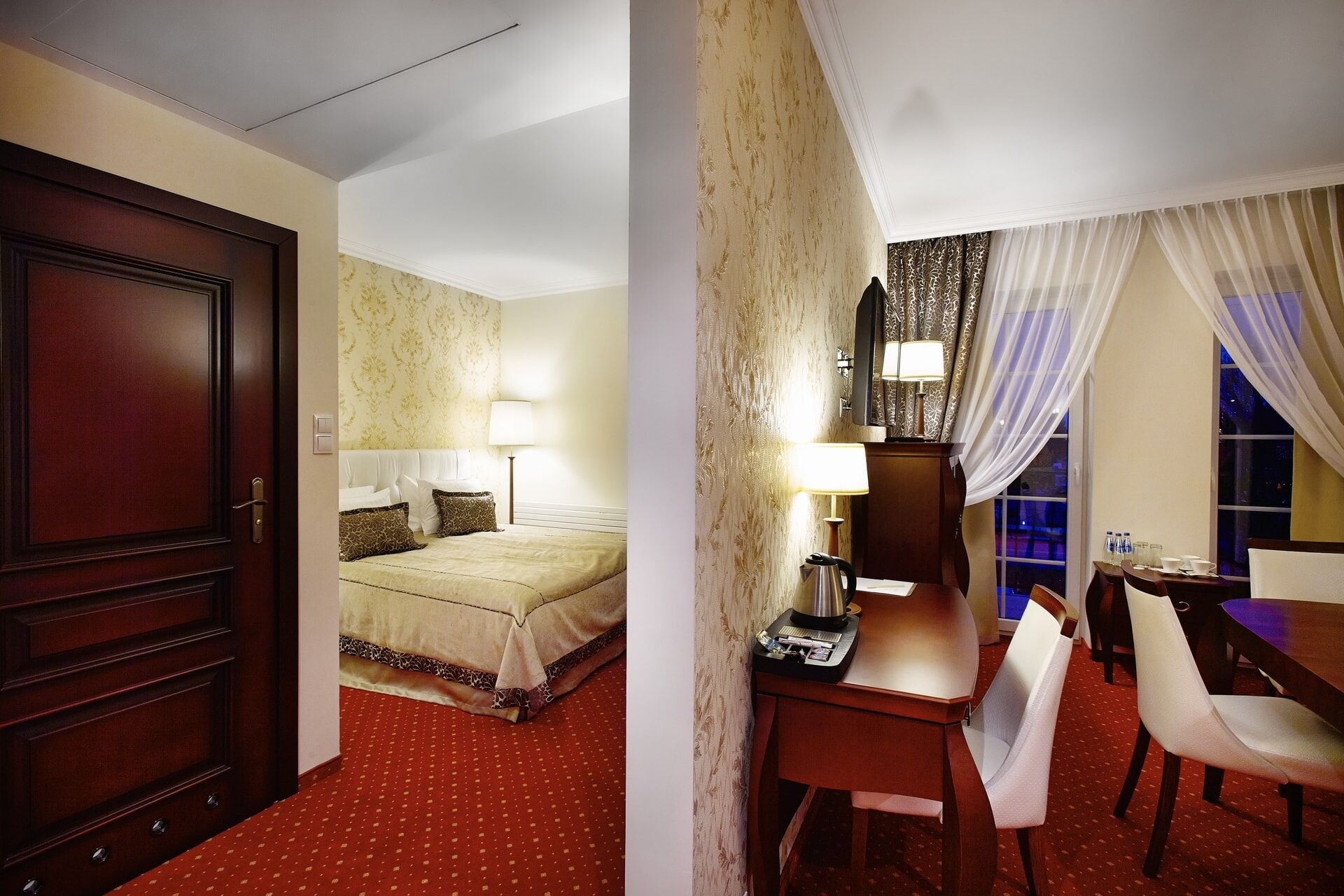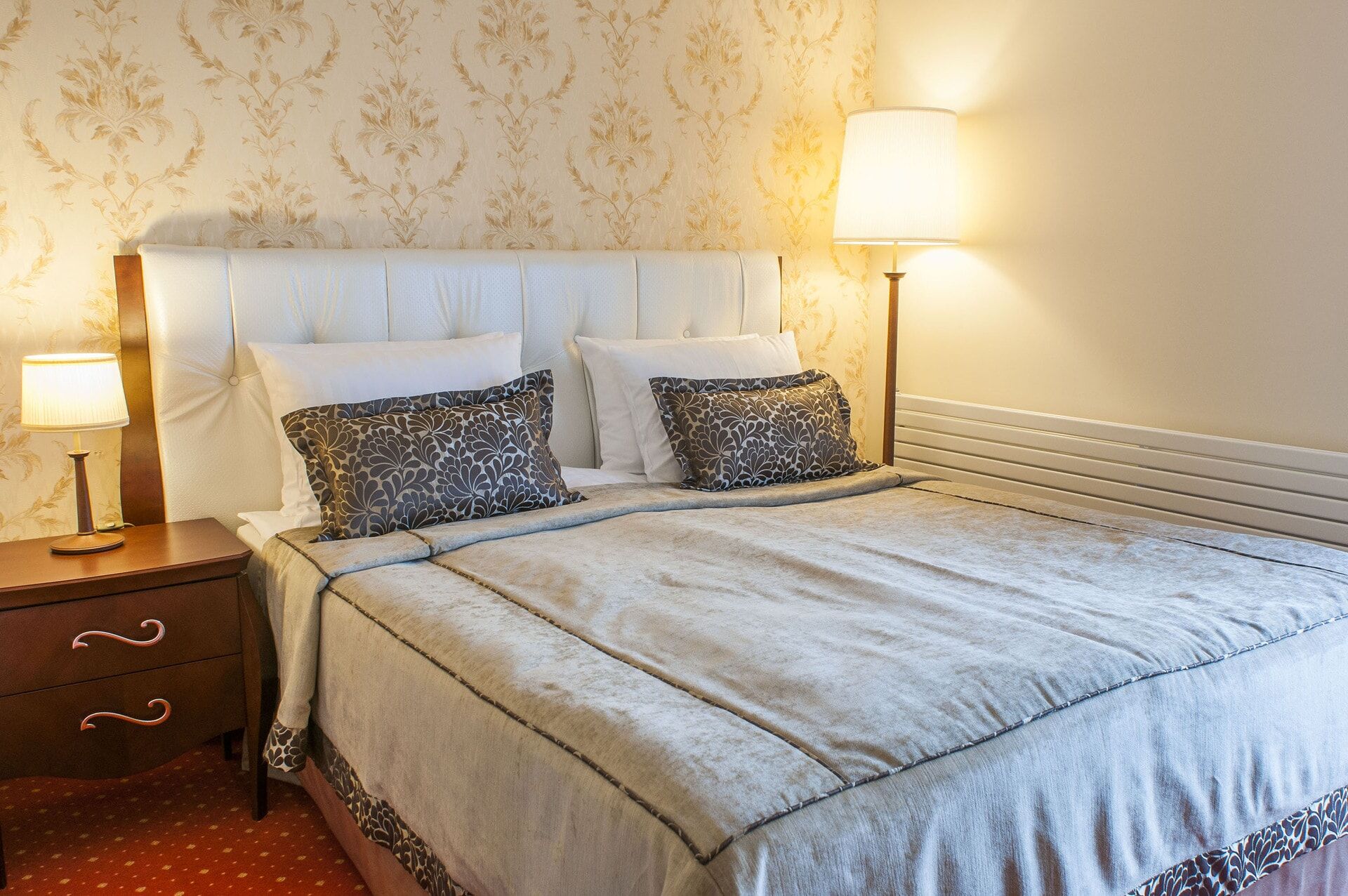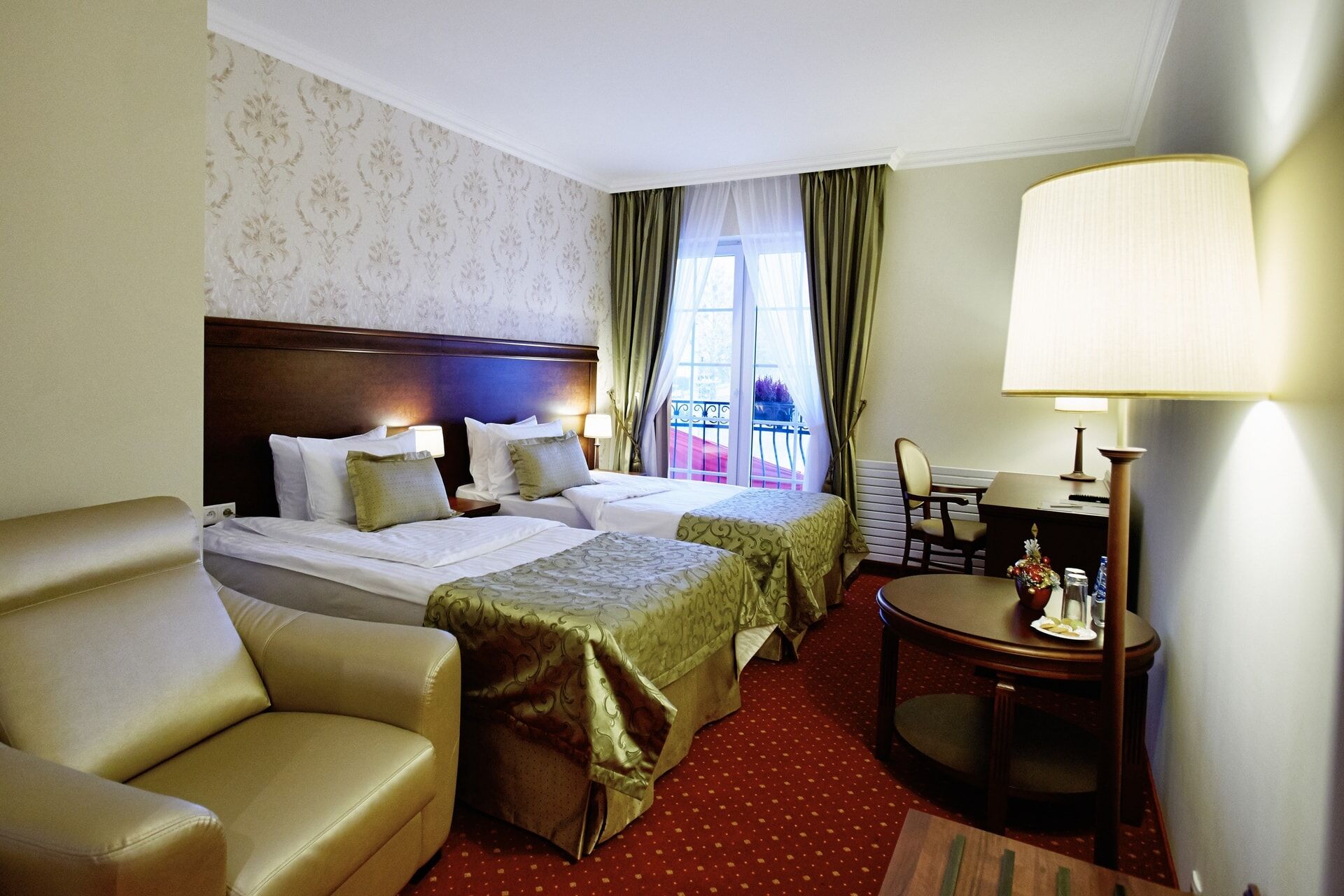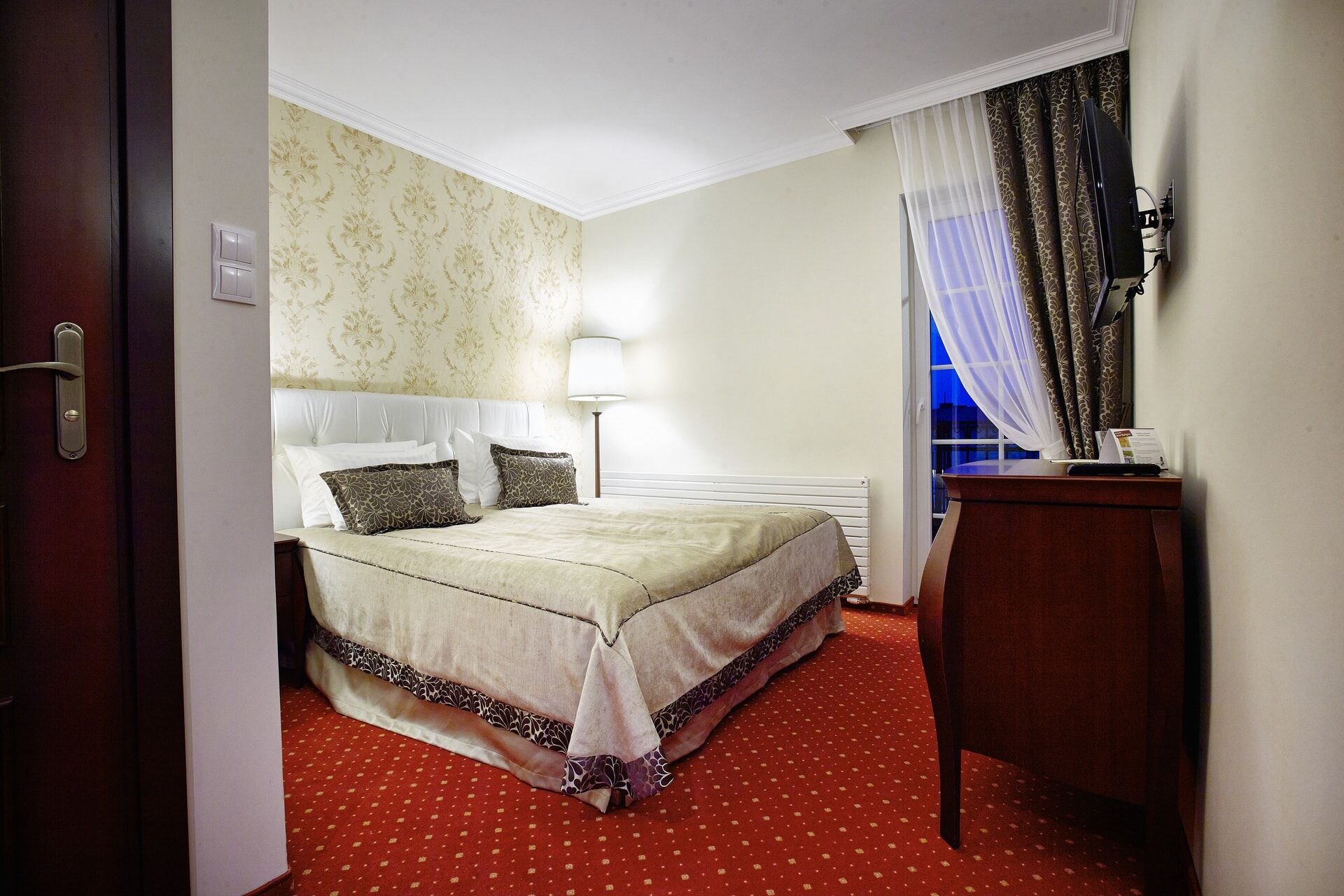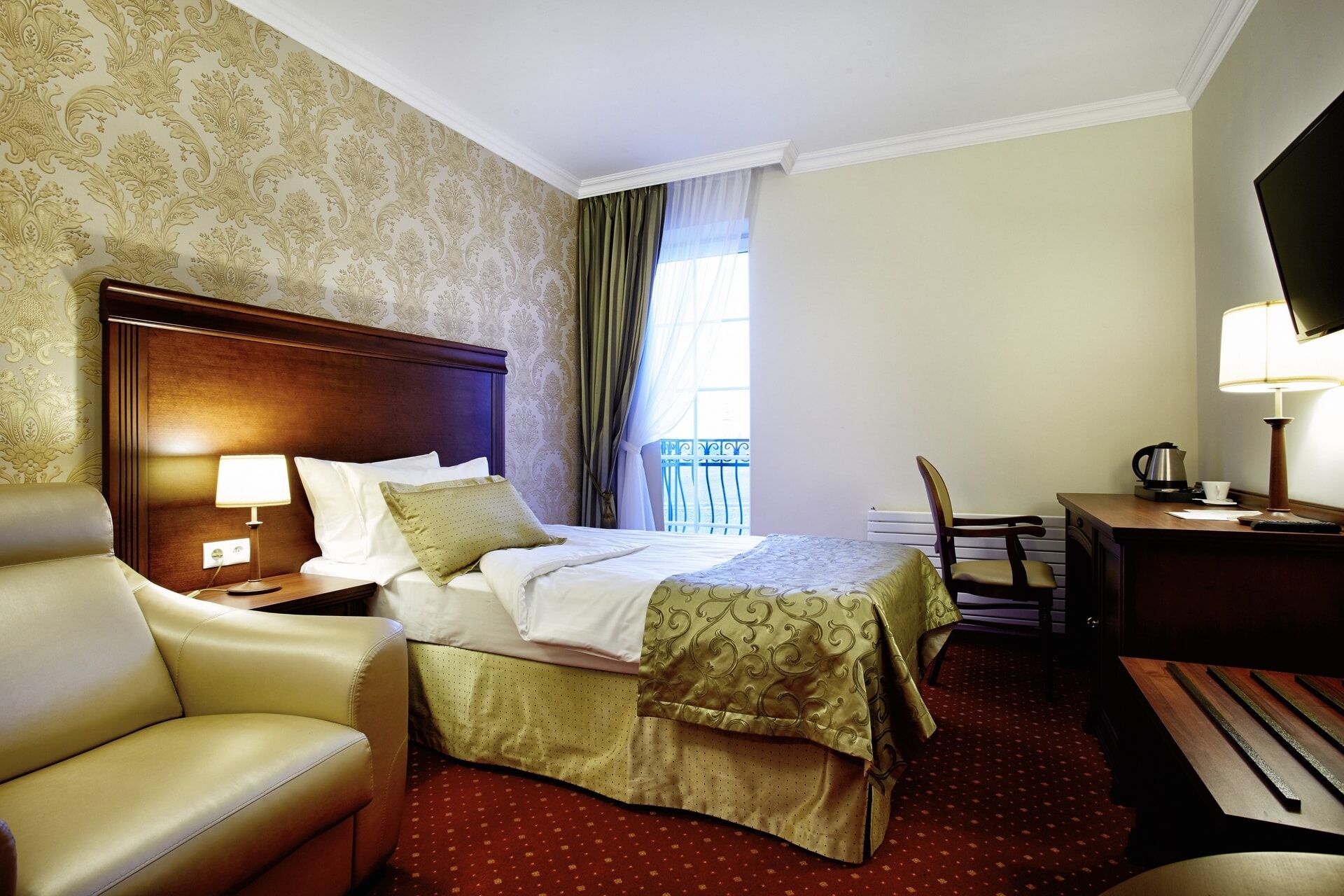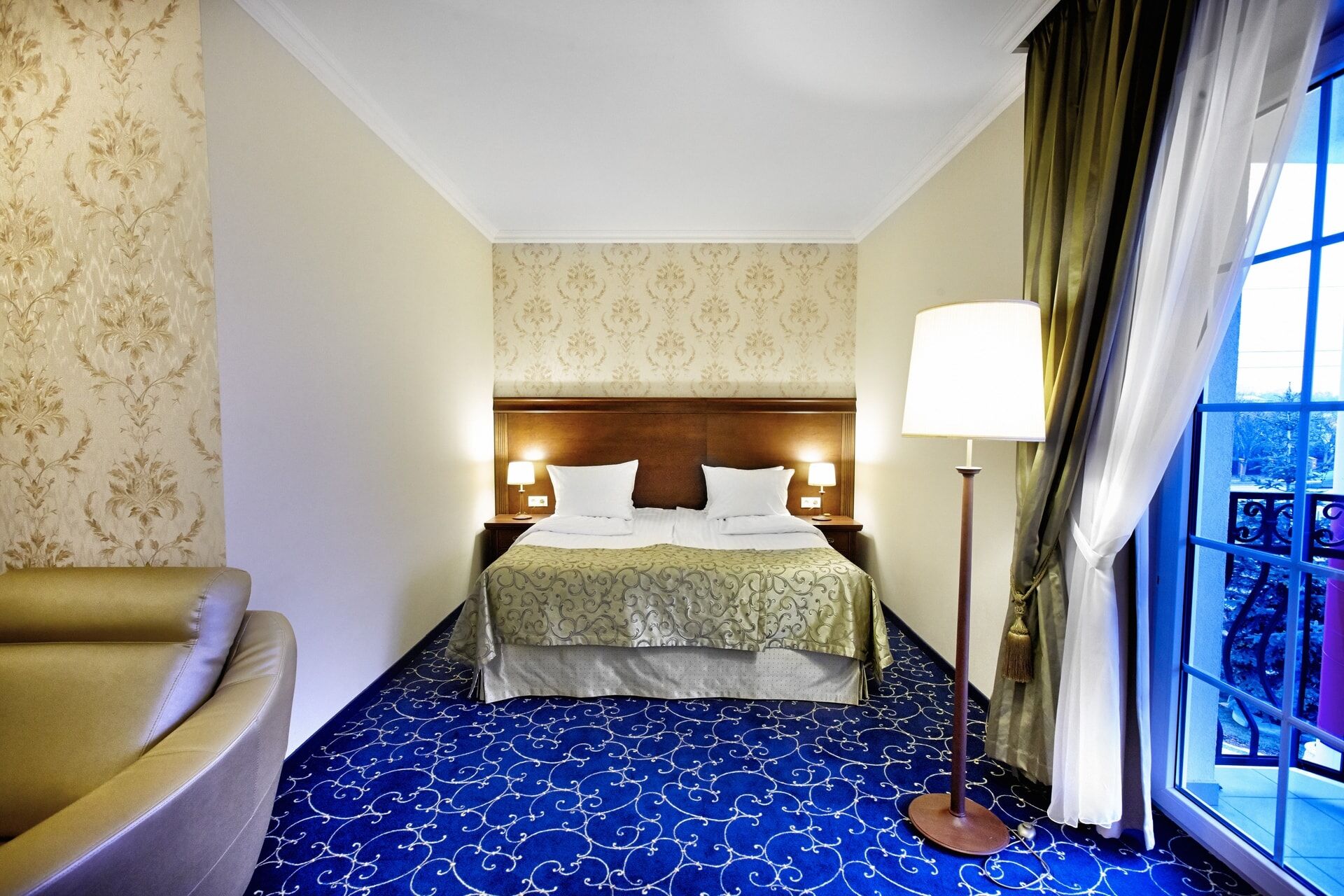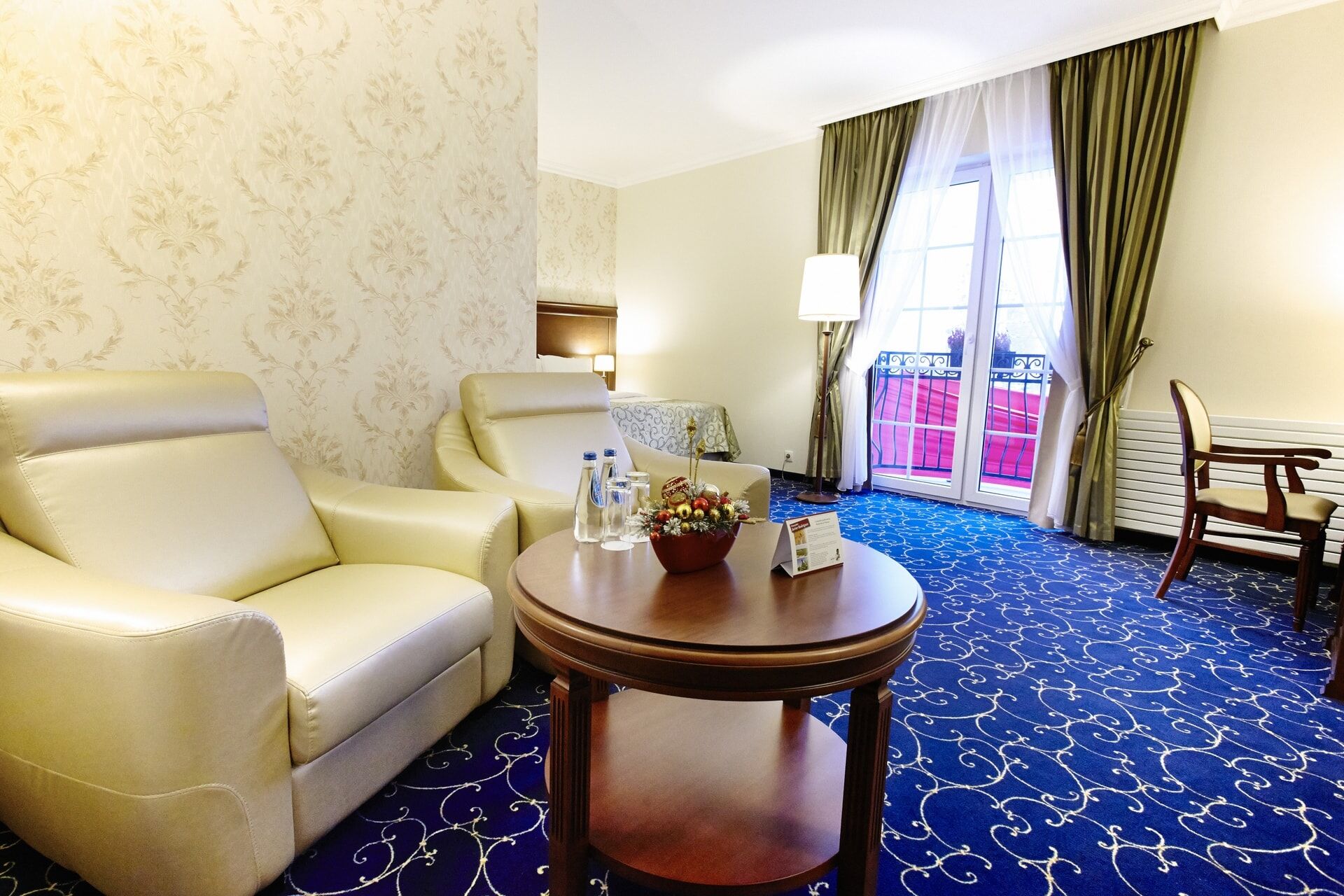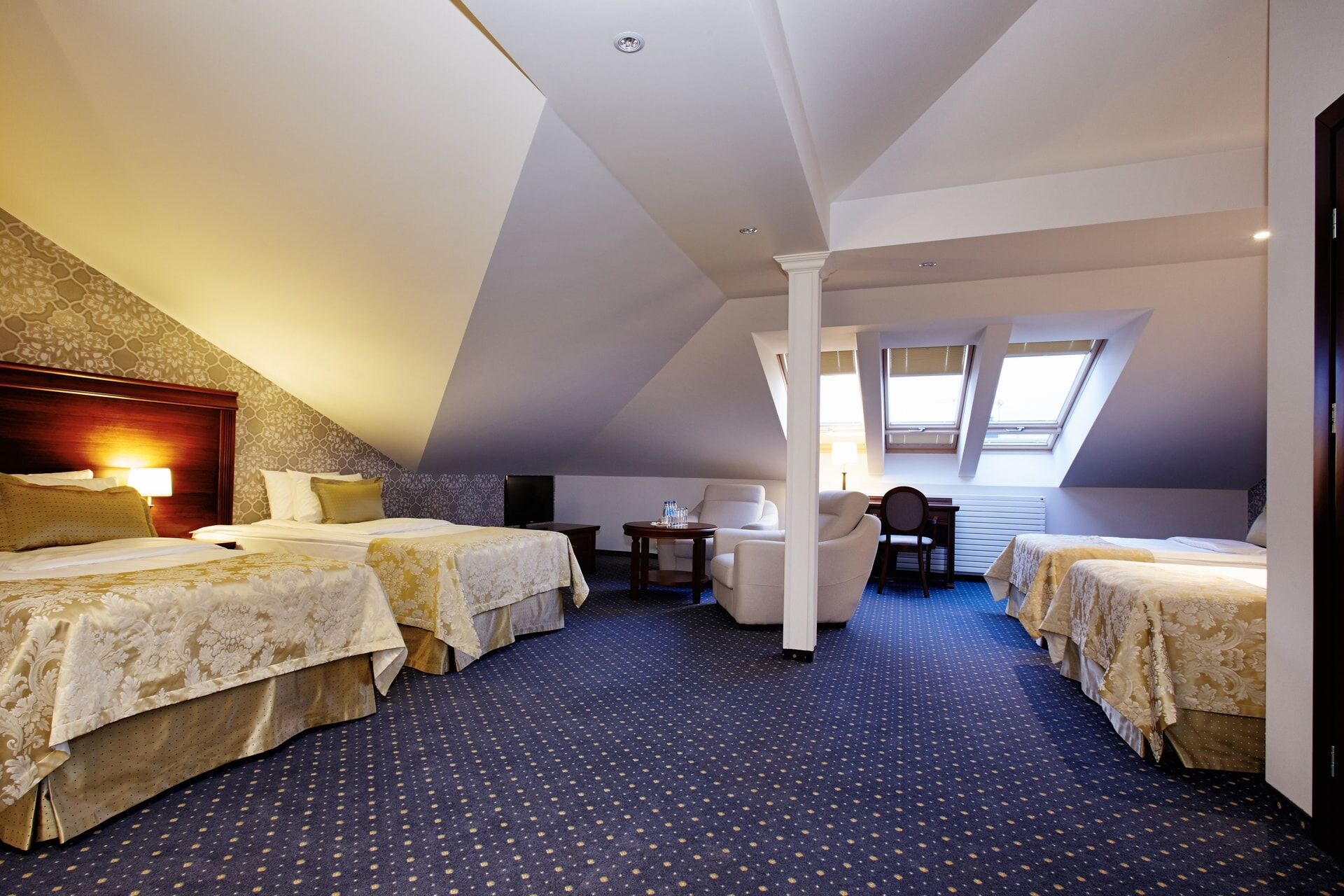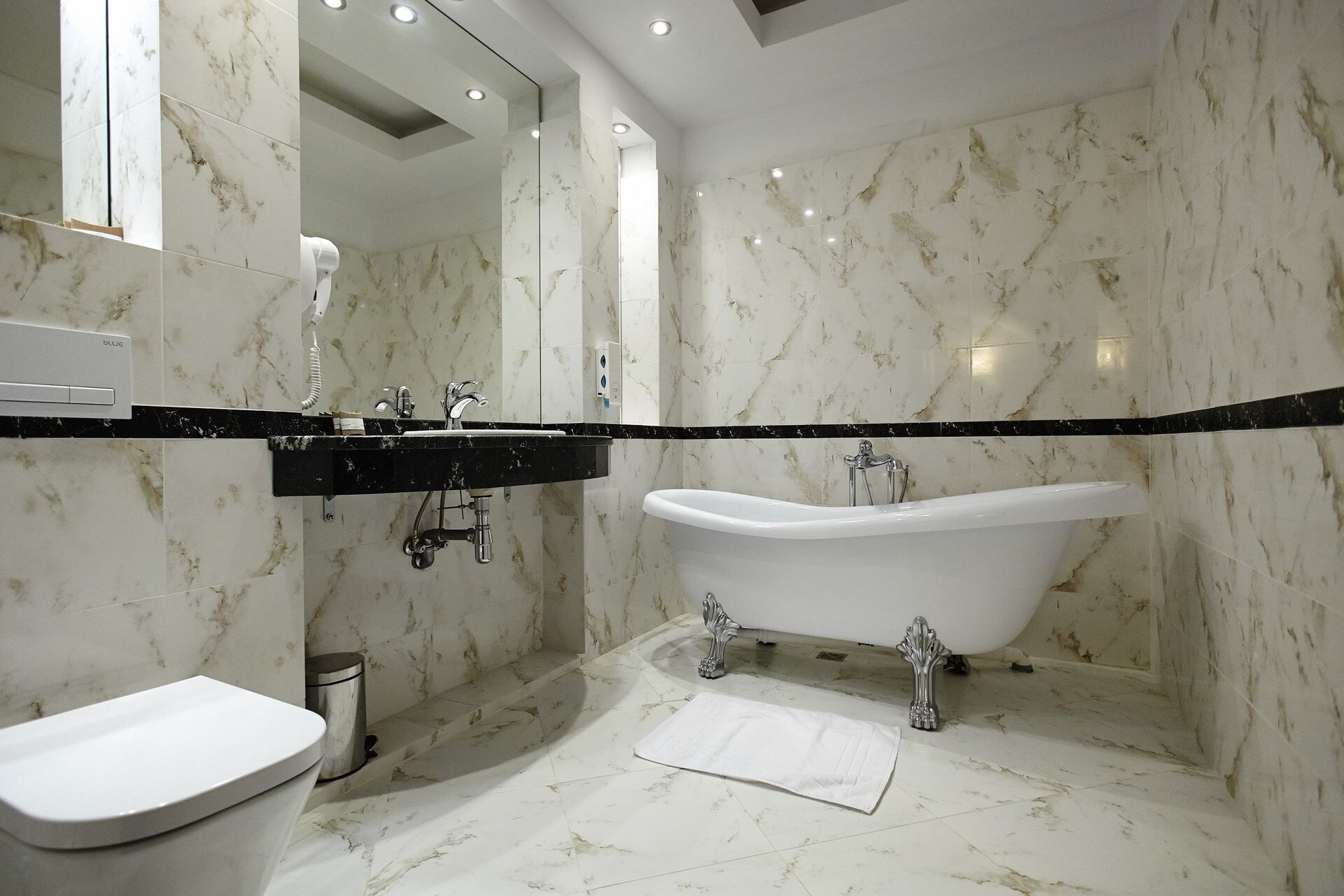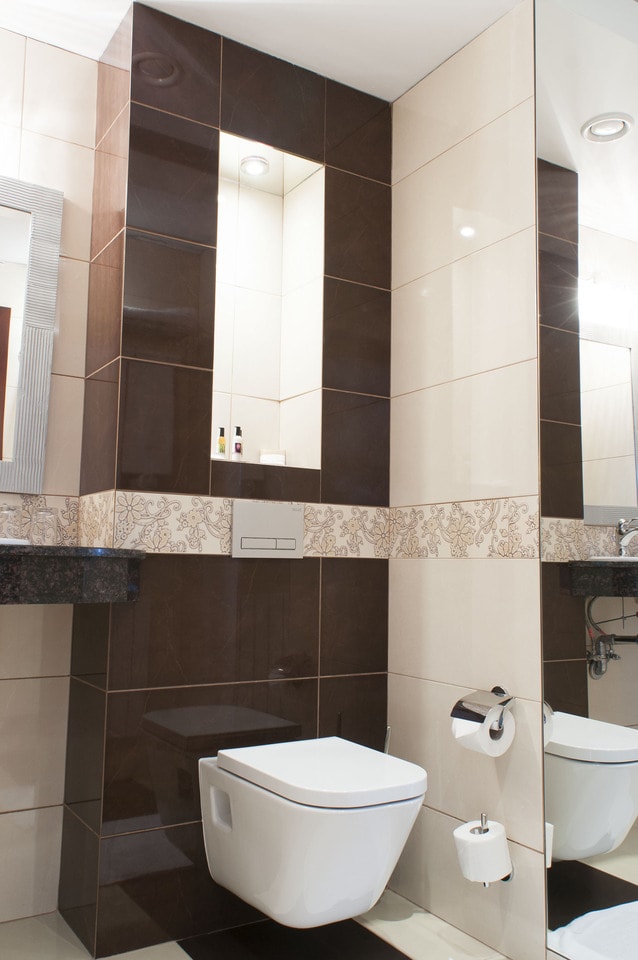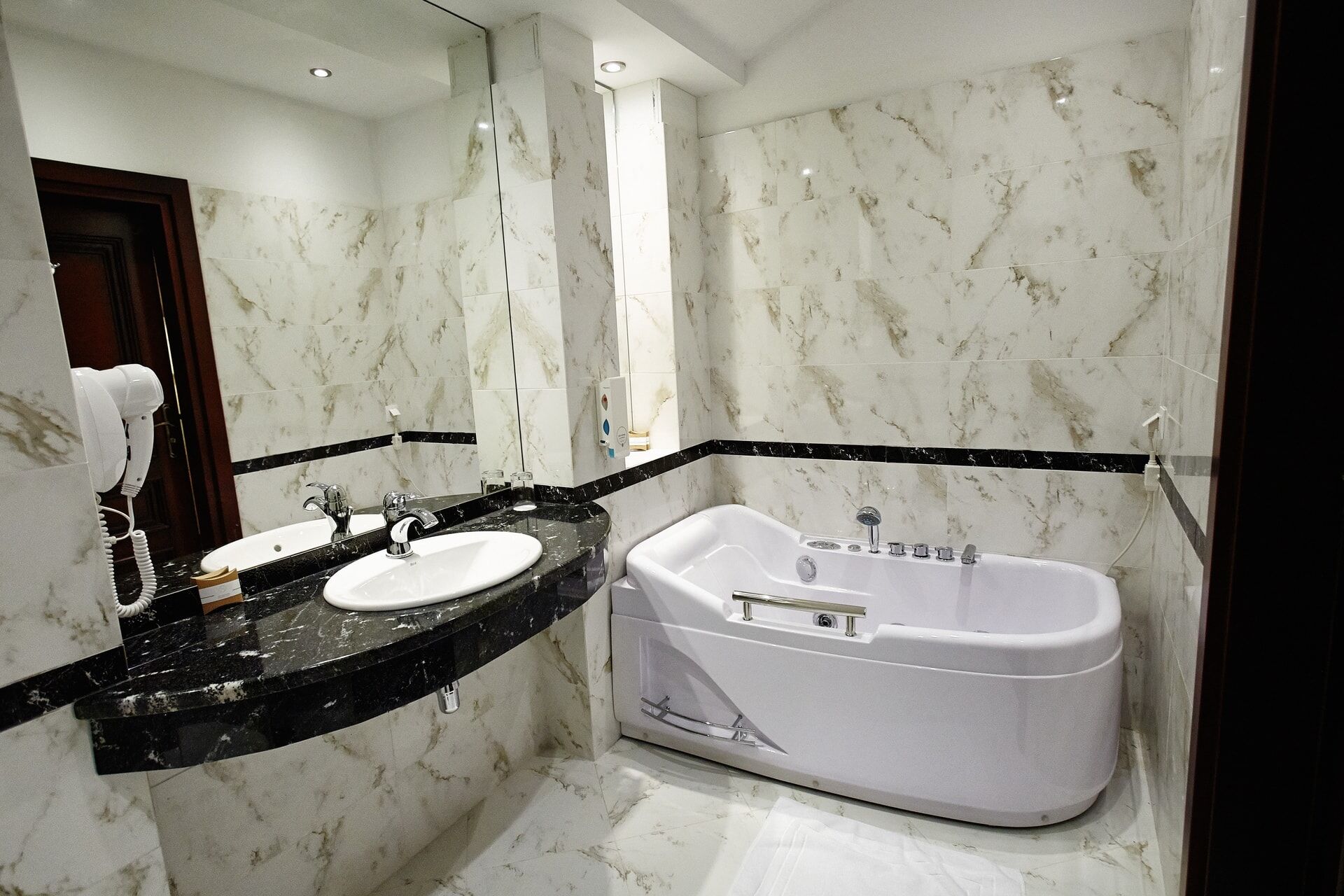 Rooms
Each of the 29 rooms is designed to provide guests with the highest comfort of use and access to the latest technologies (including free internet access, a range of multimedia amenities, a flexible offer tailored to the expectations and needs of guests).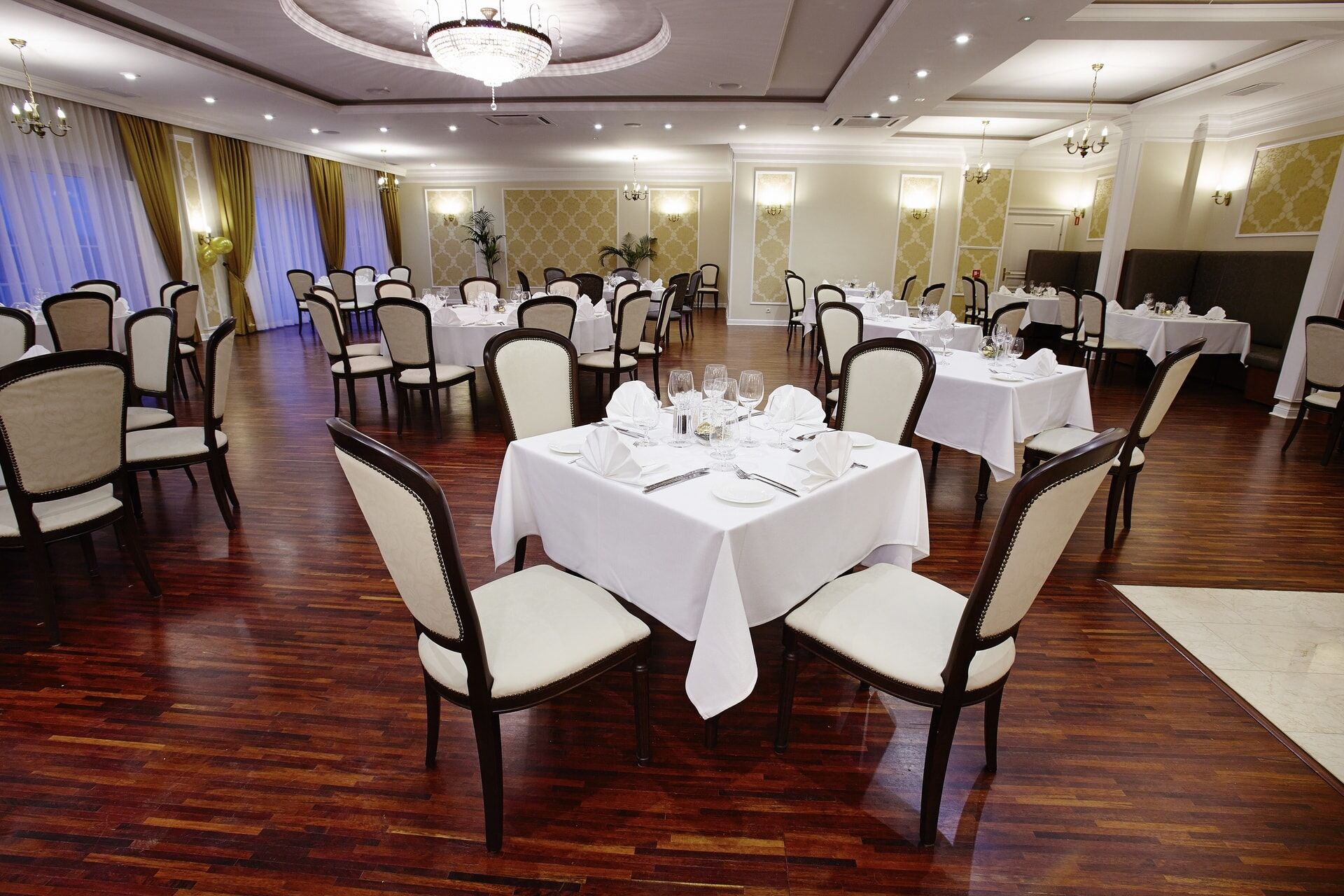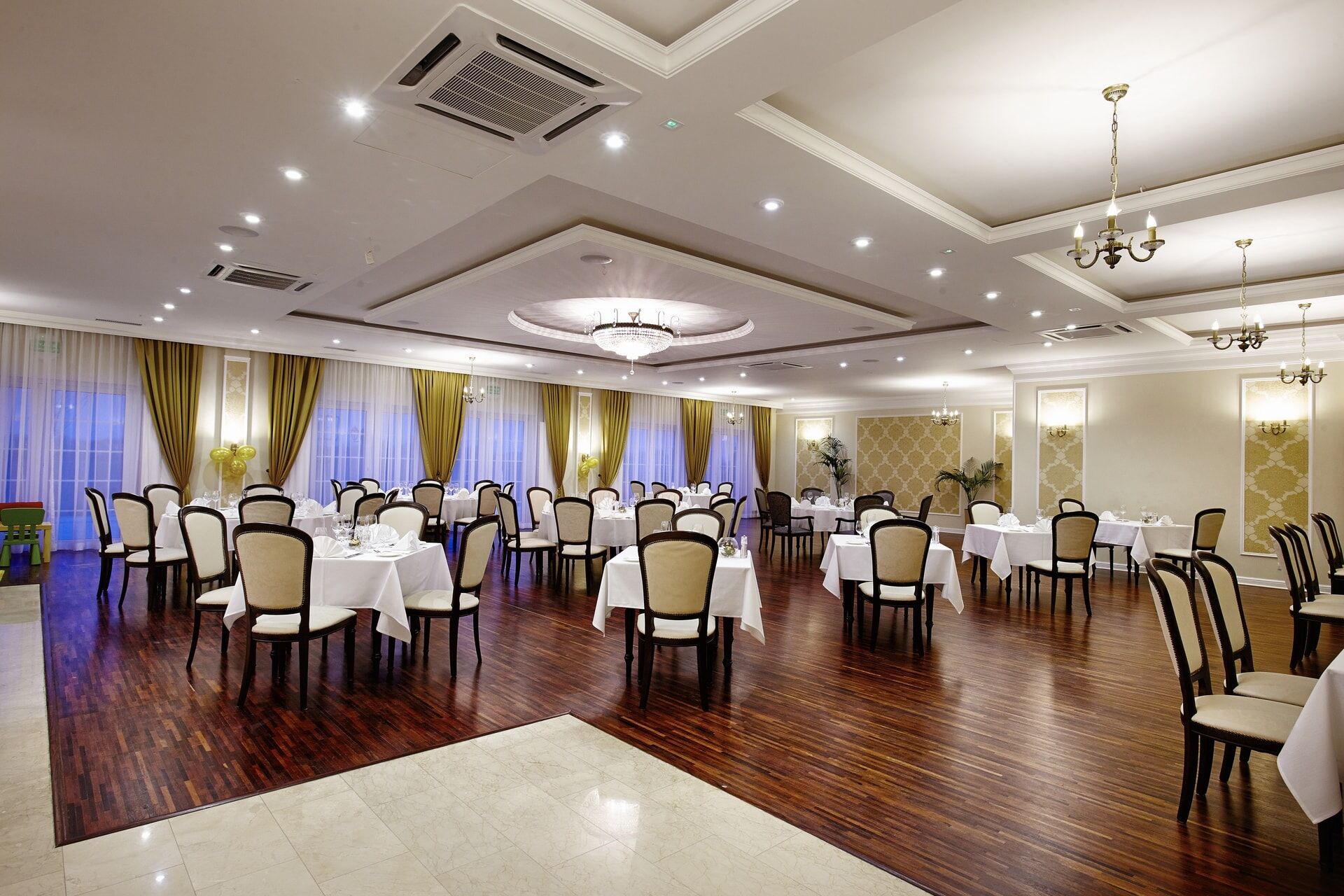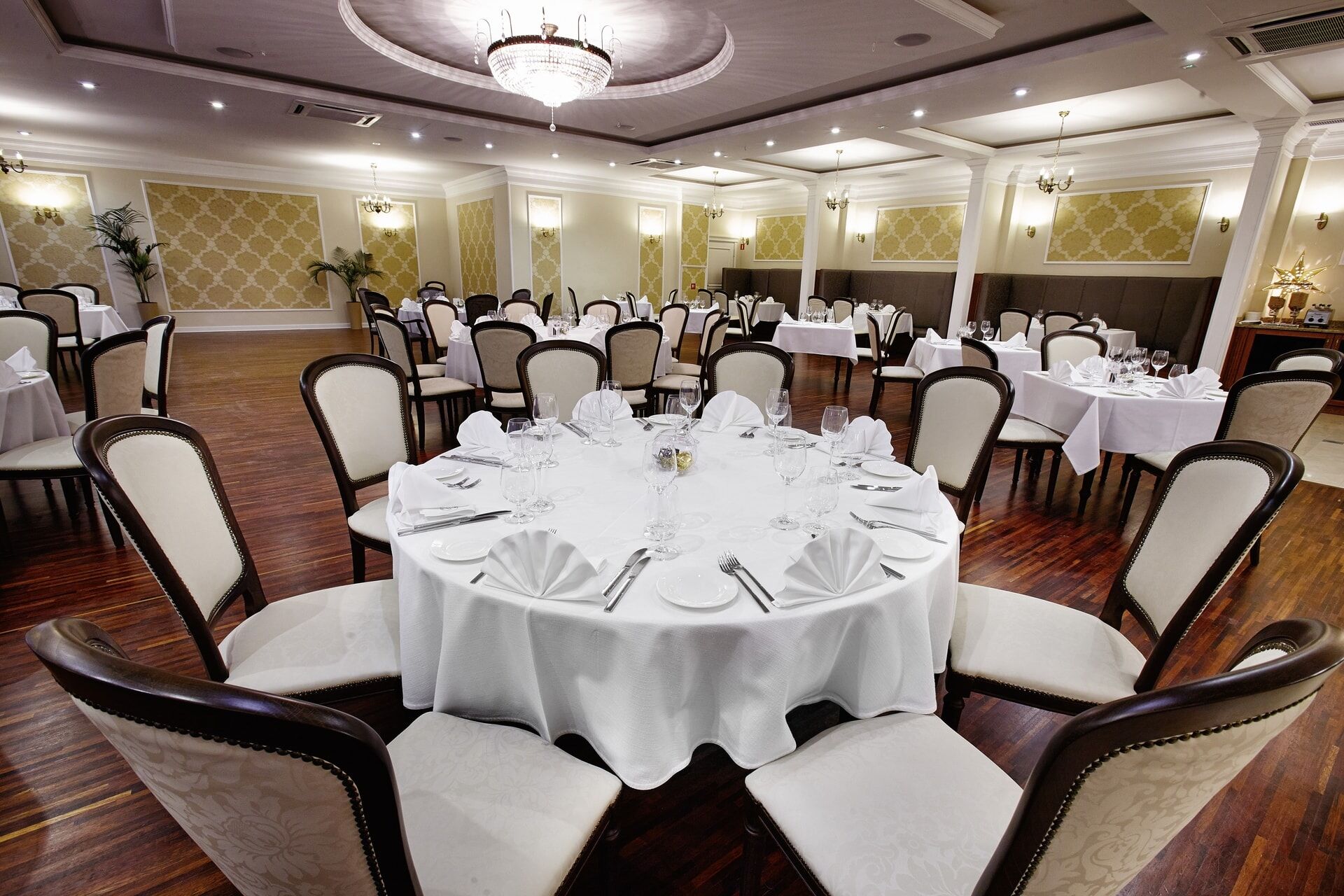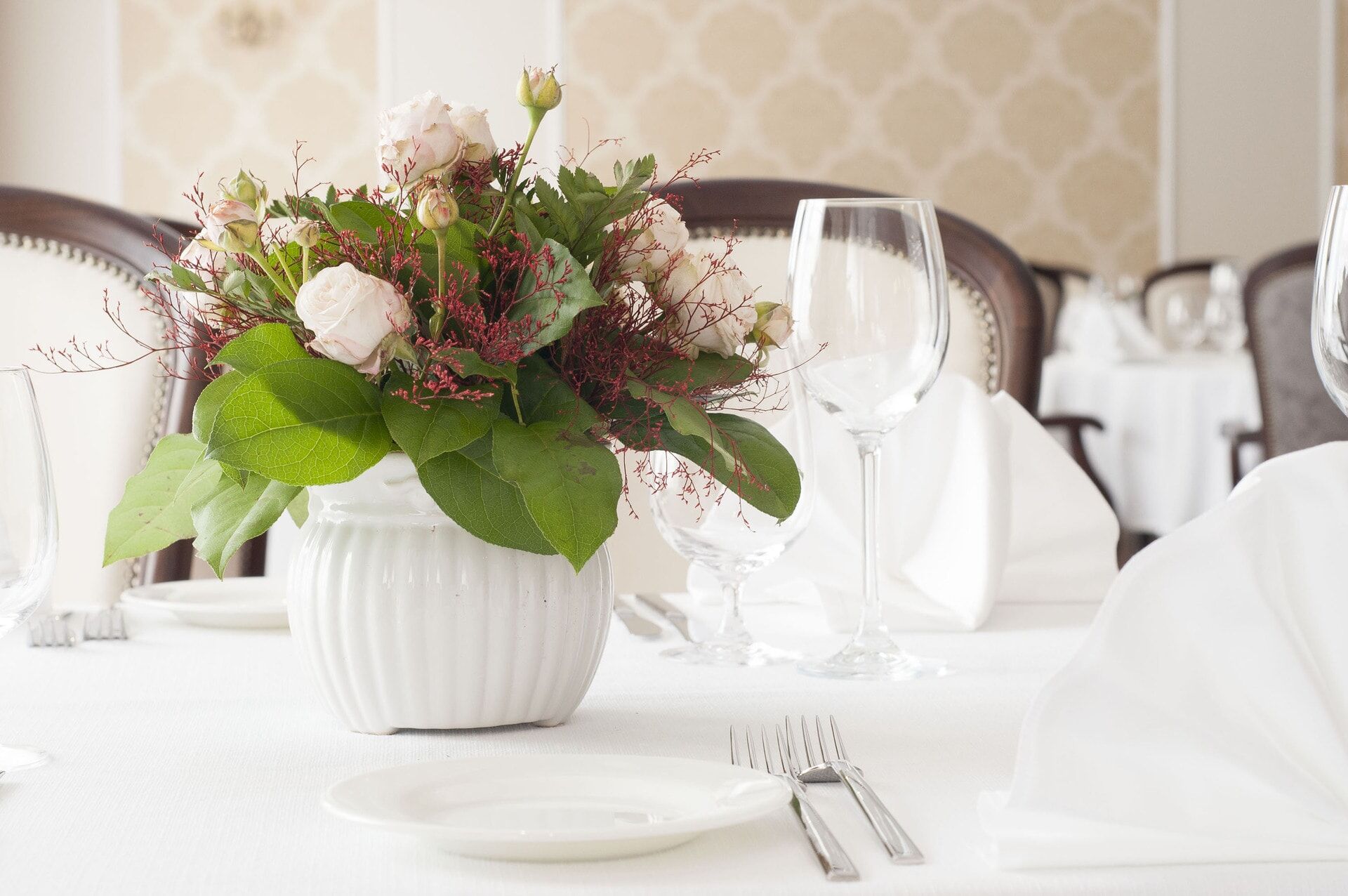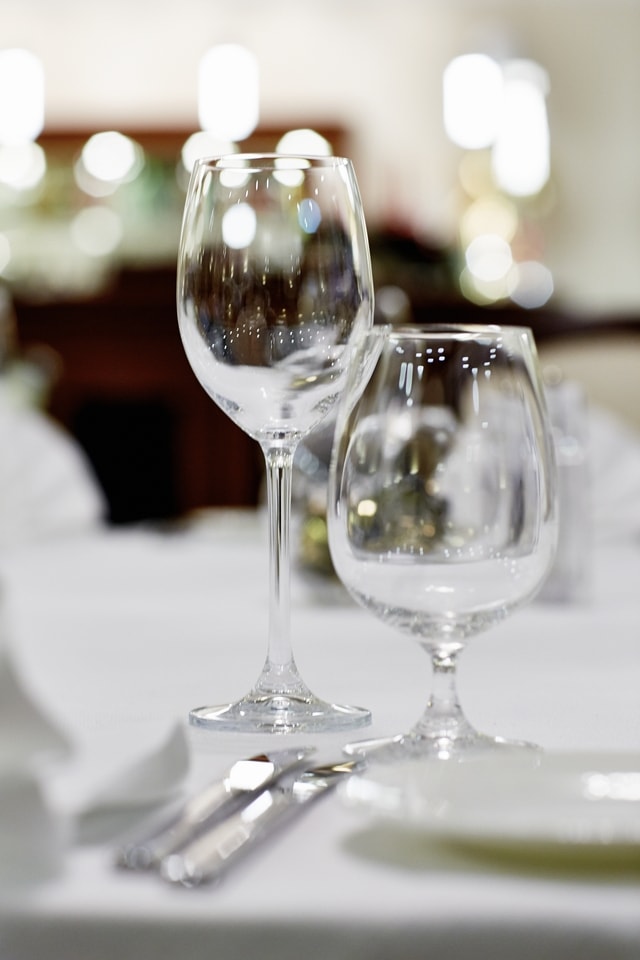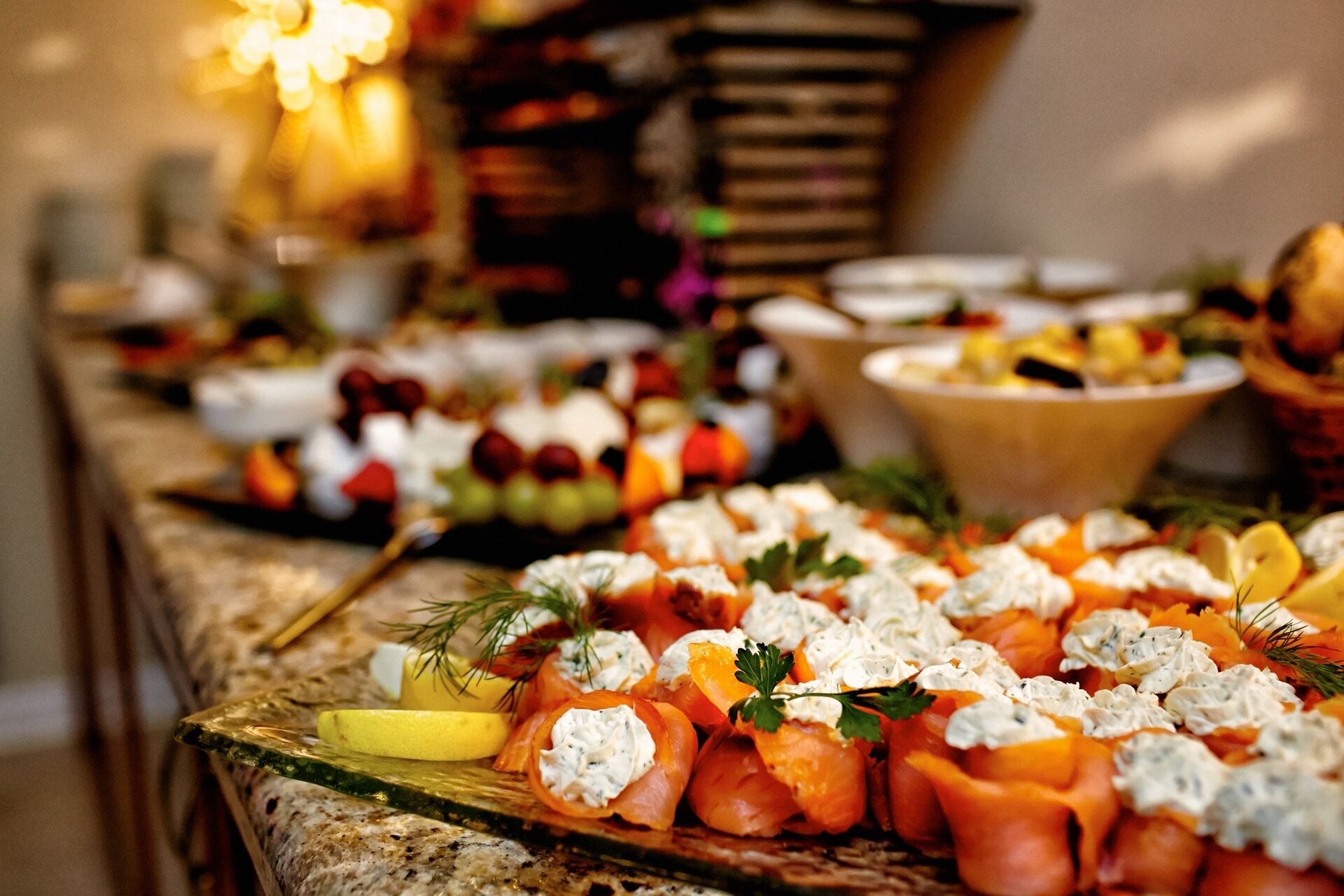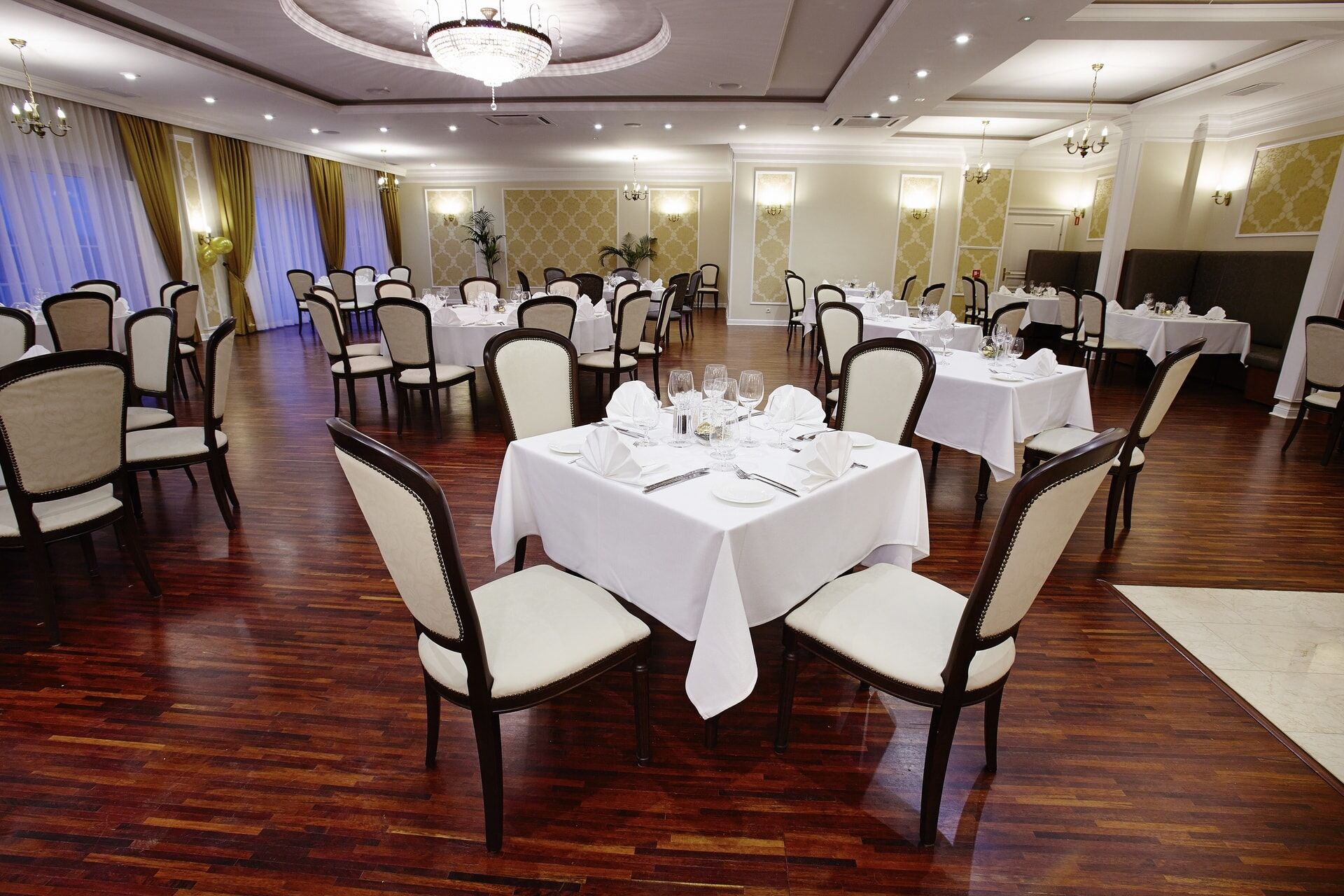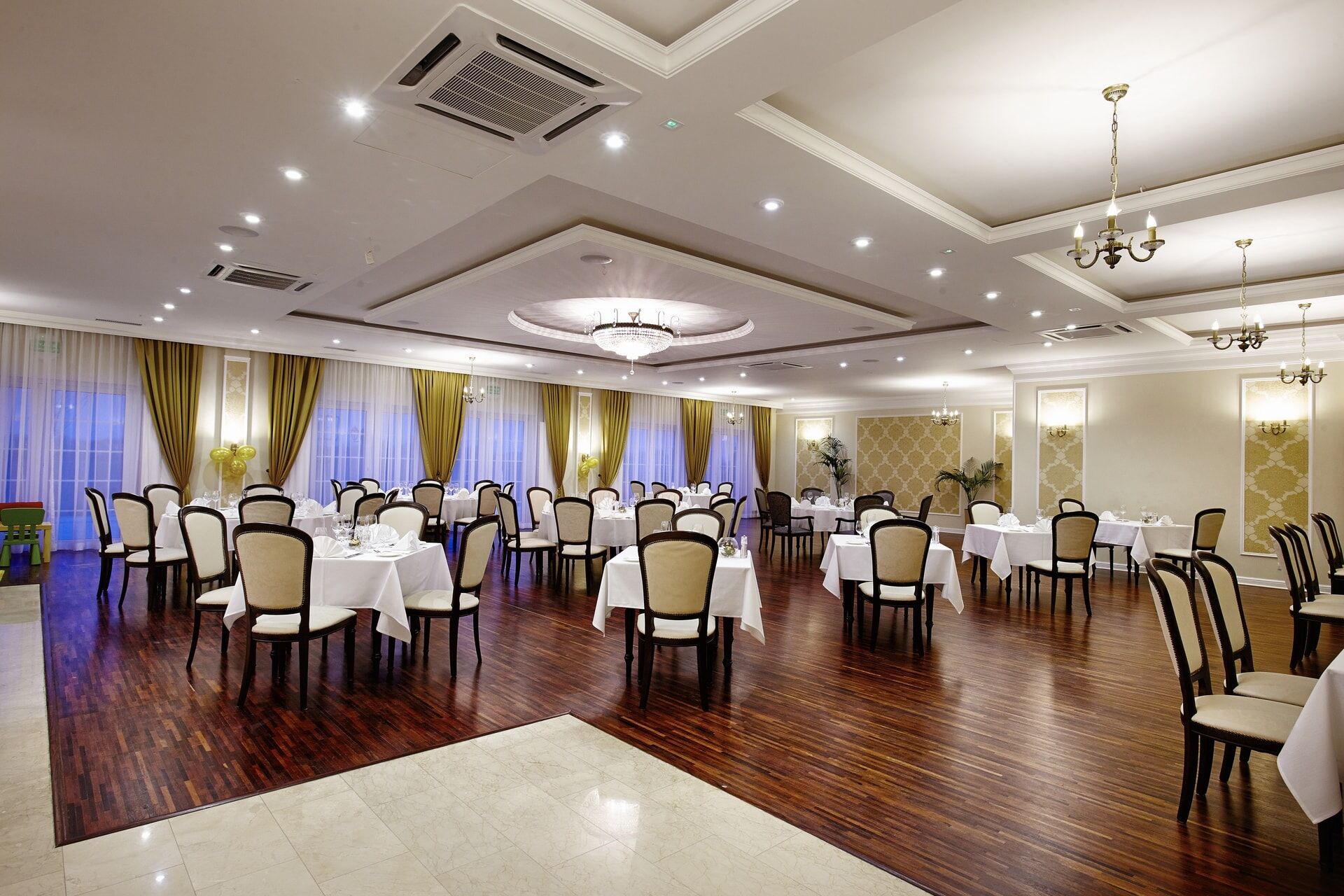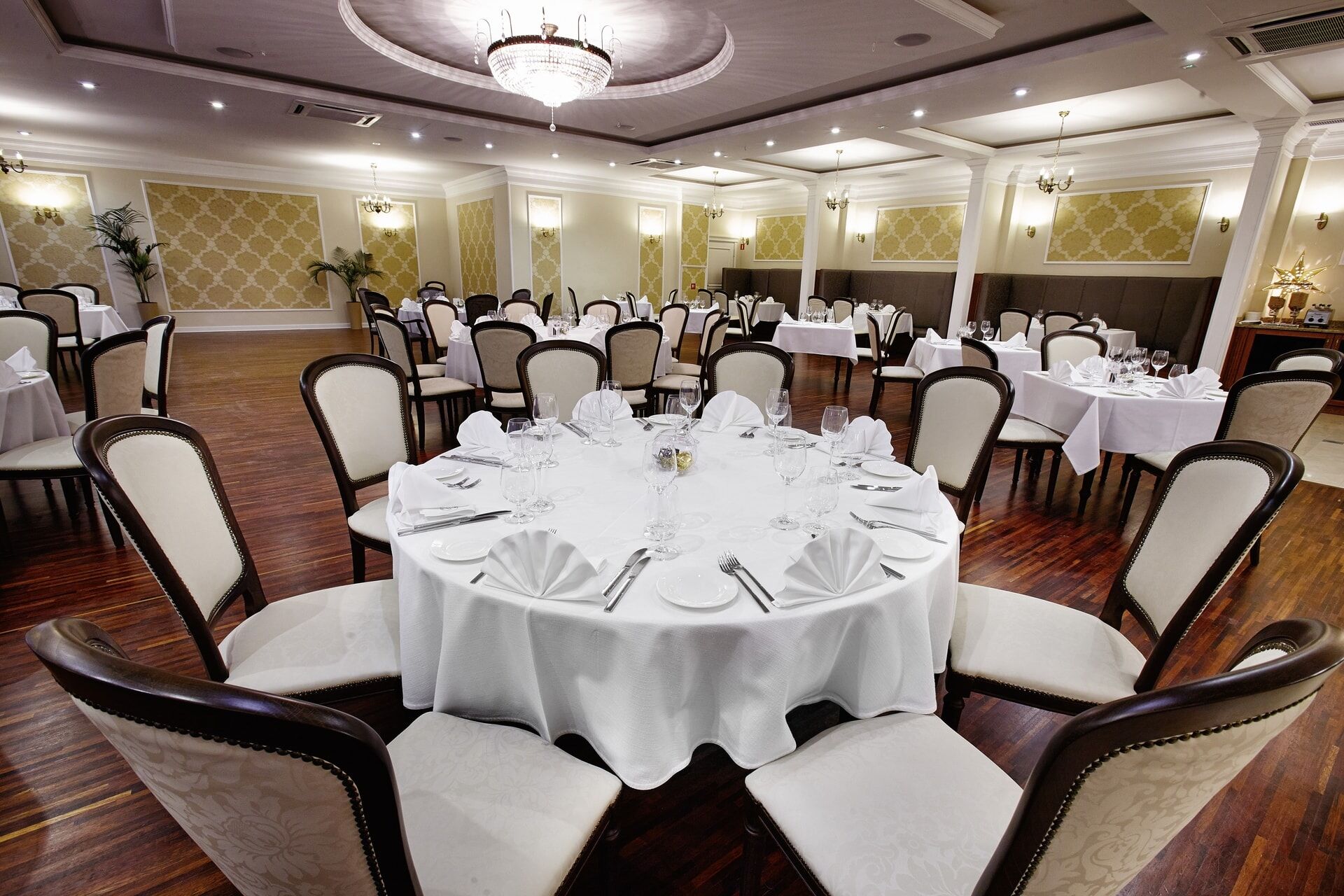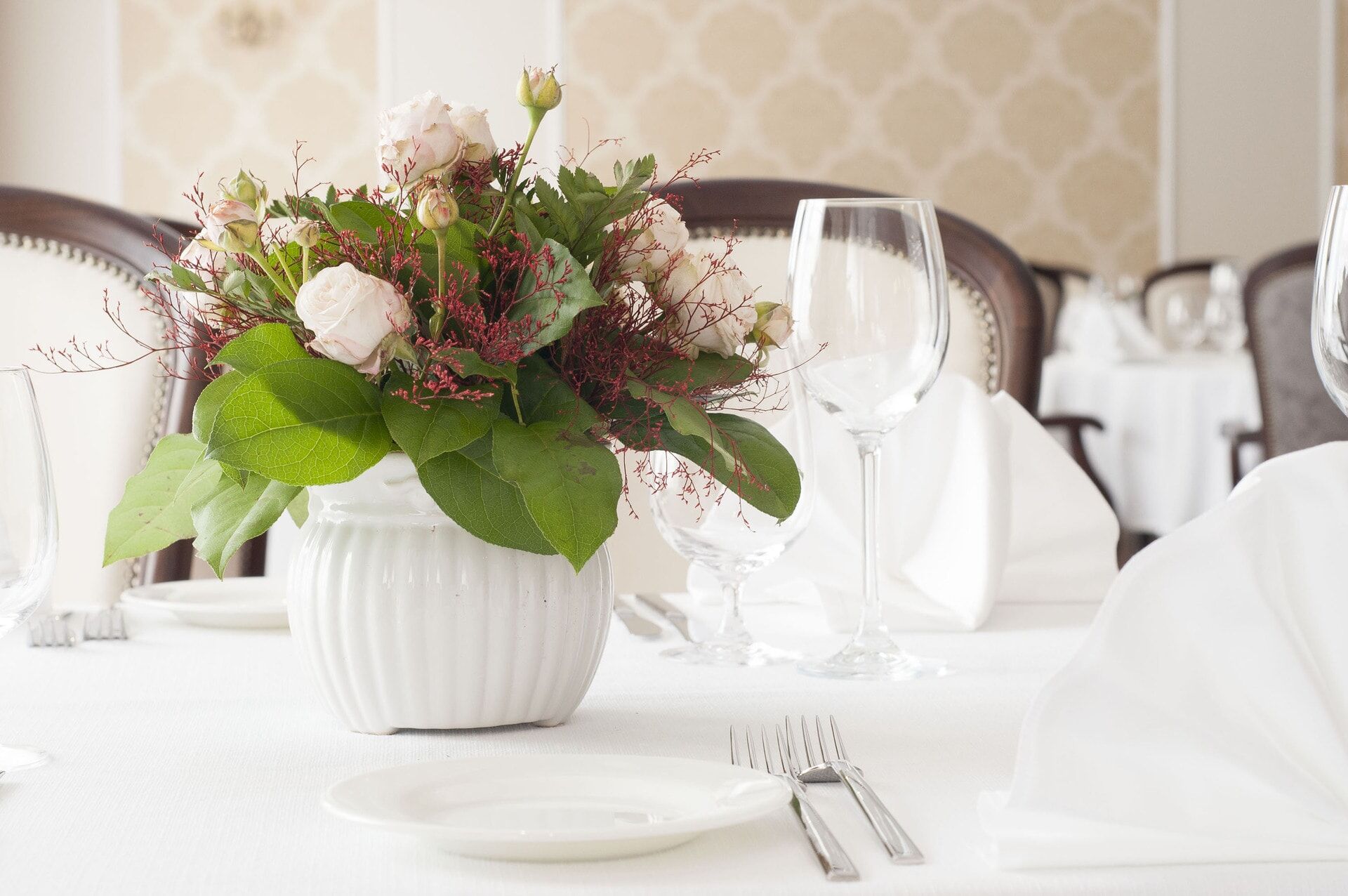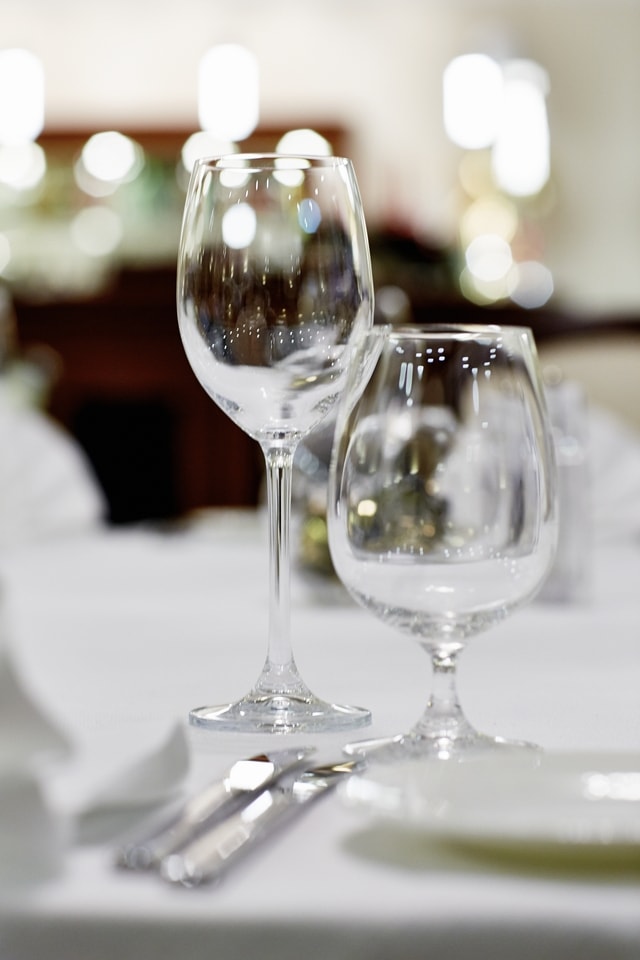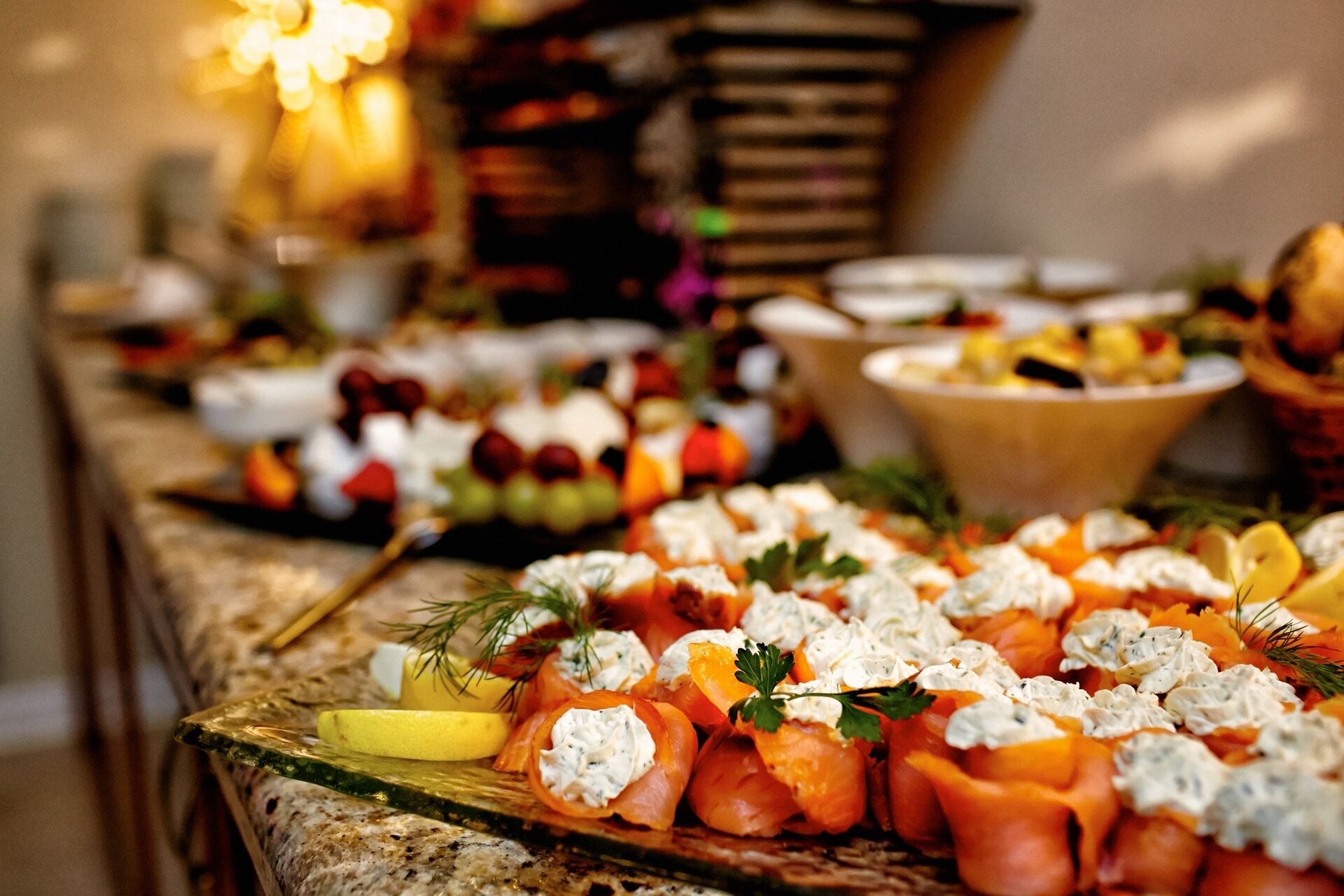 Restaurant
Undoubtedly, one of the greatest advantages of our Hotel is the Splendor Restaurant. The chef prepares specialties of Polish and Italian cuisine for our guests. Selected ingredients as well as the passion and experience of our Master Chef guarantee the highest quality of served dishes.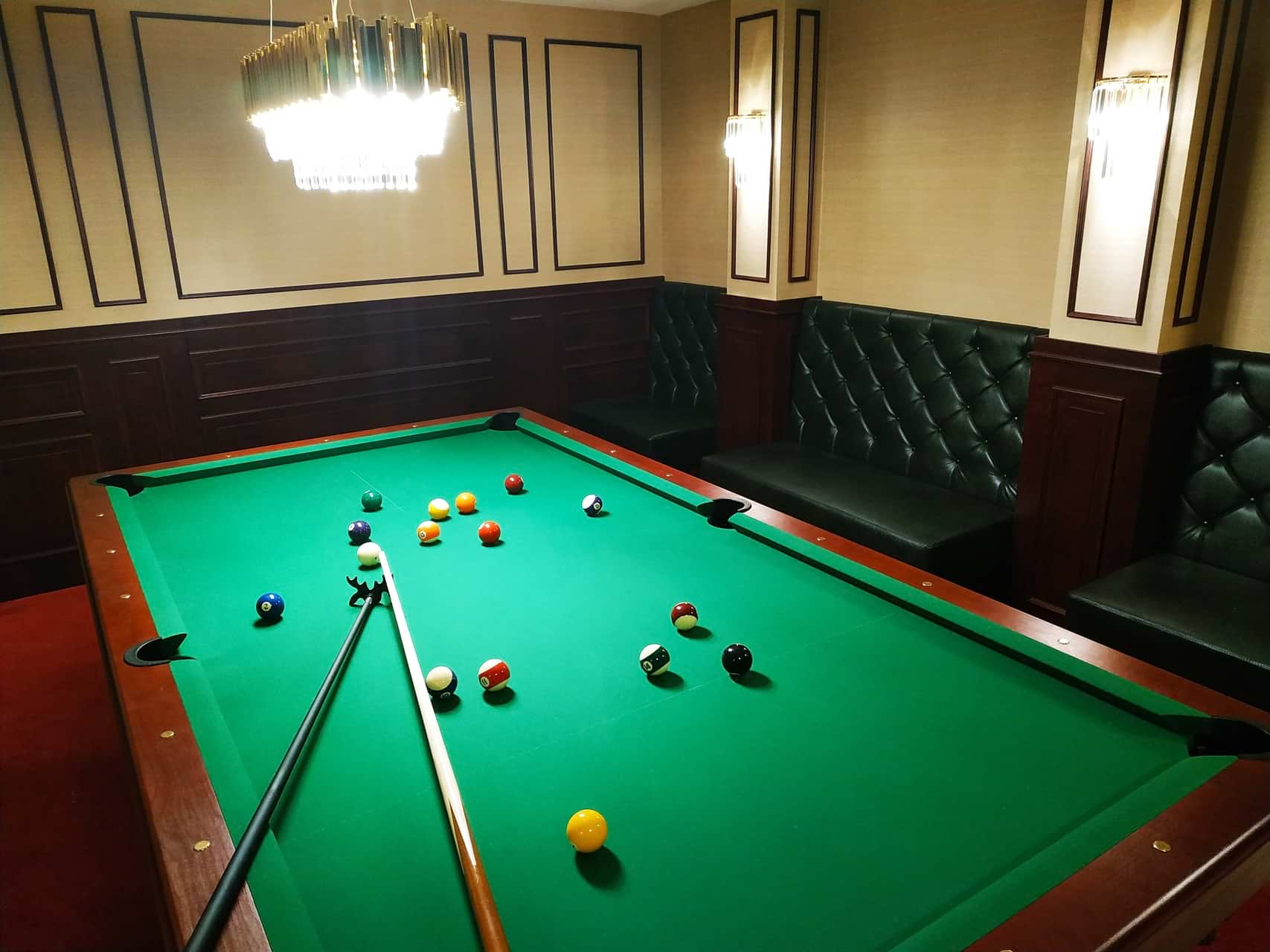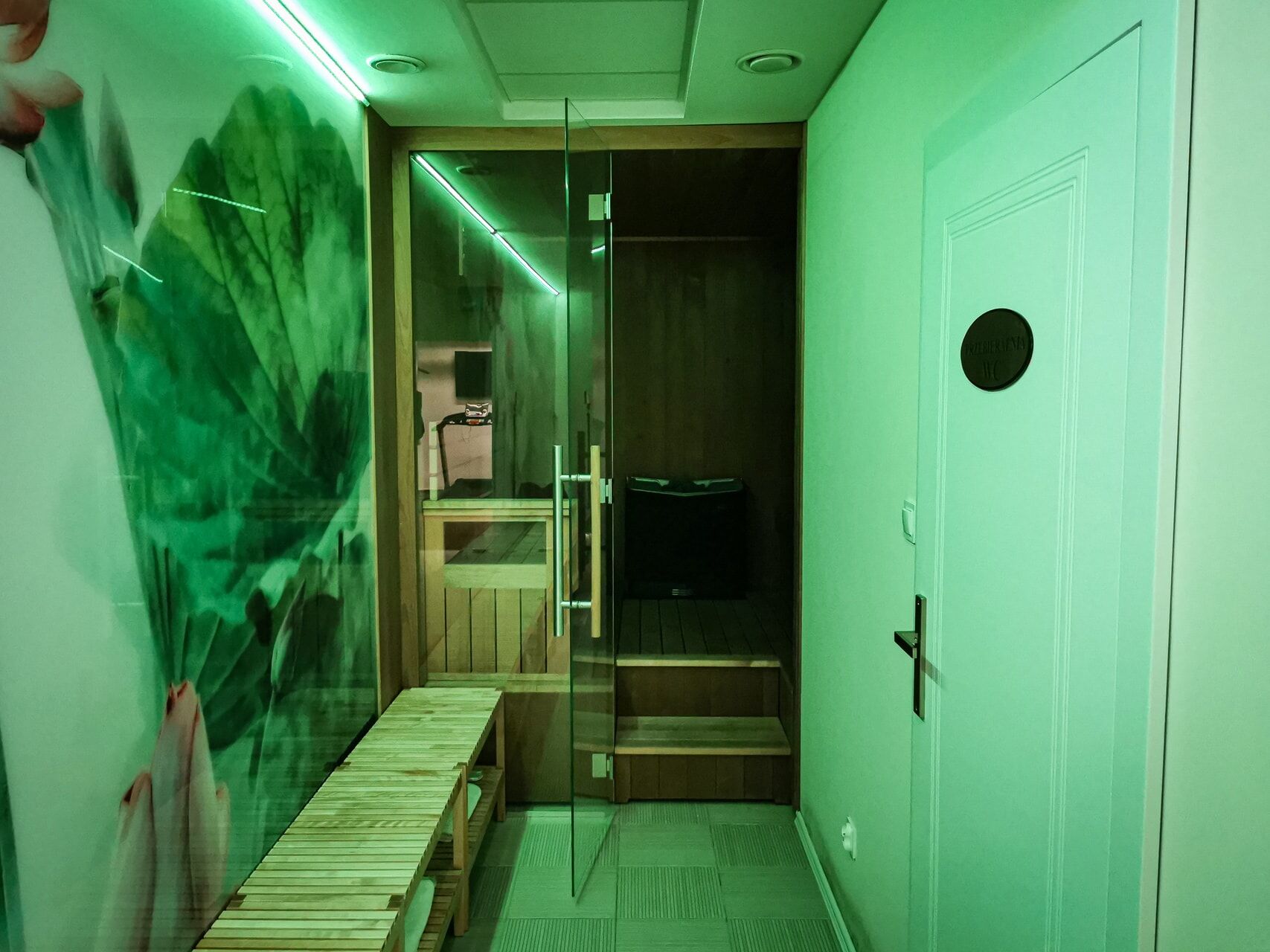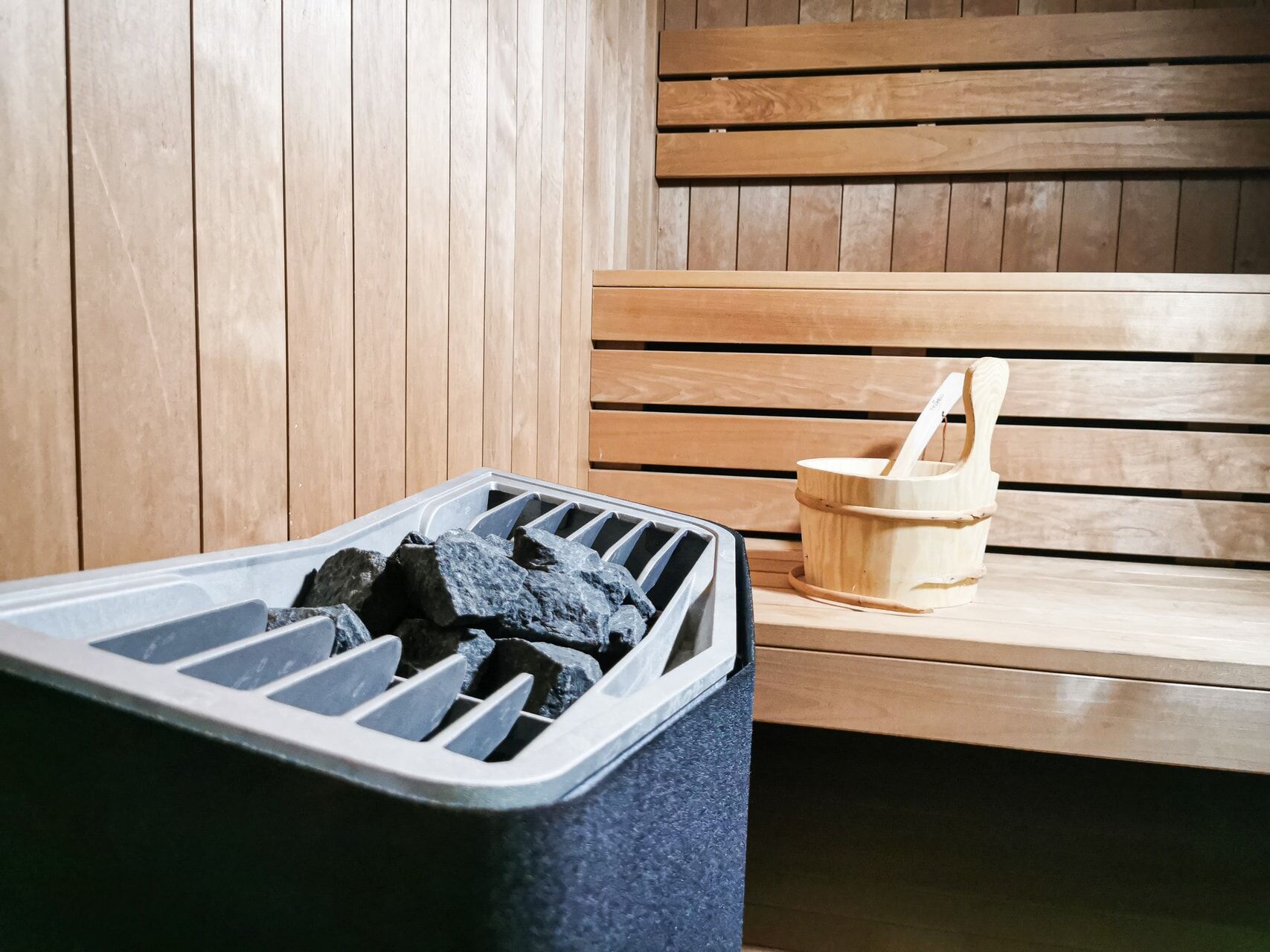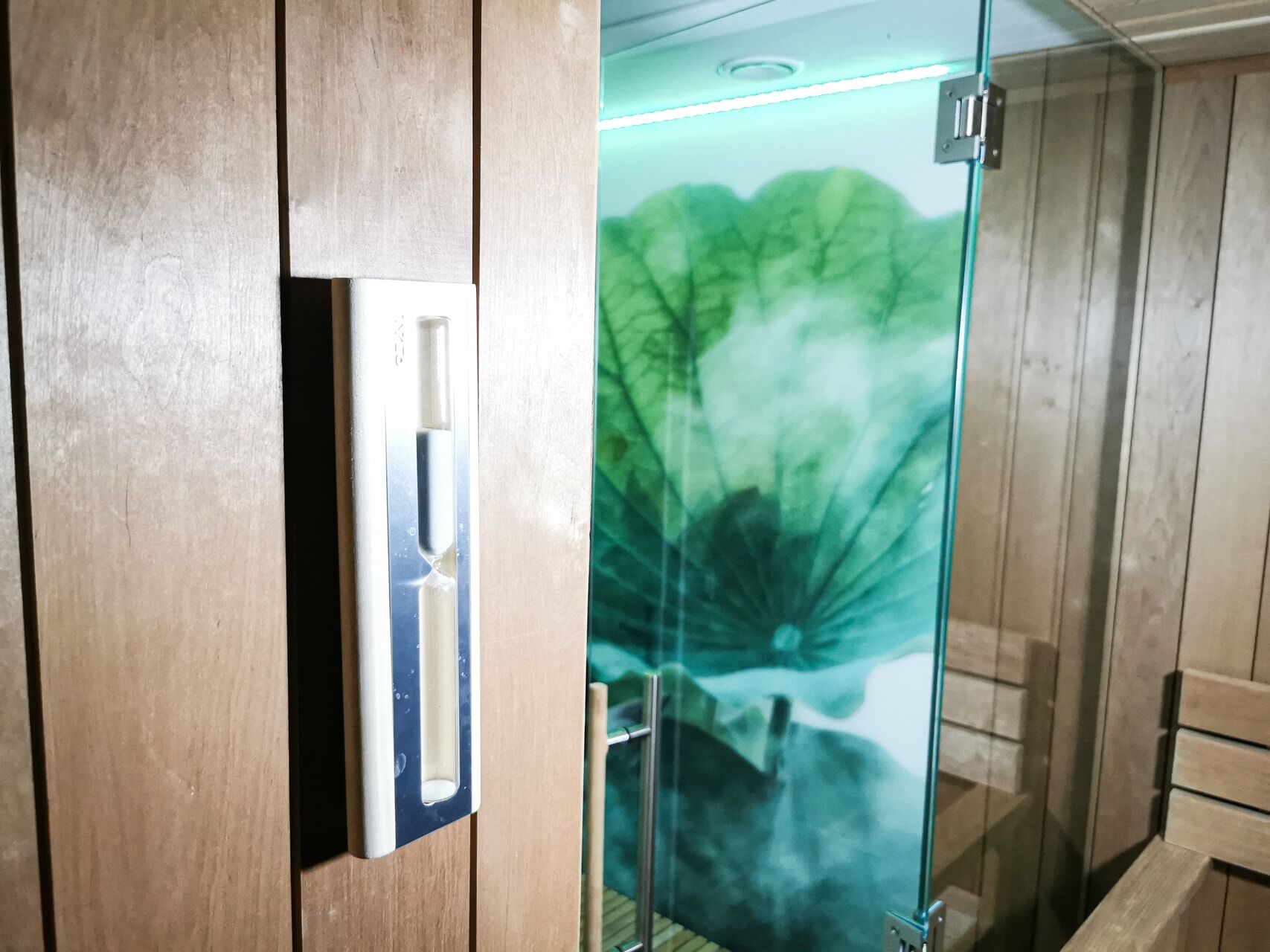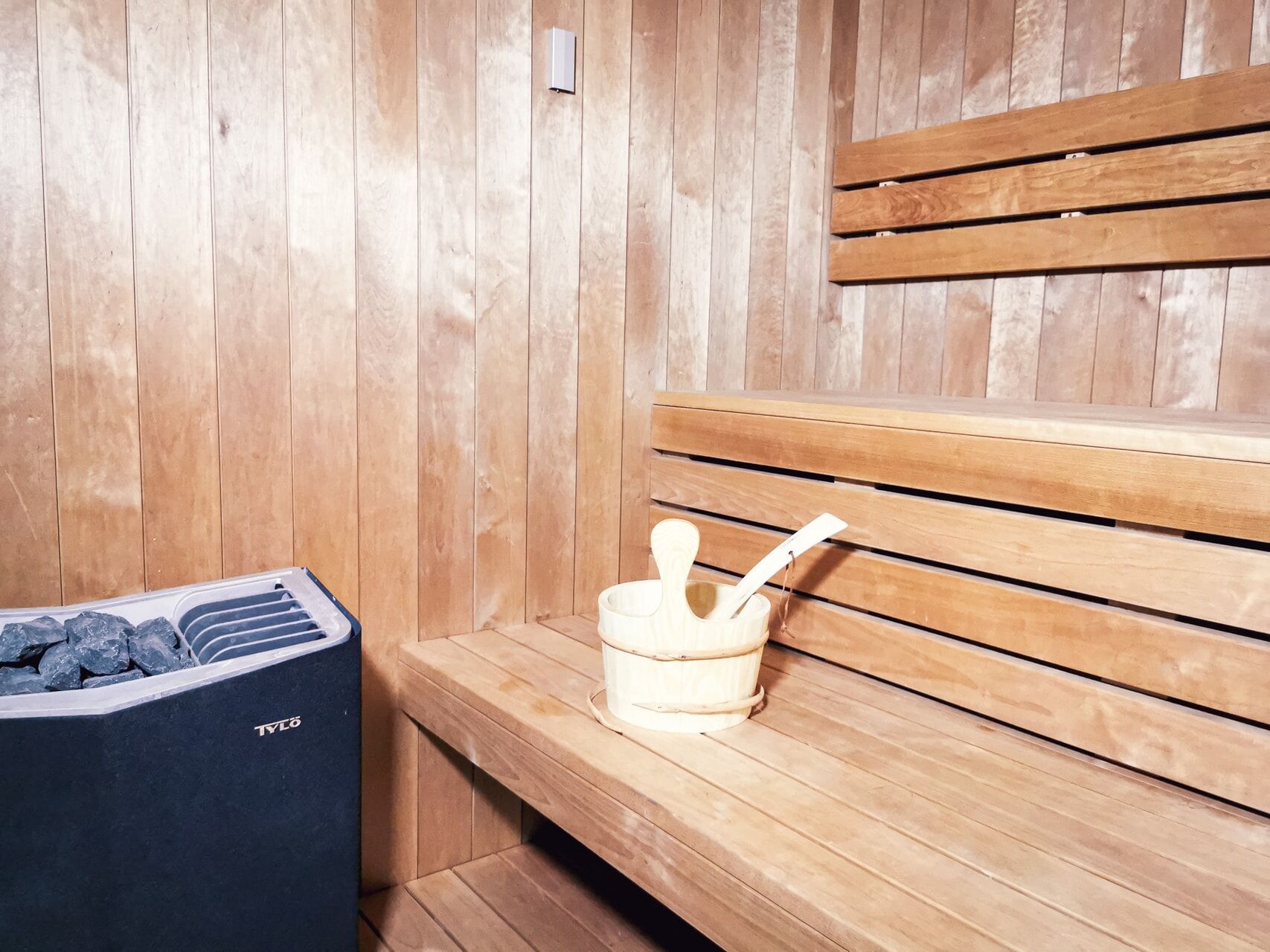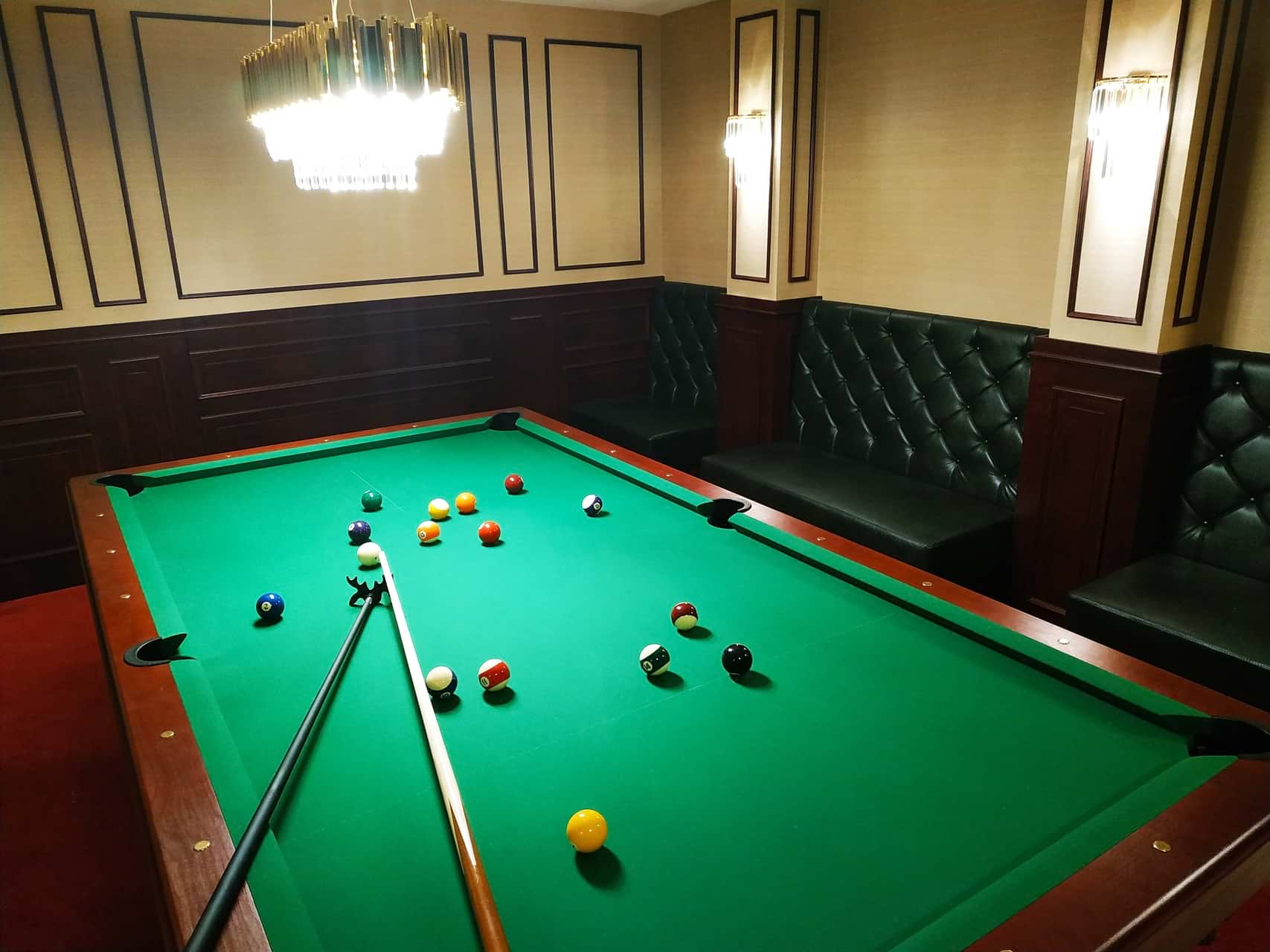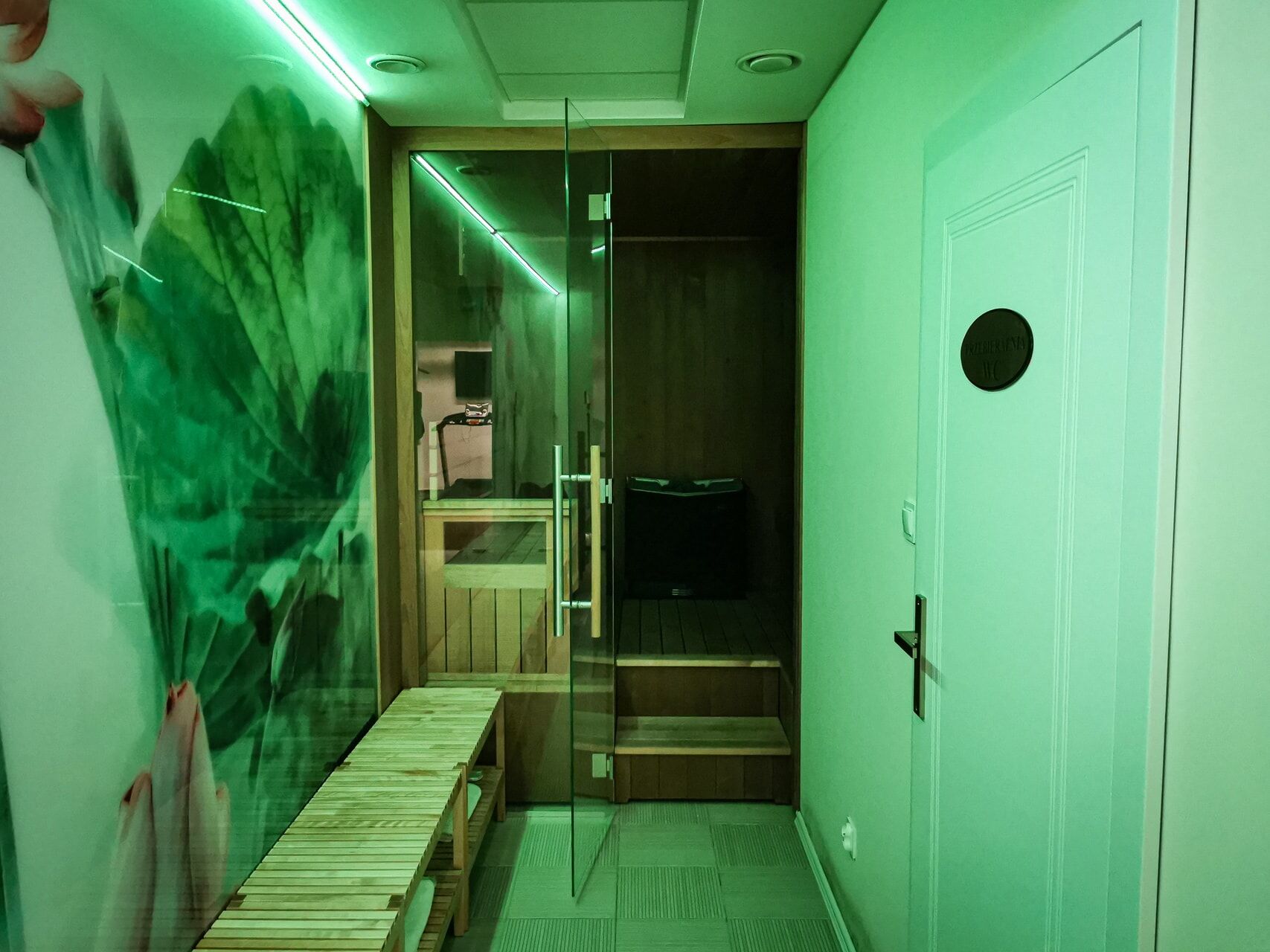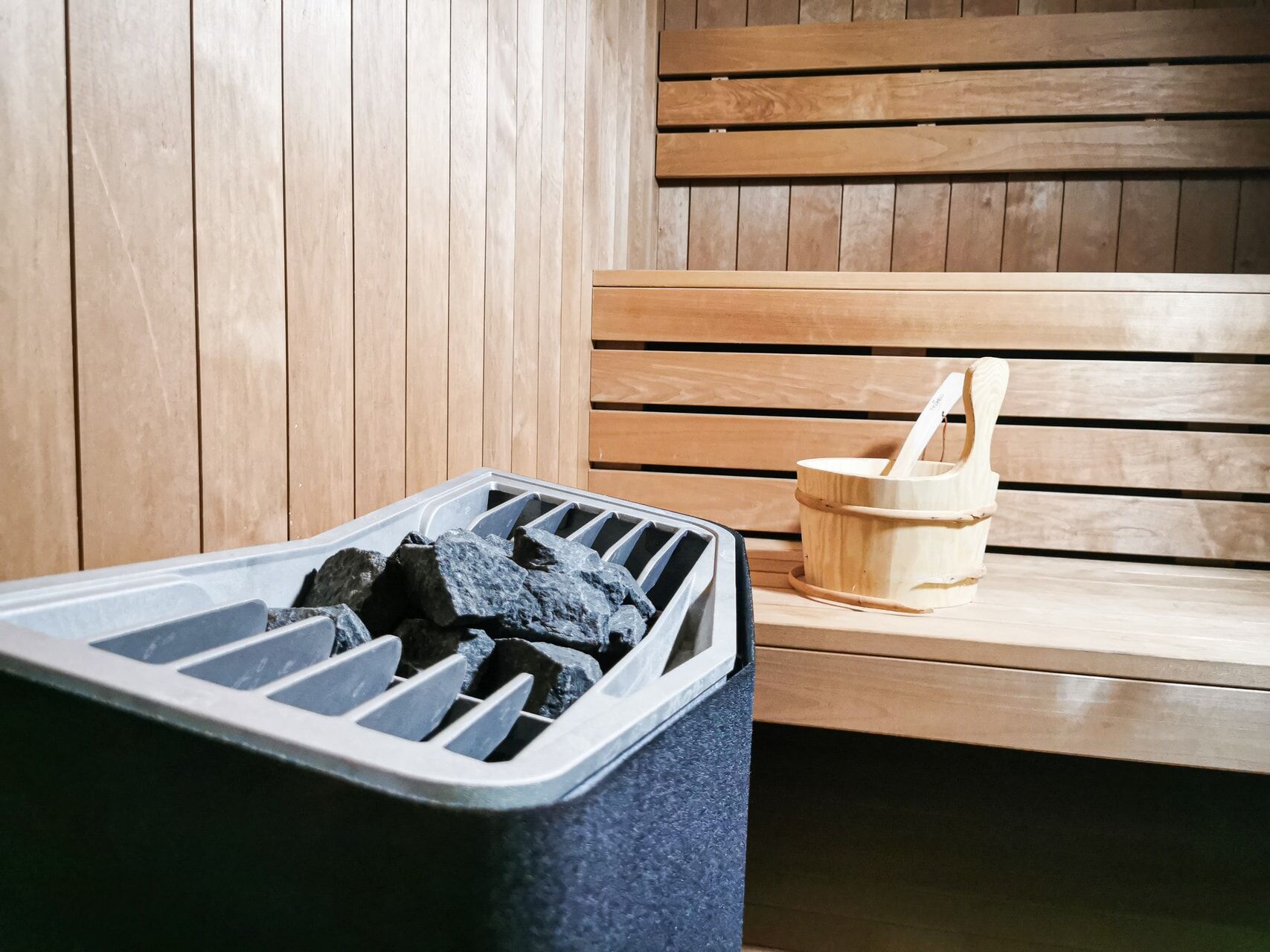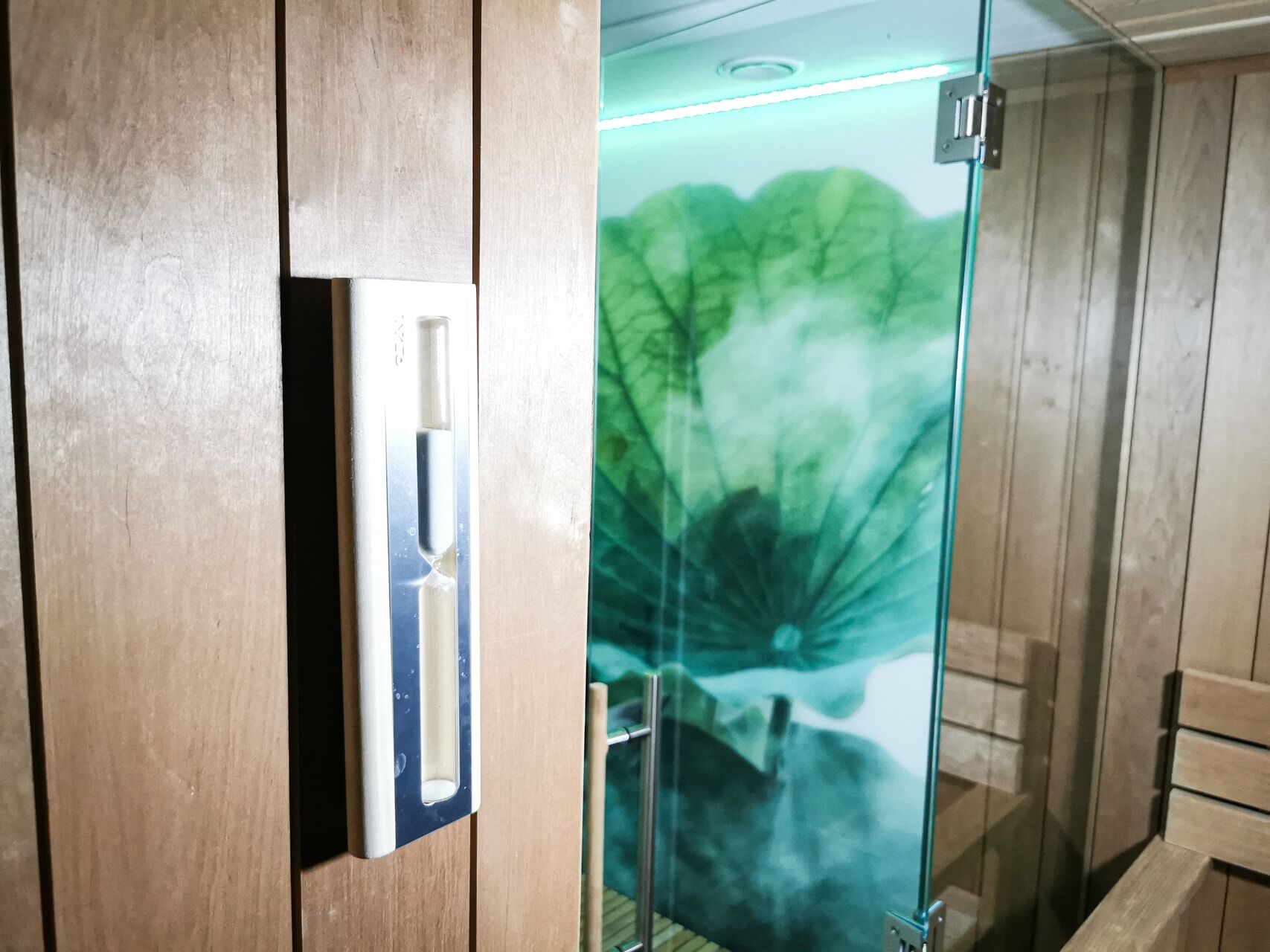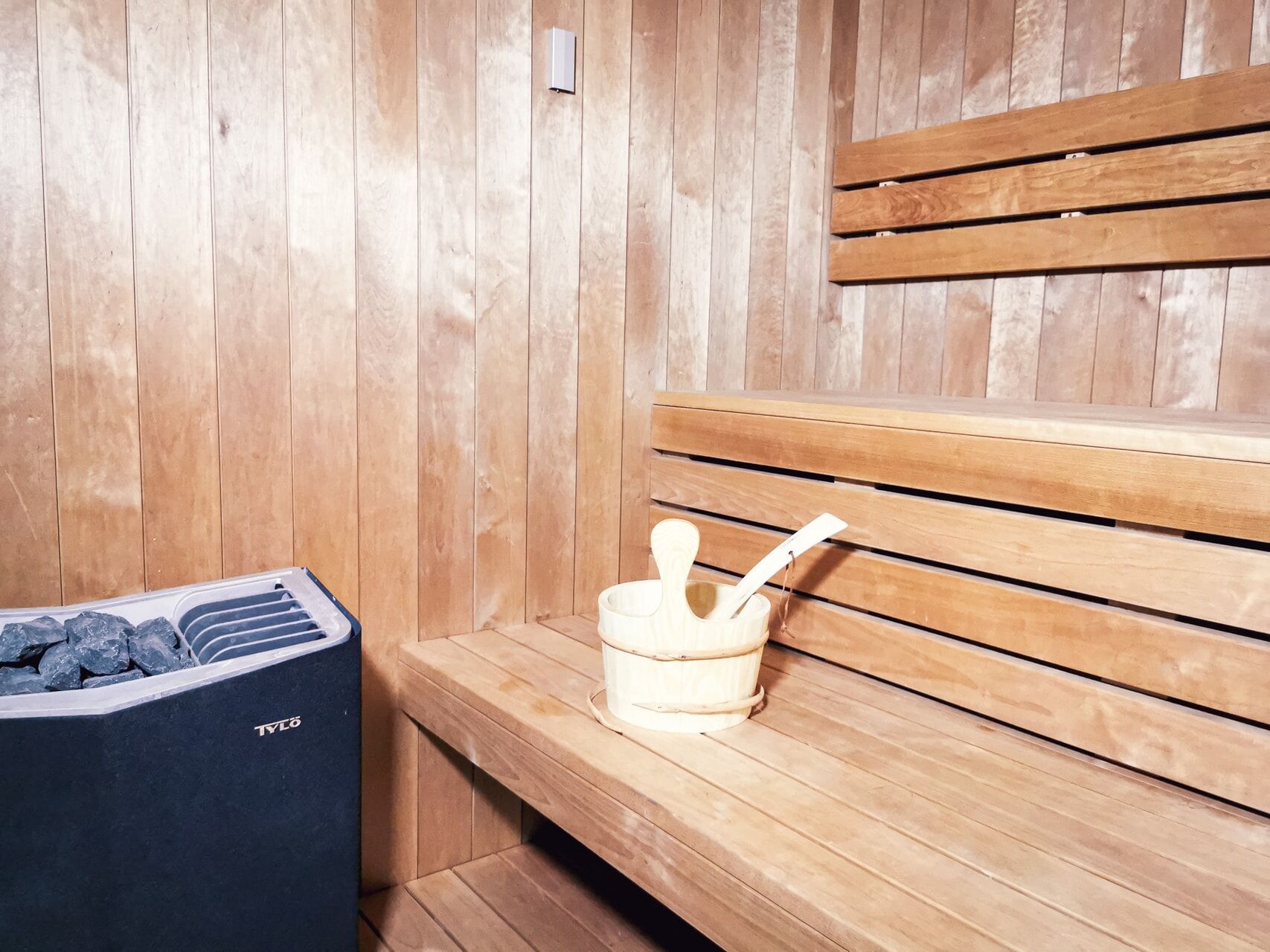 Relaxation
The relaxation zone allows our guests to regain inner peace and recharge energy for the next days. It is a place where you can relax with your friends.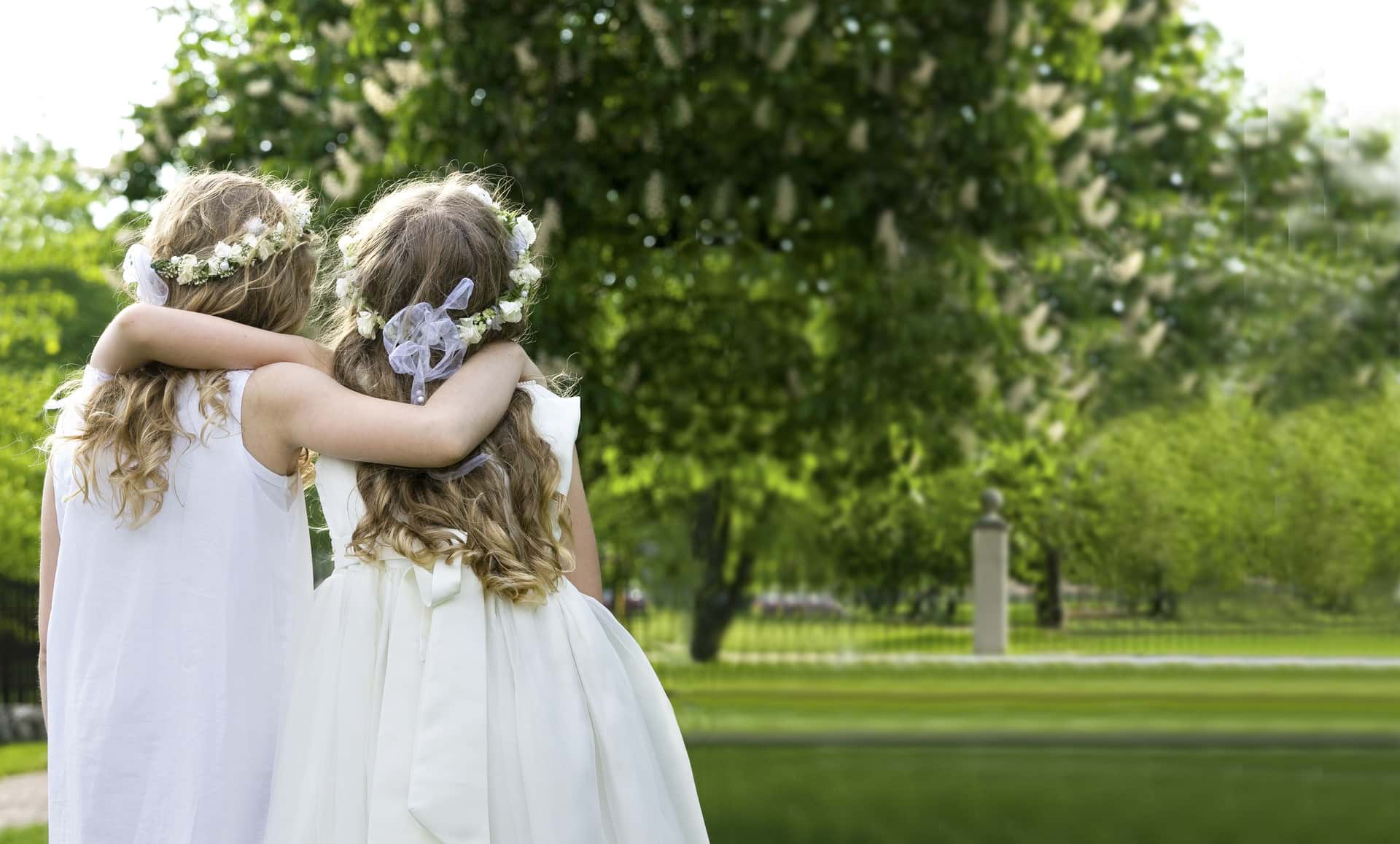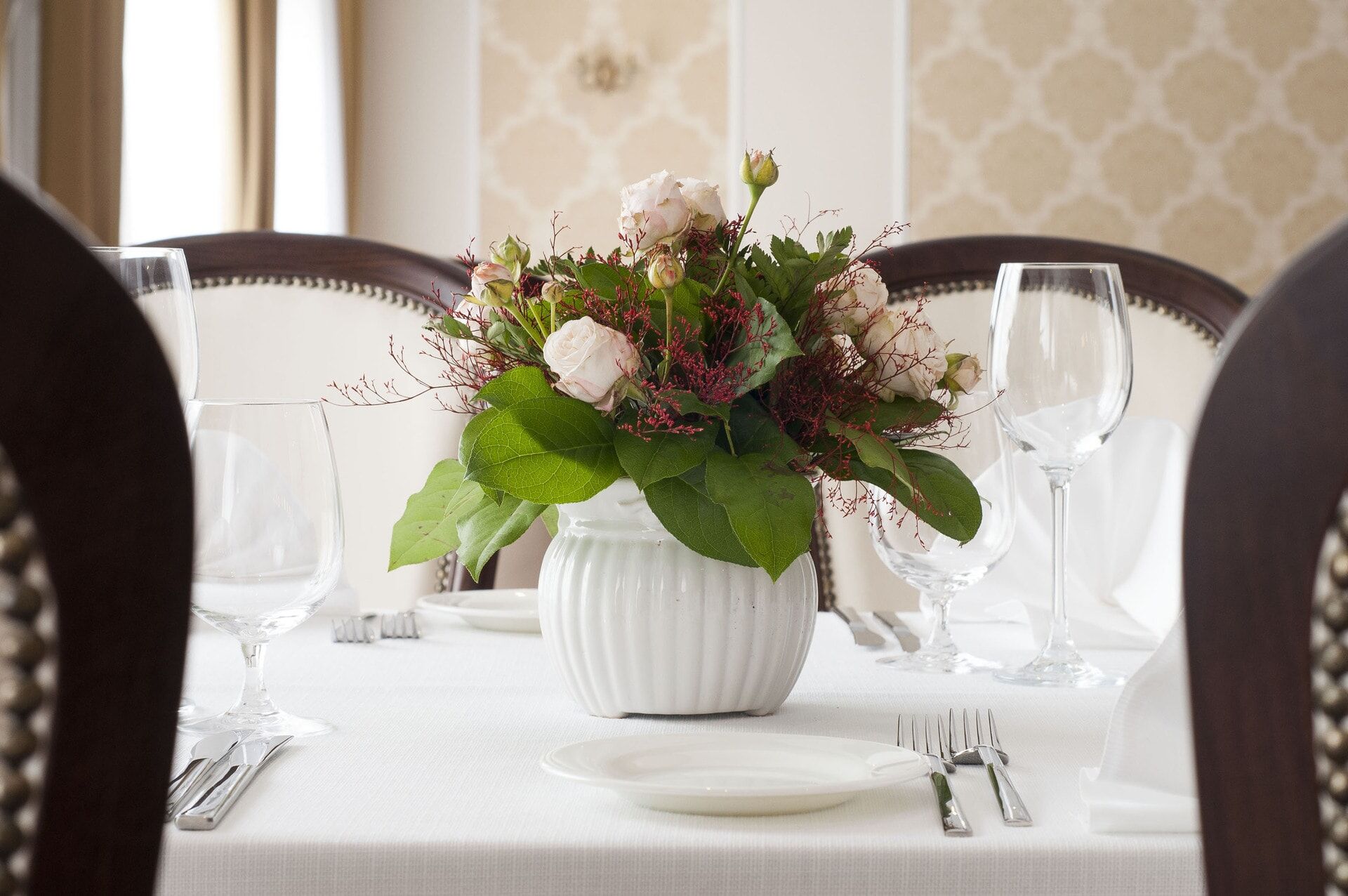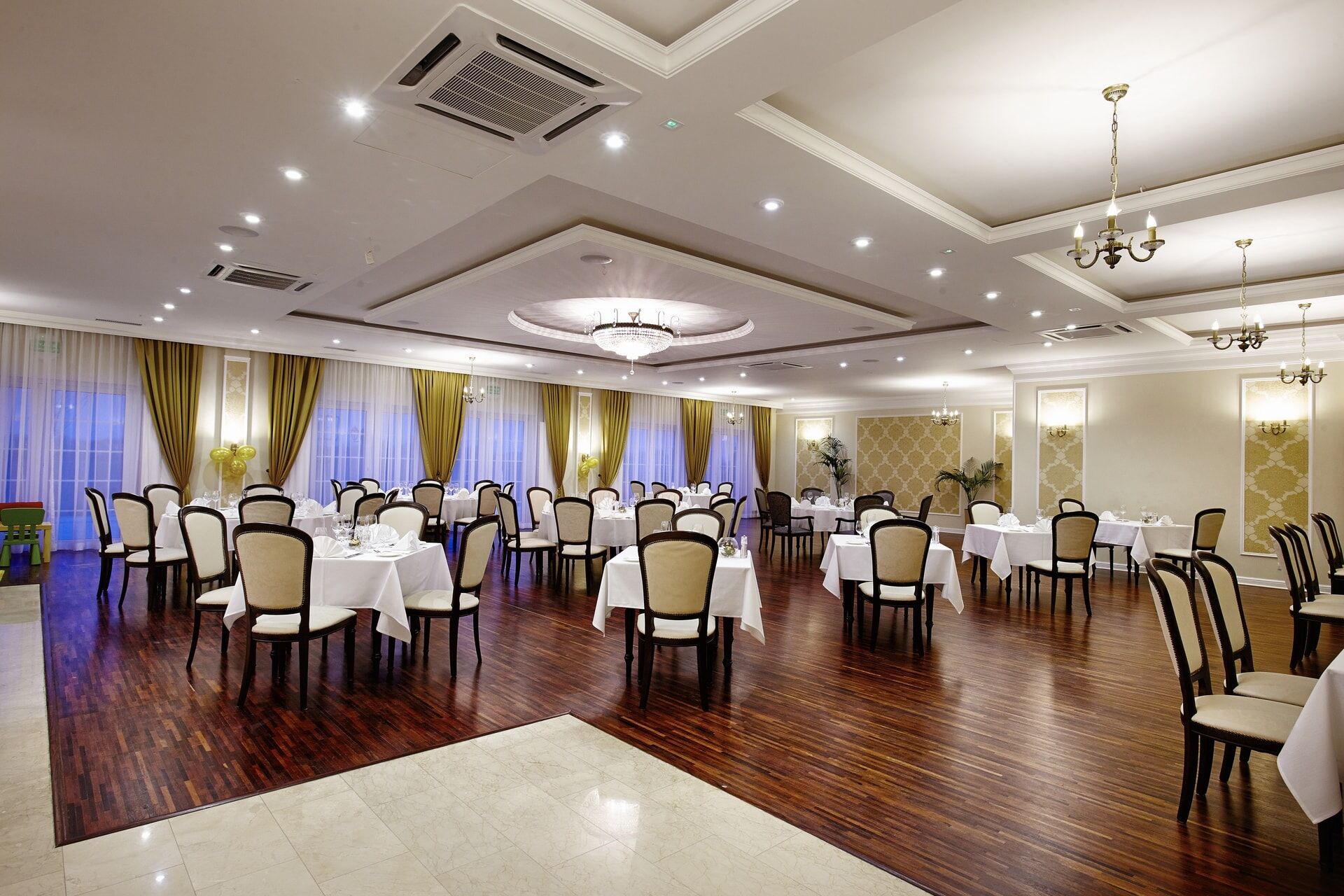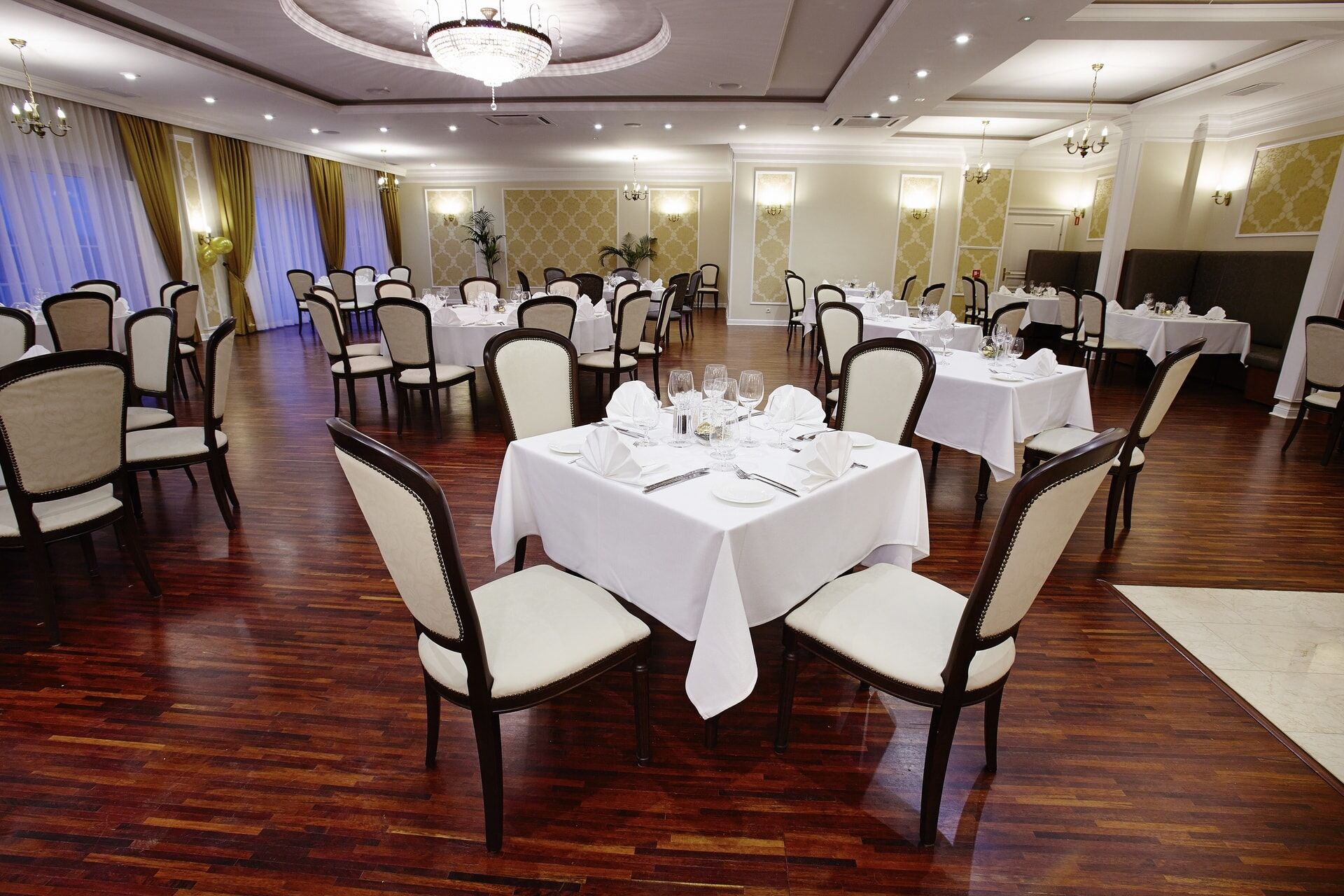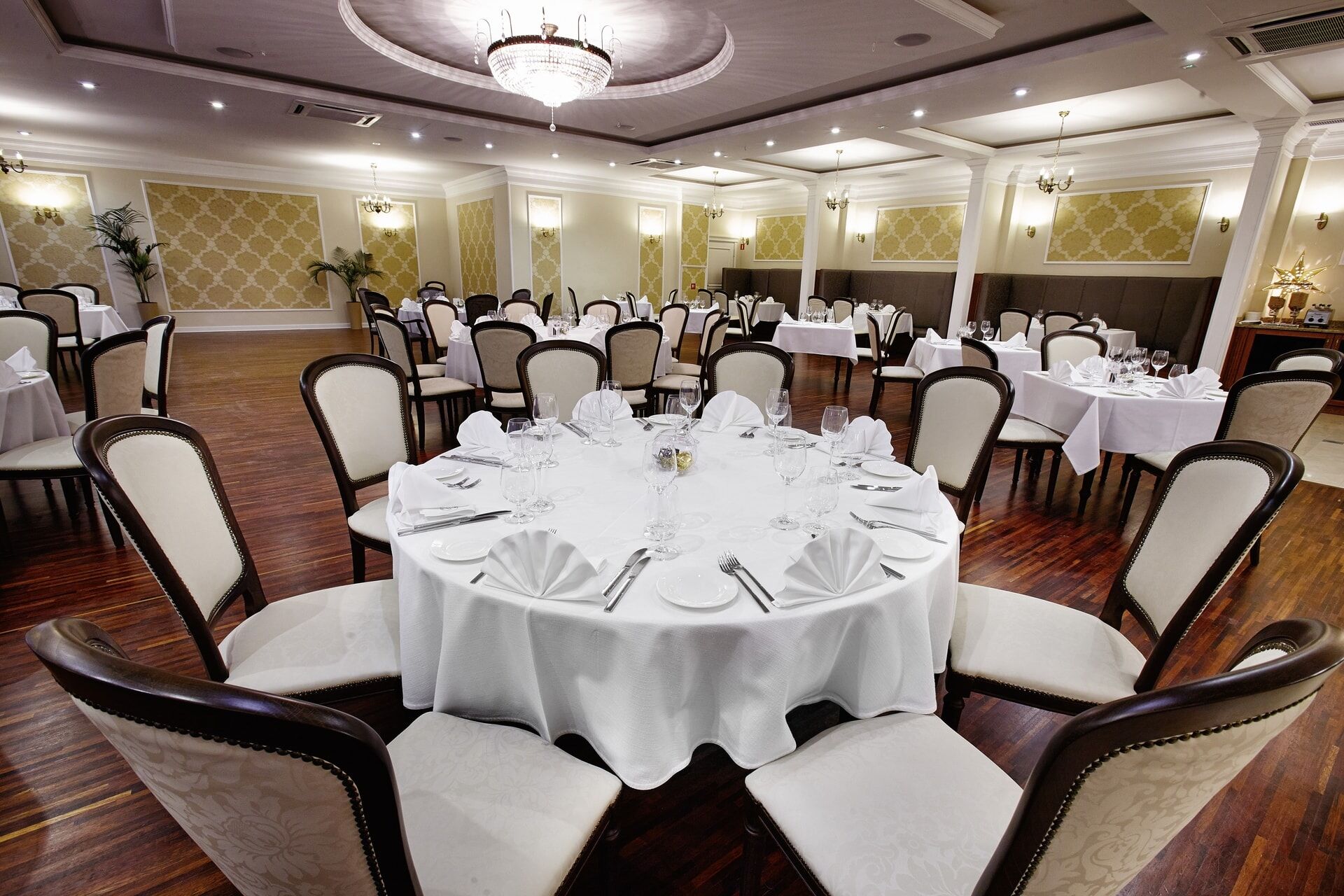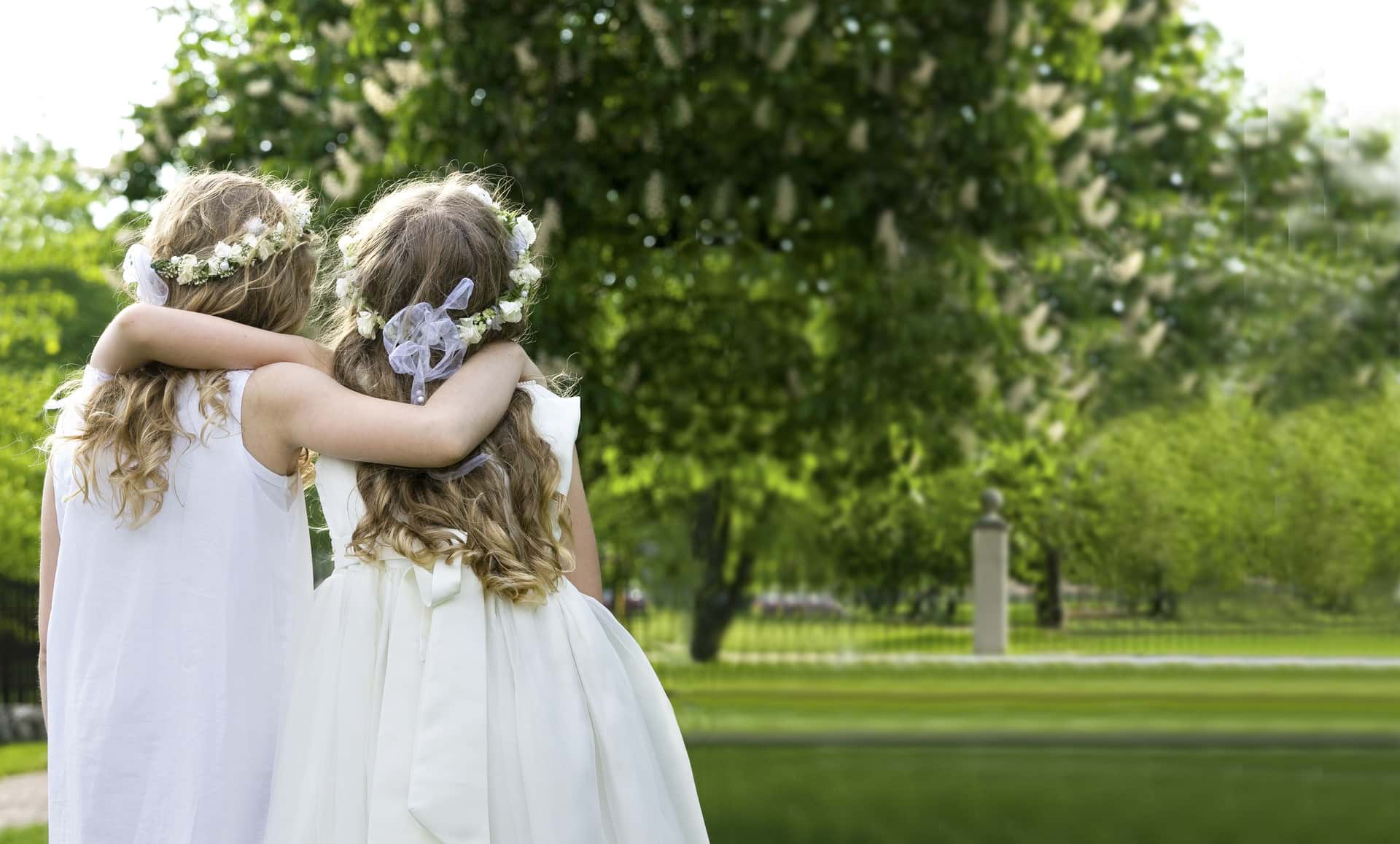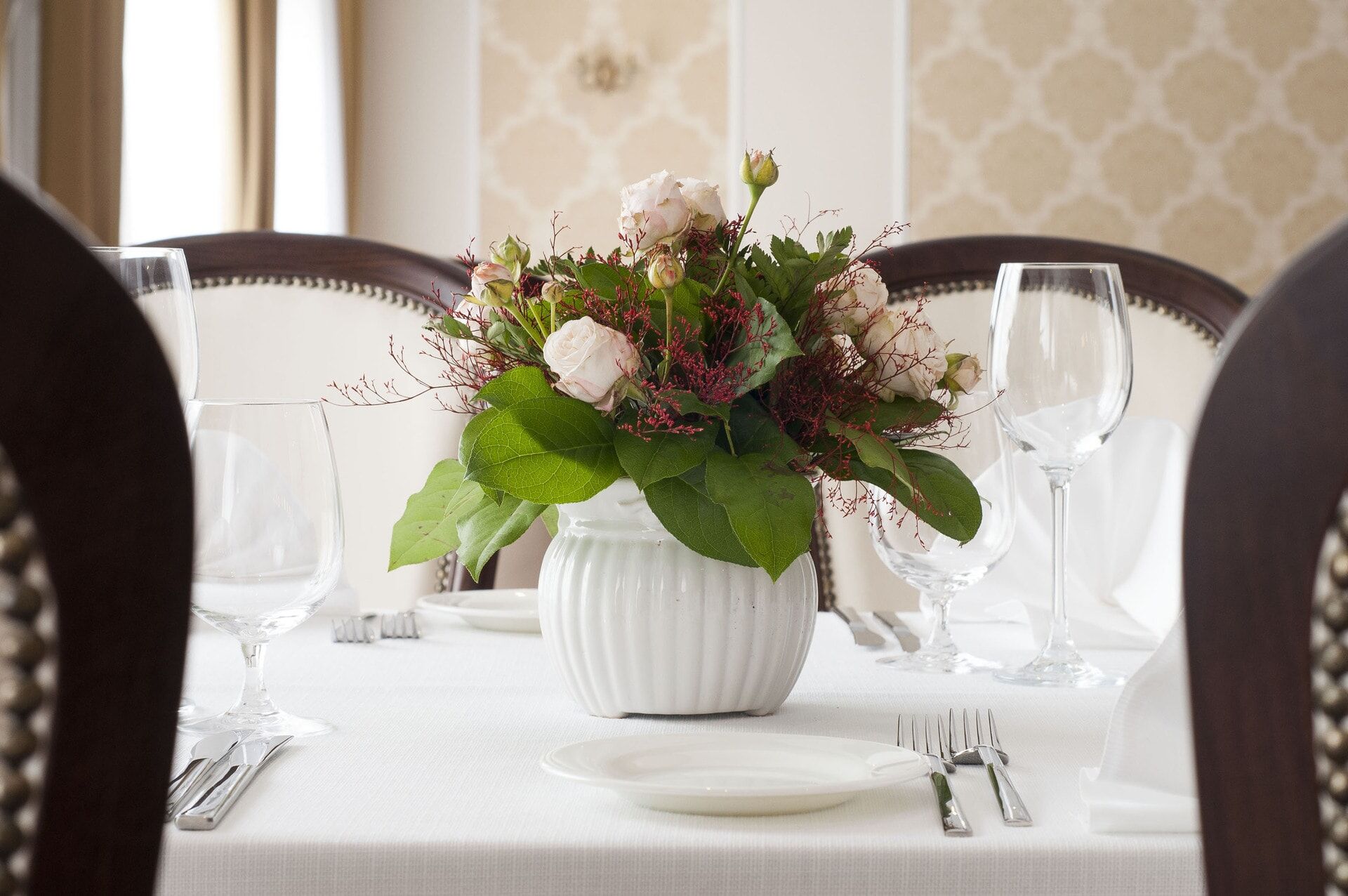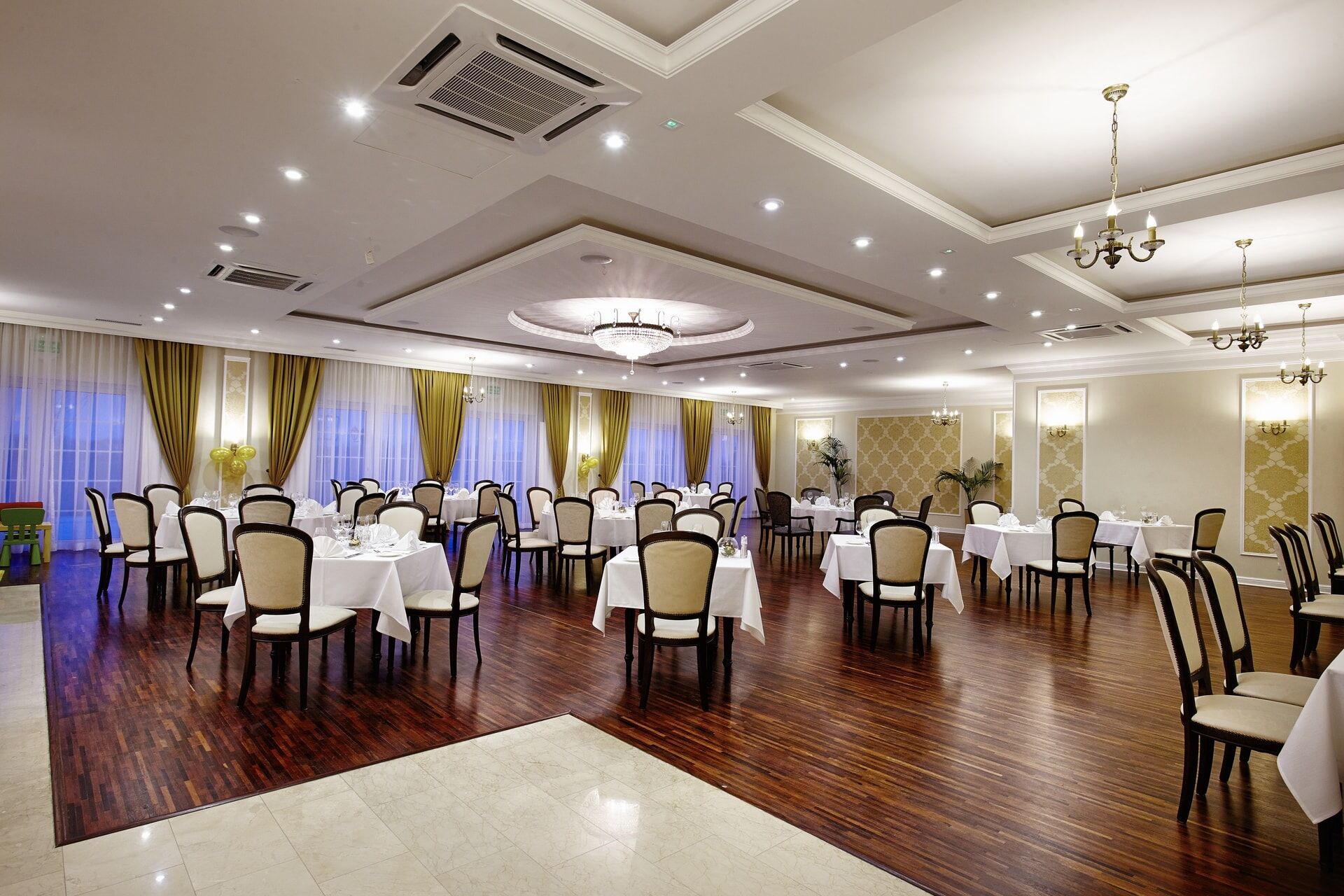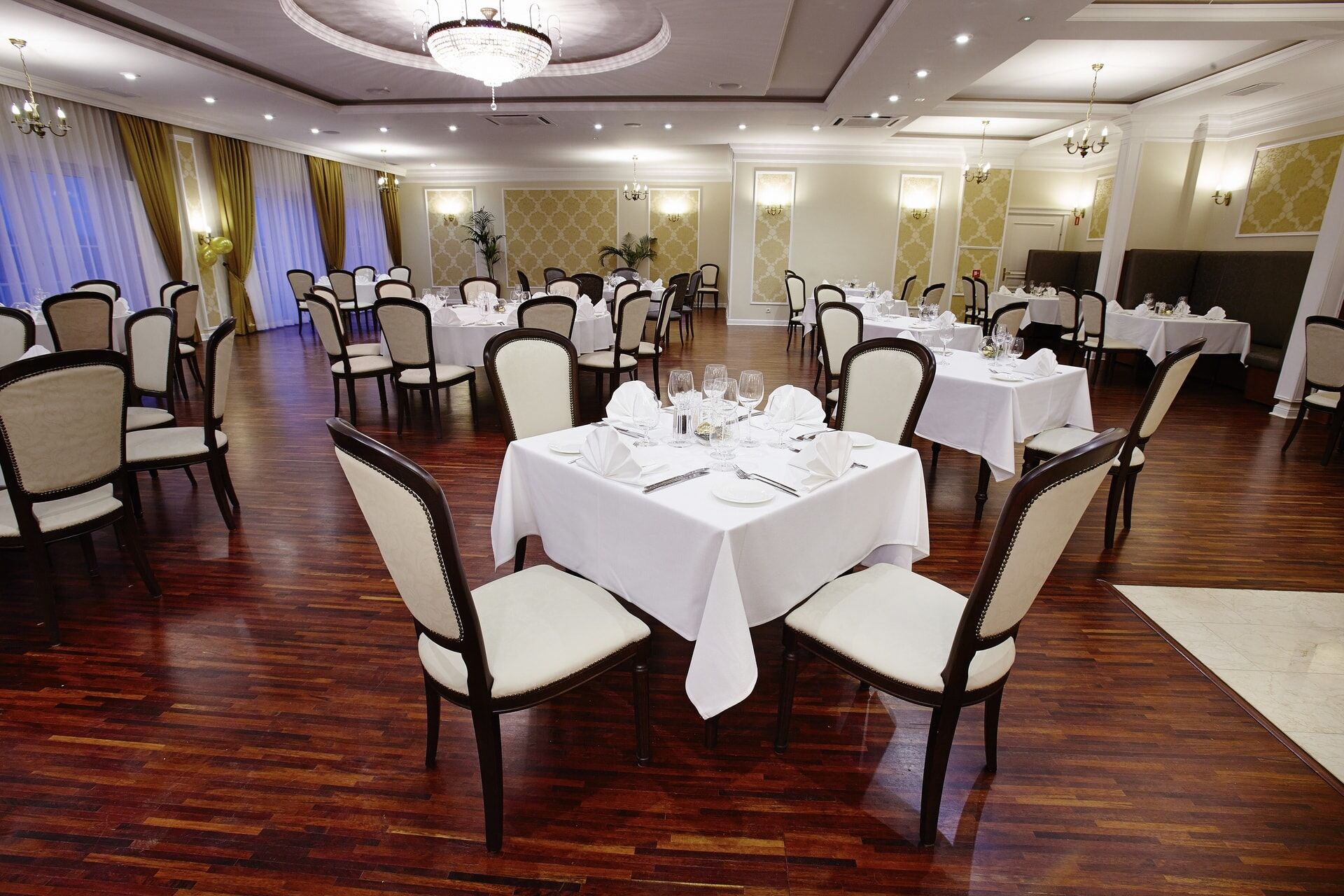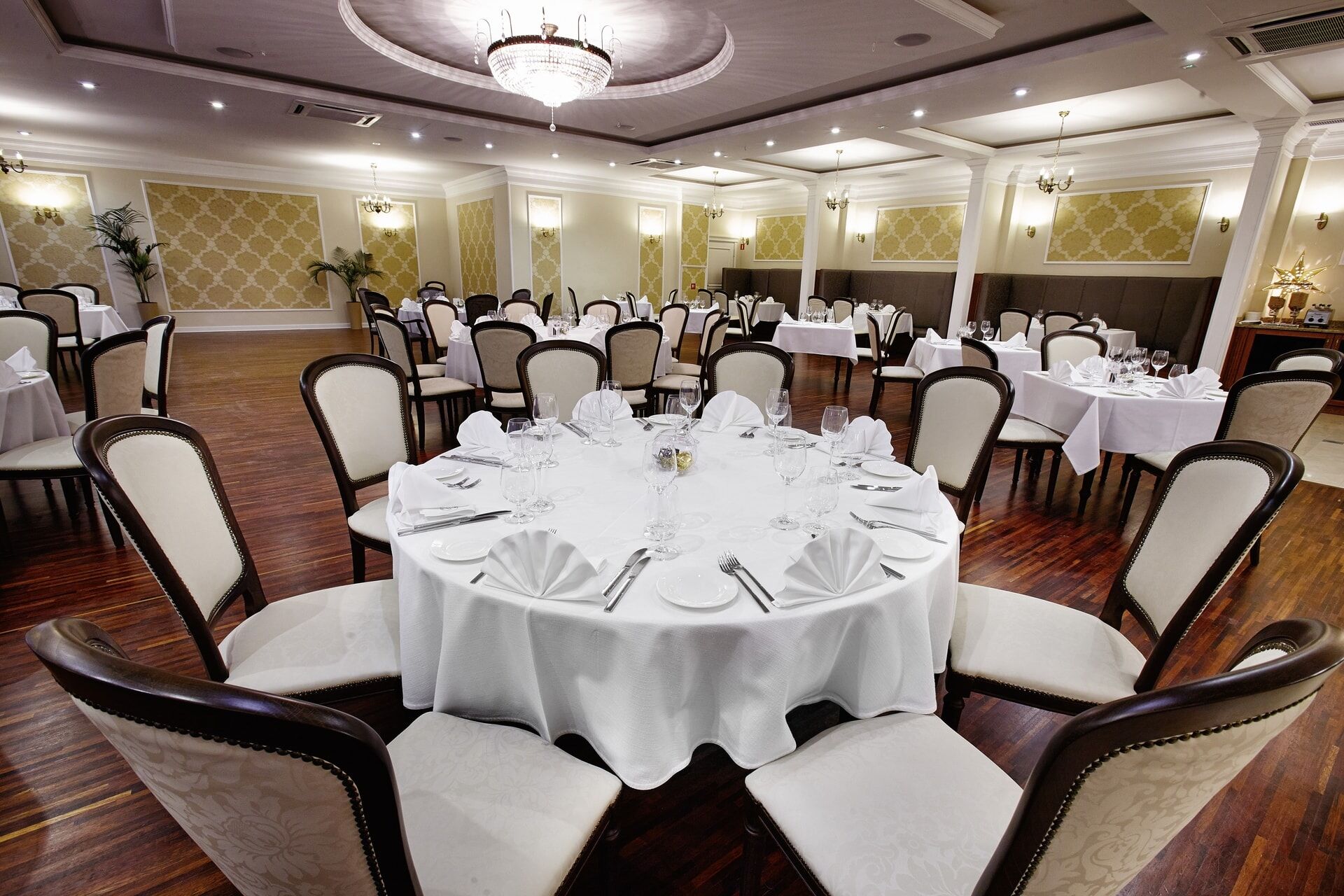 Occasional events
We cordially invite you to see our gallery of special events. We make every effort to ensure that the organized parties meet your culinary and organizational expectations.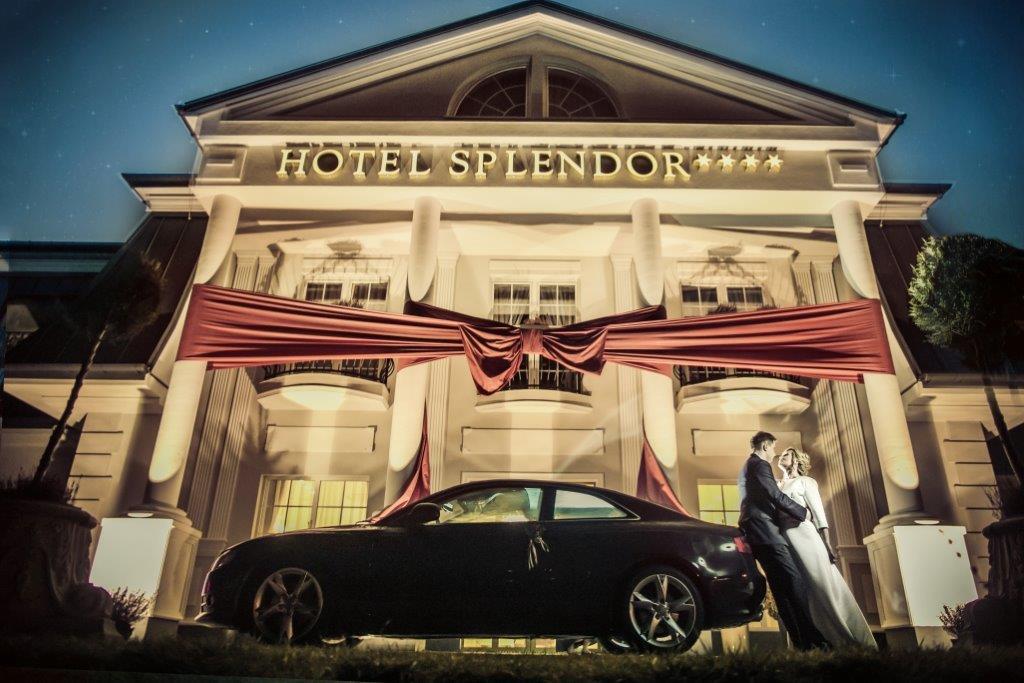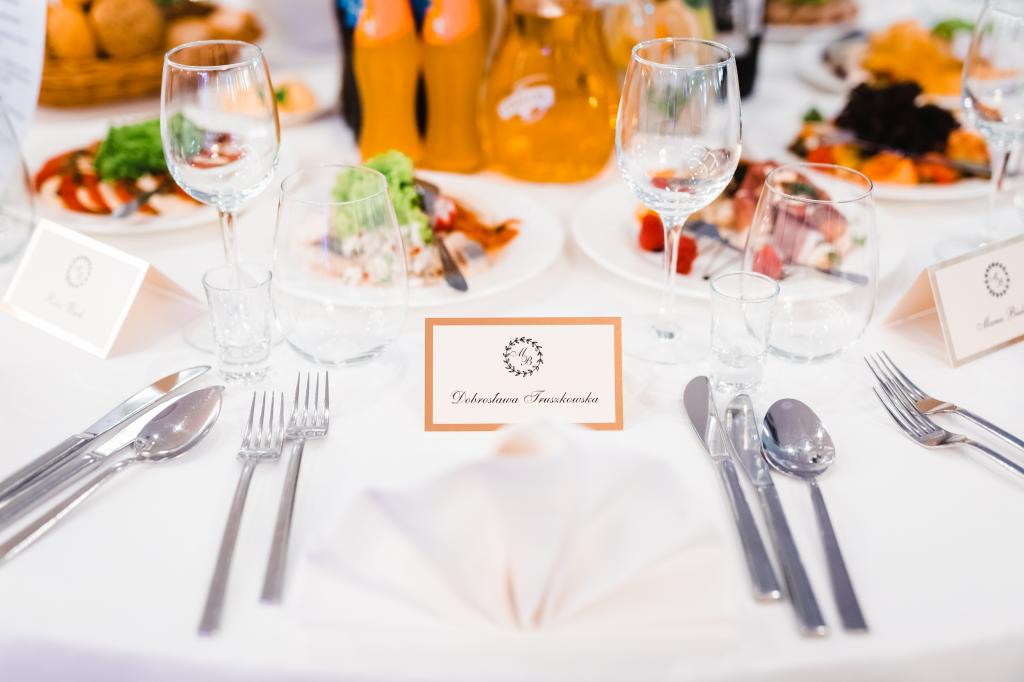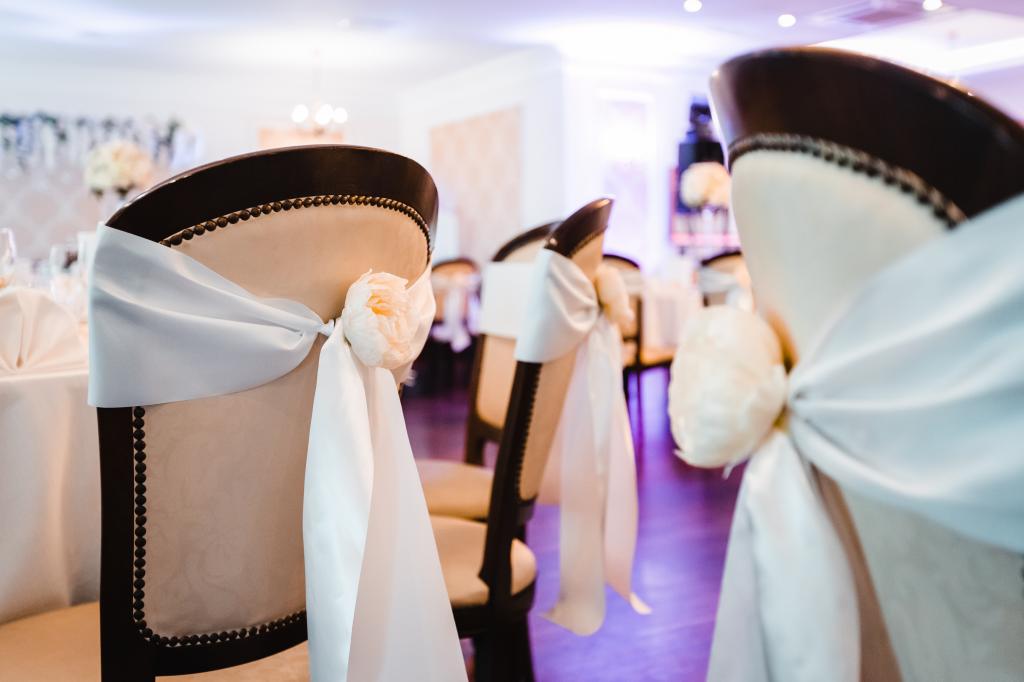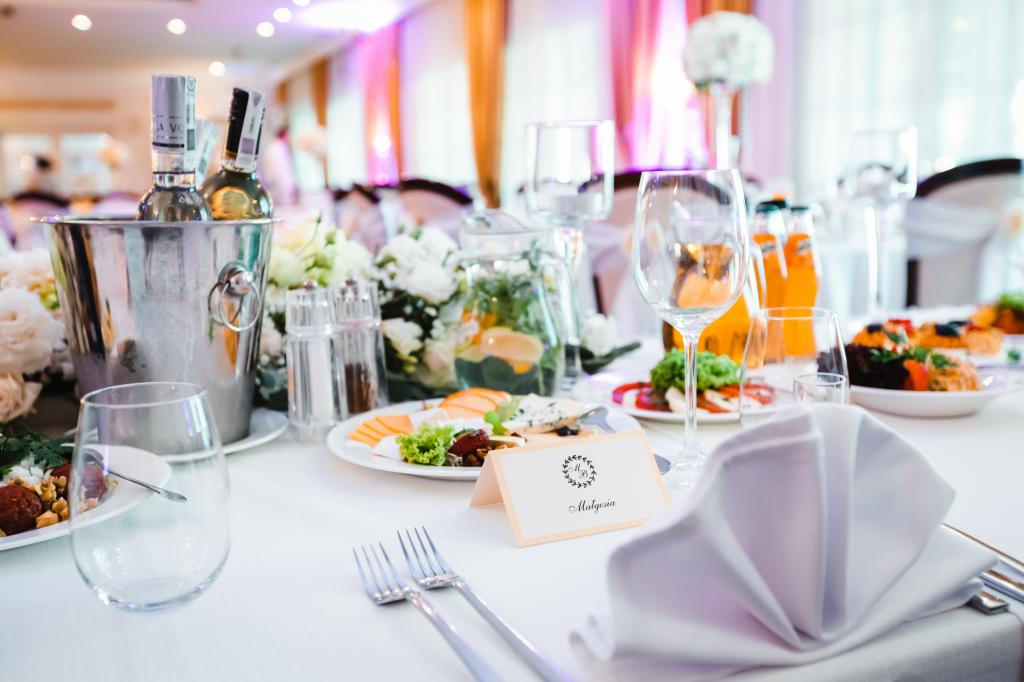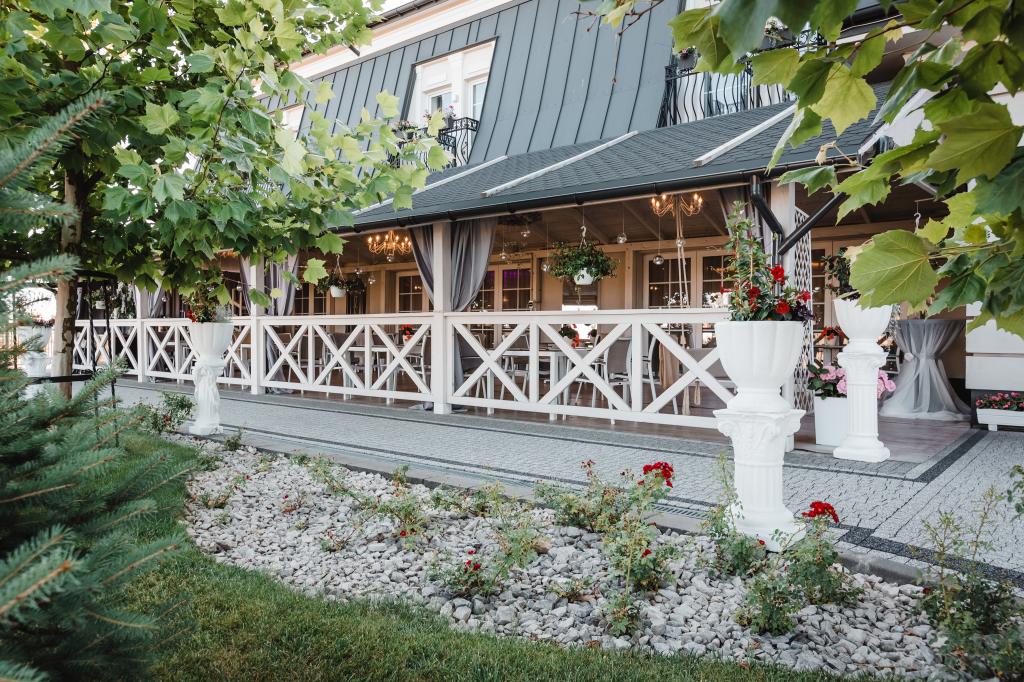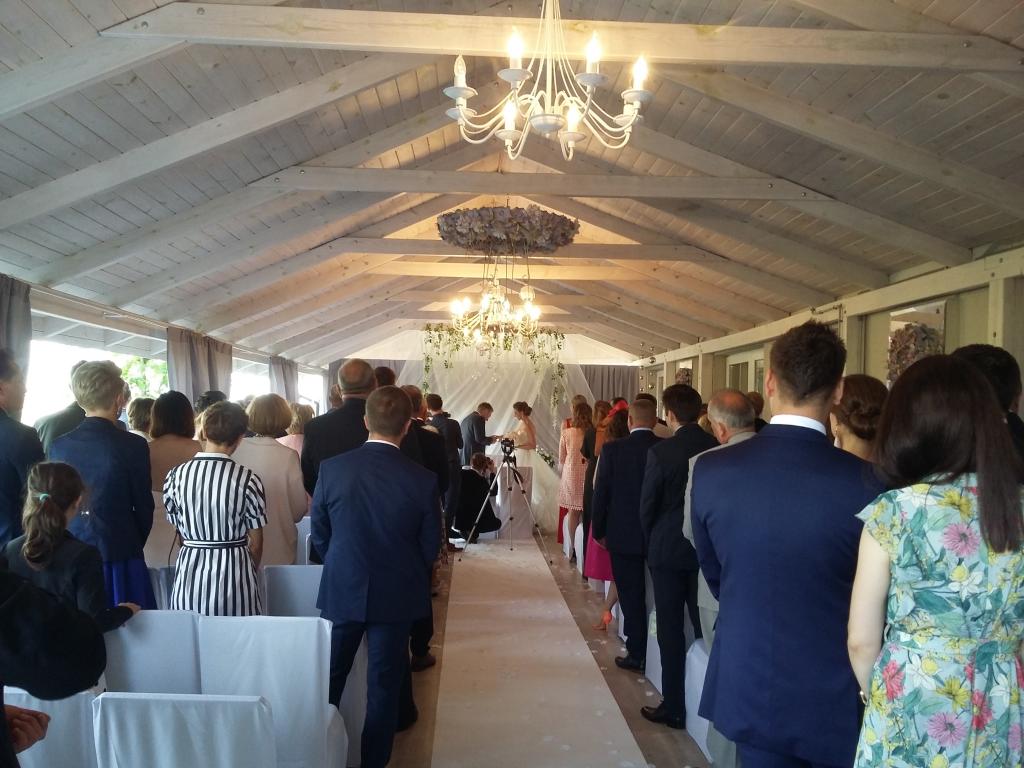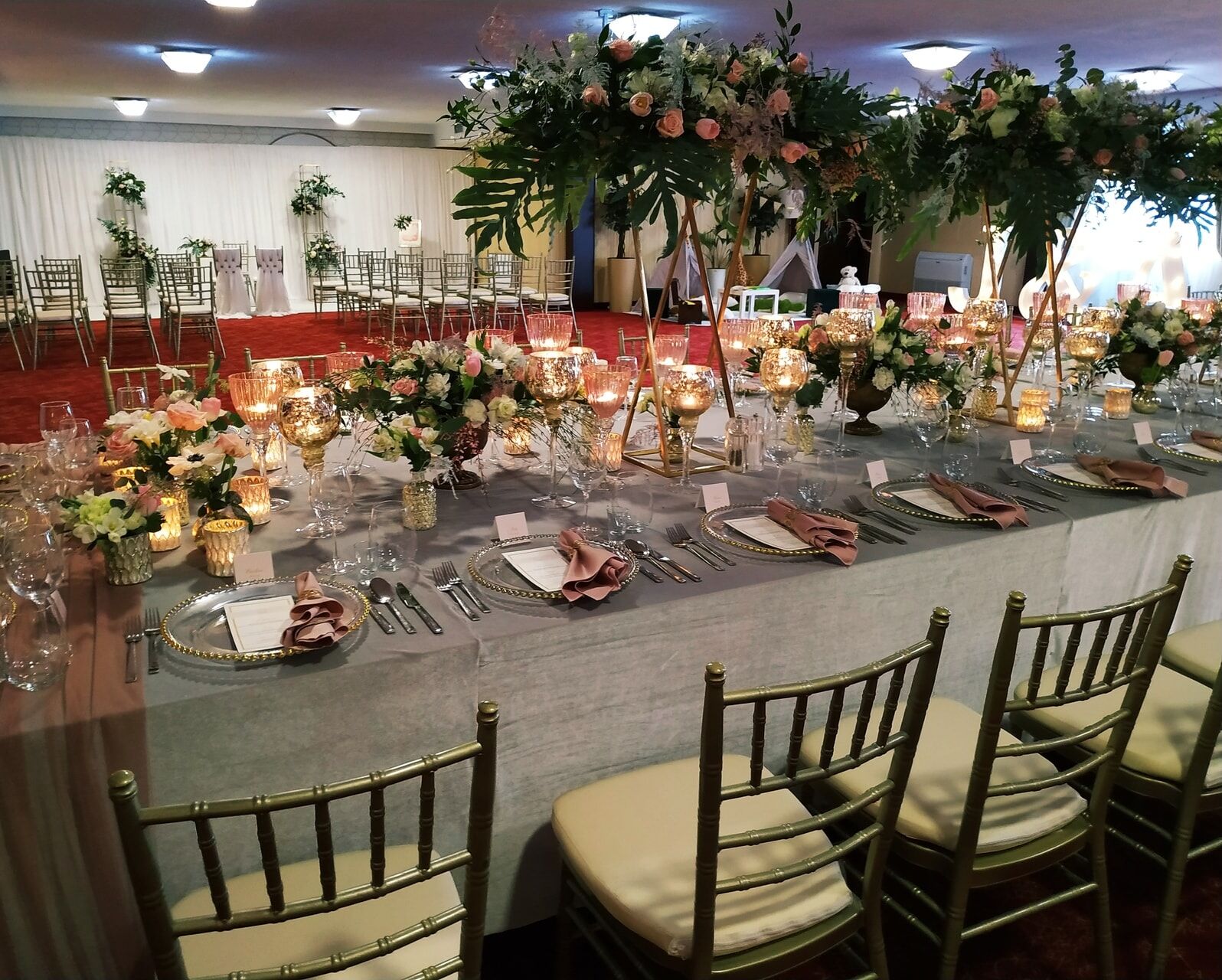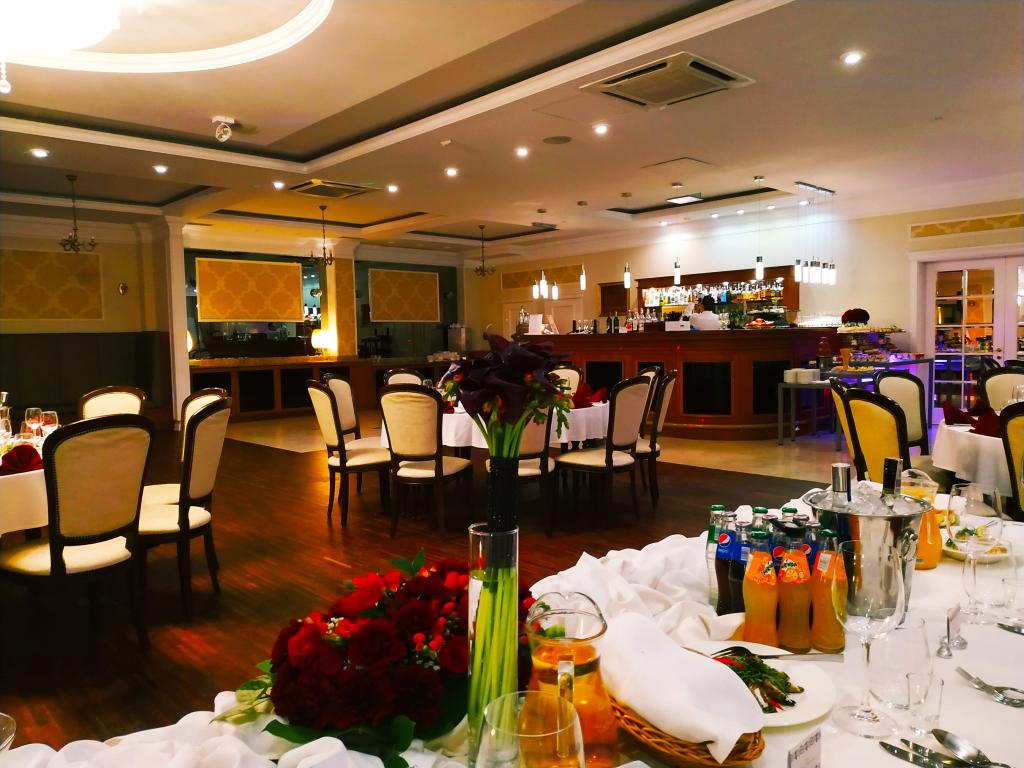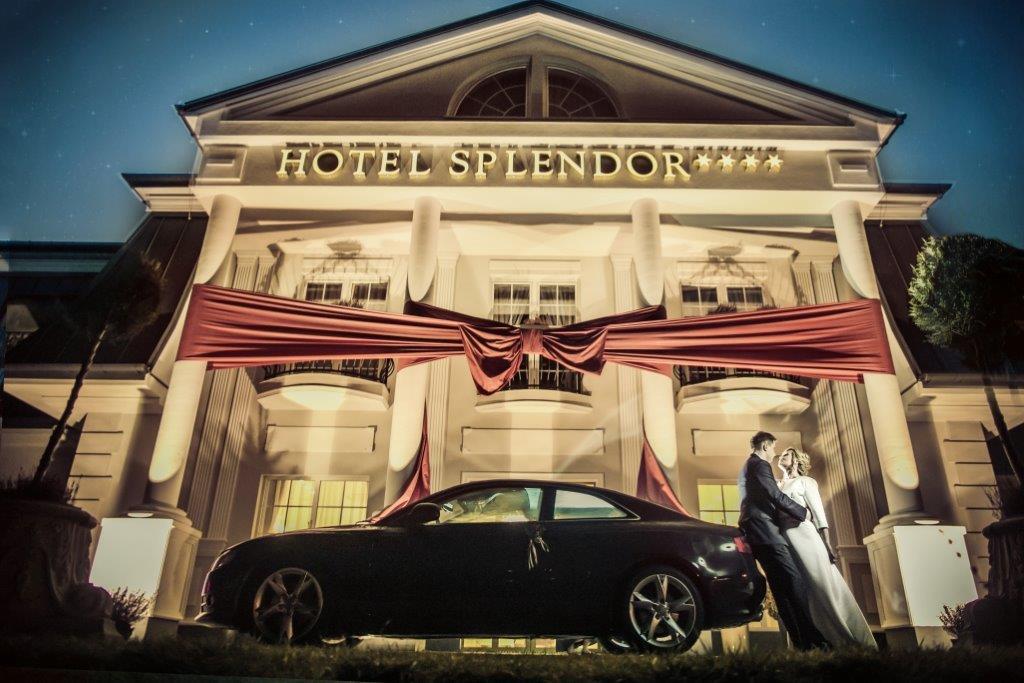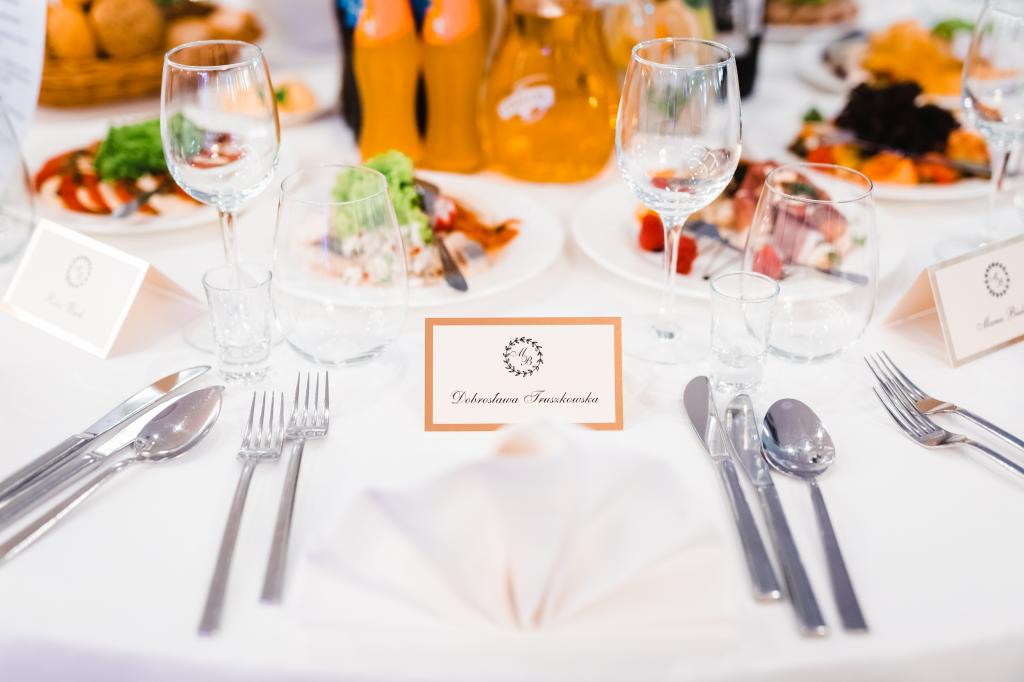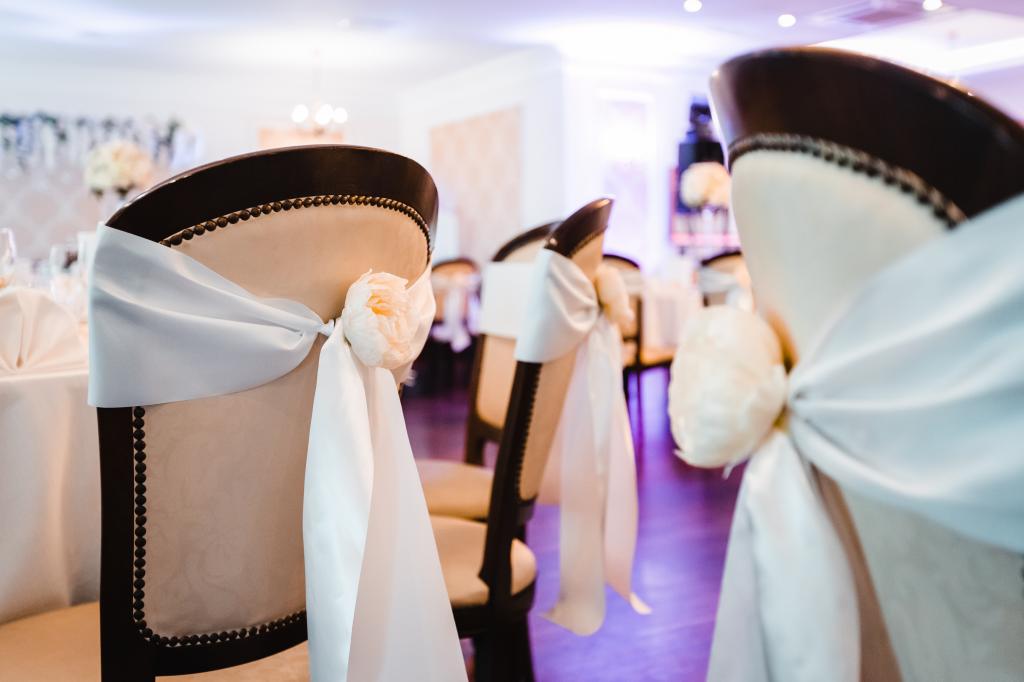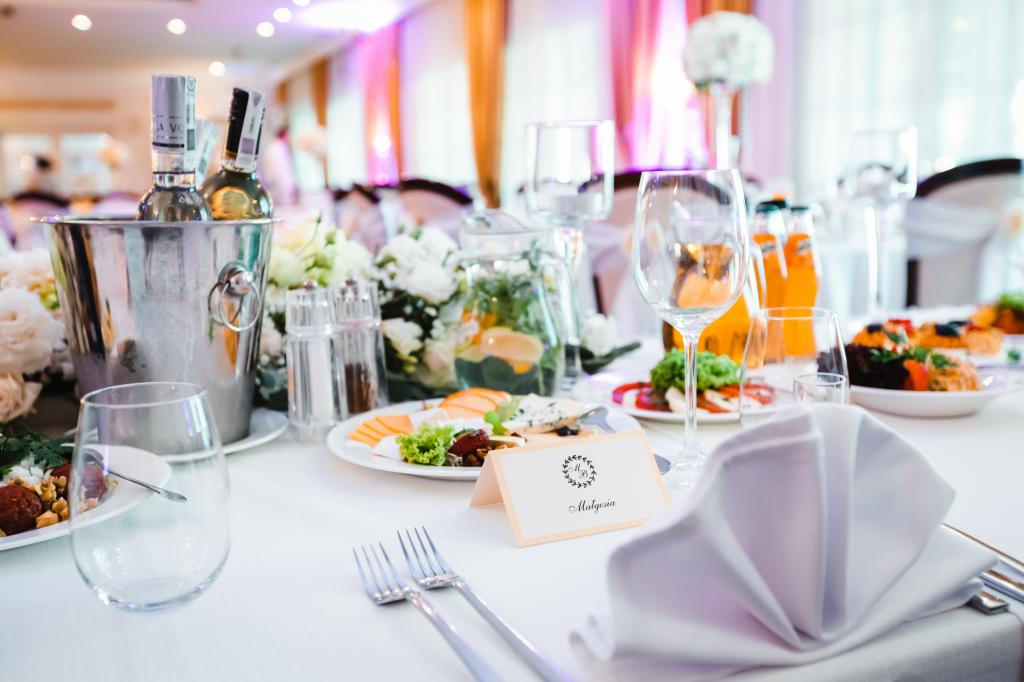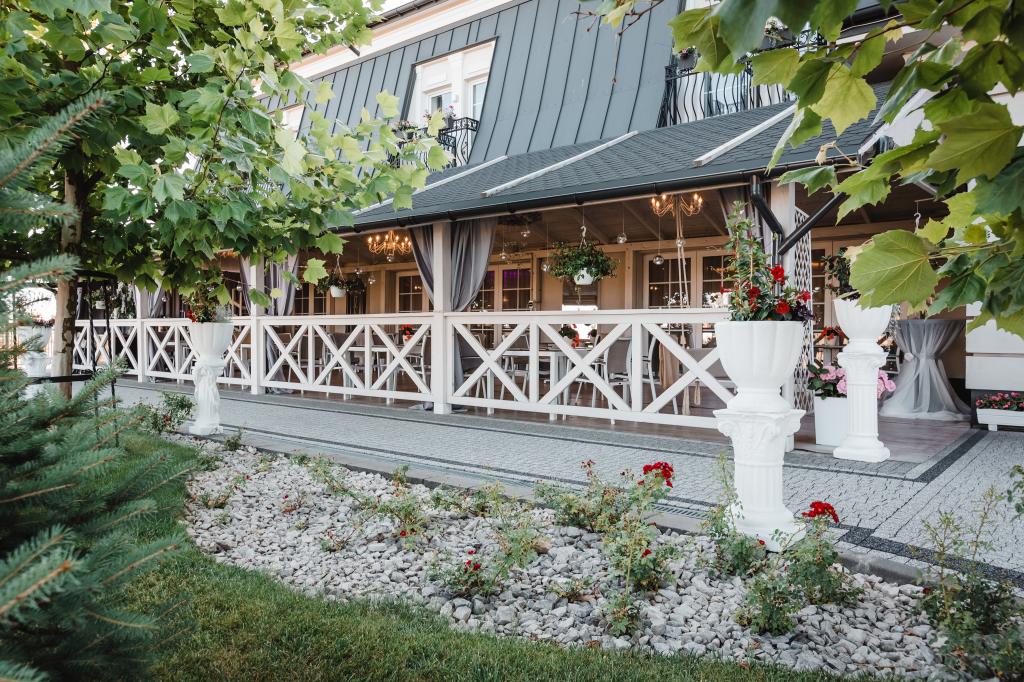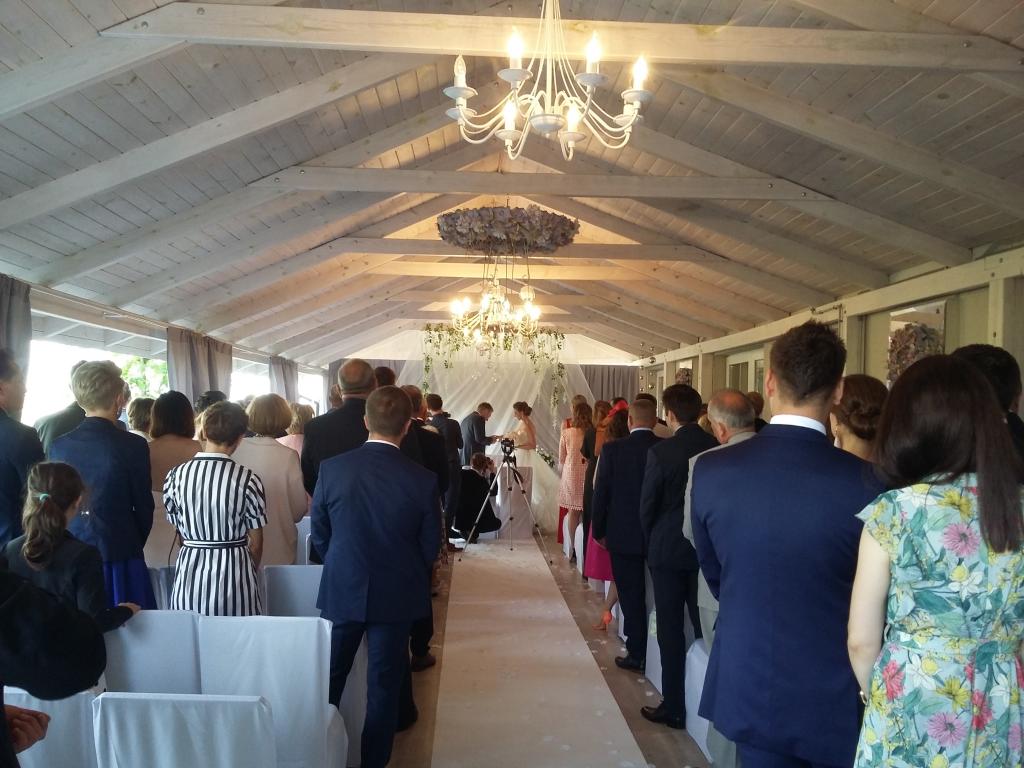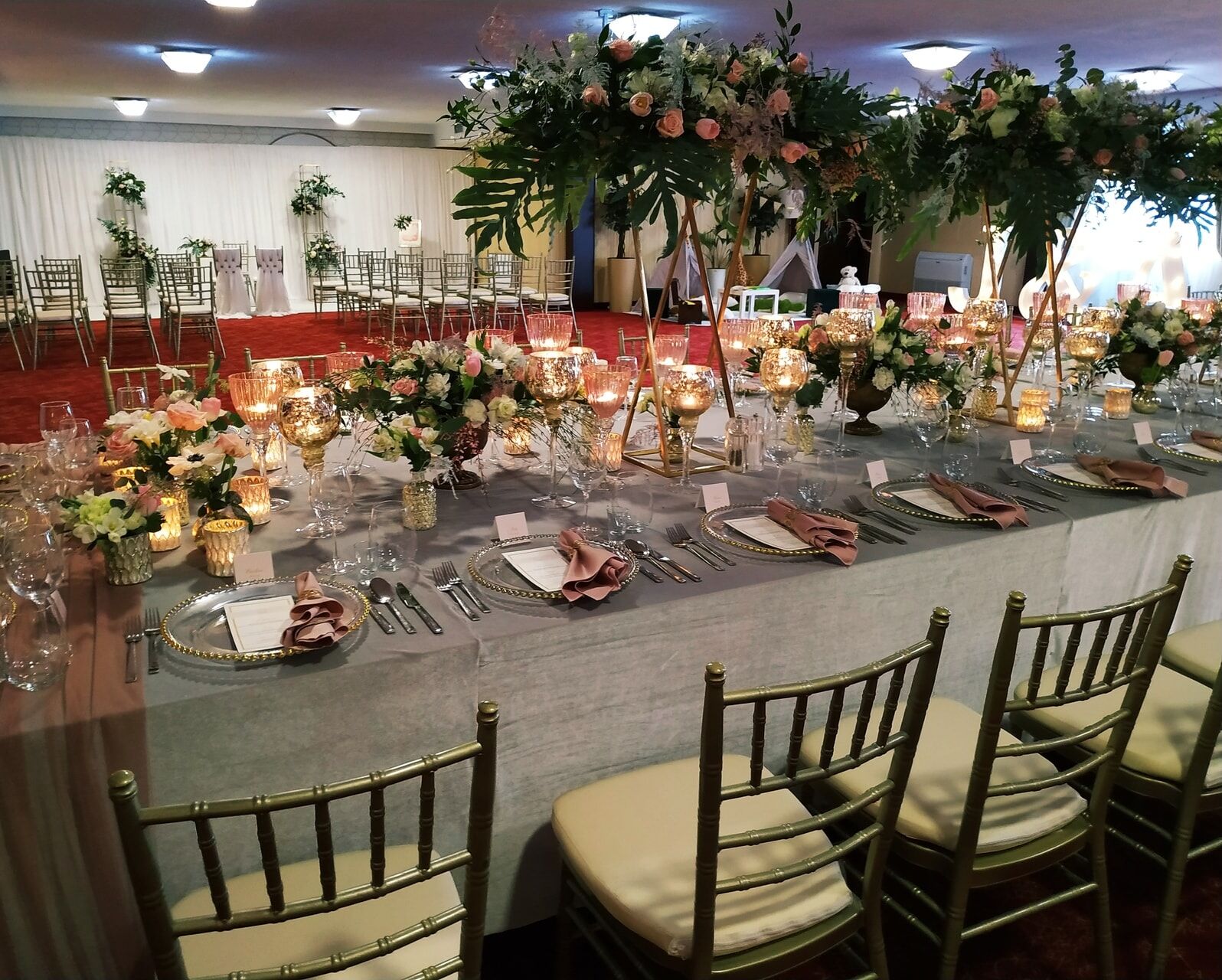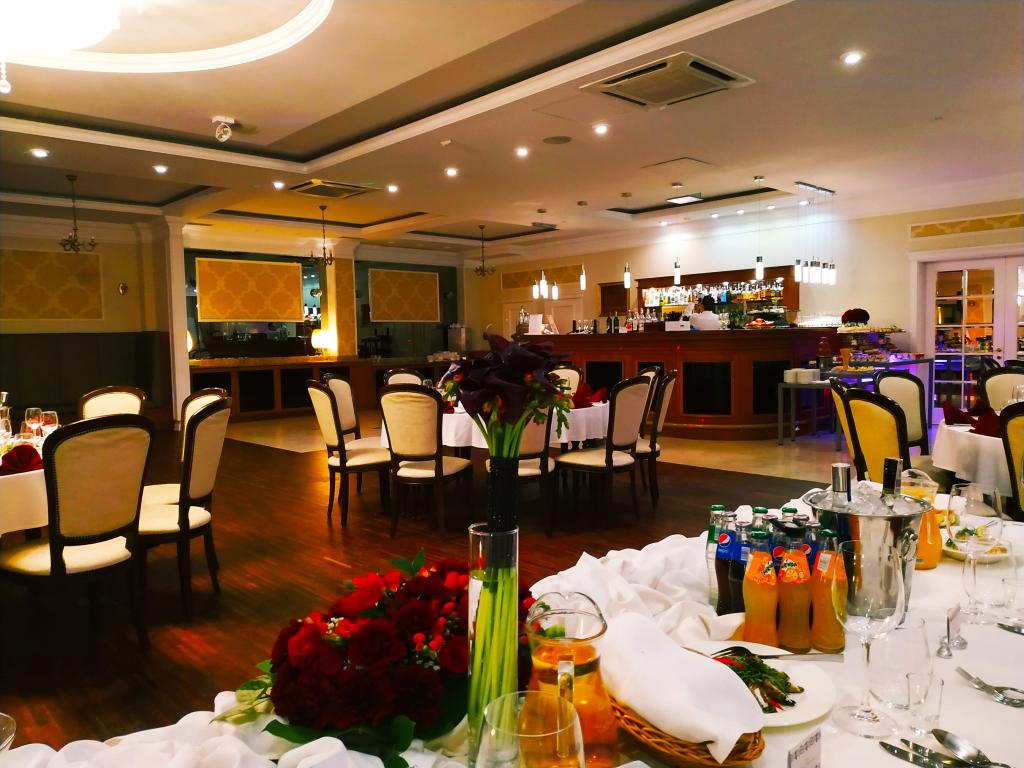 Weddings
A wedding party is one of the most beautiful moments in every person's life. Therefore, the place where it takes place is very important. Hotel Splendor is built with such ceremonial events in mind, and its location and infrastructure will surely delight each of you.